Kevin Hart Says He Will Be A Better Man After Cheating On Pregnant Wife With Stripper
September 25. 2017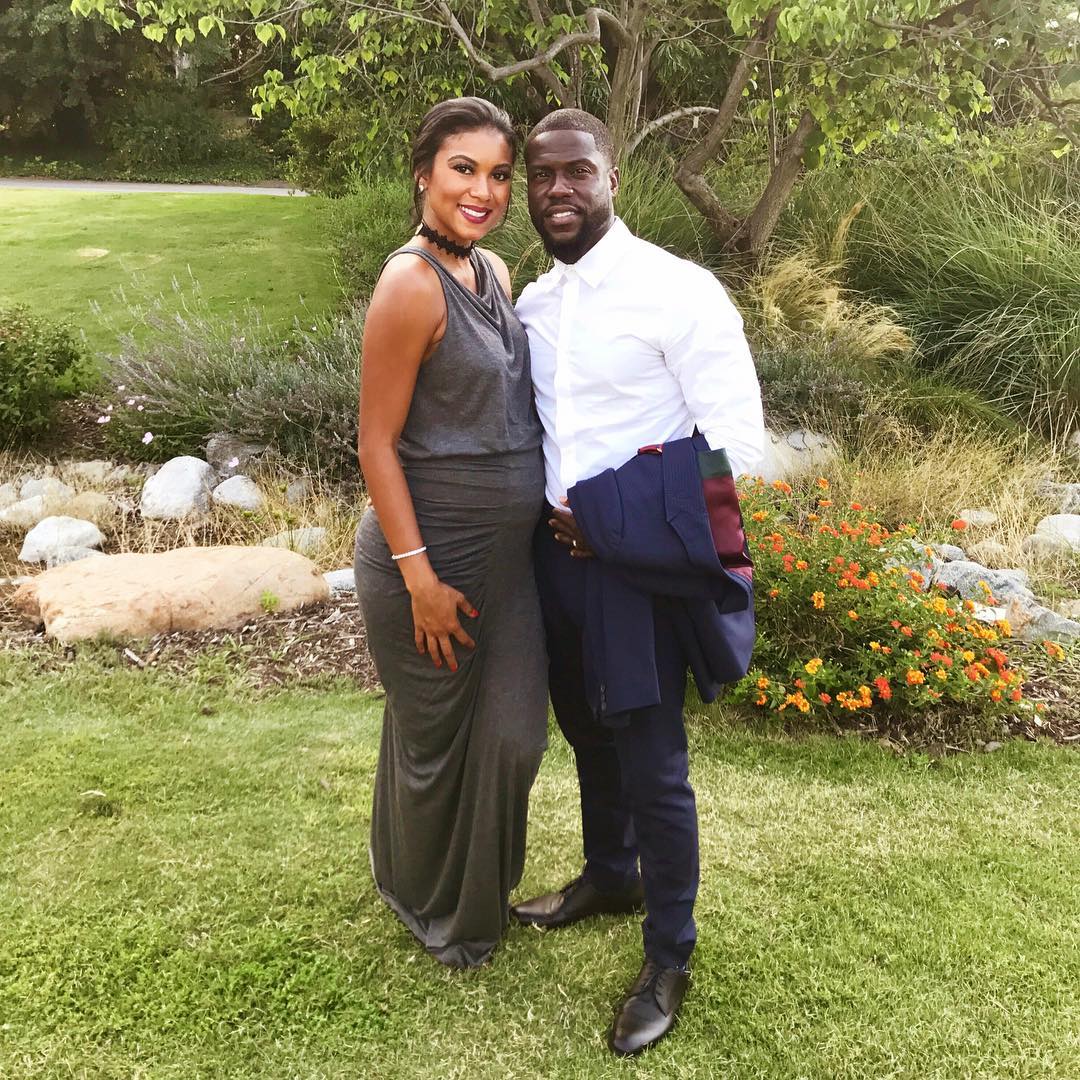 Kevin Hart and new wife Eniko Parrish
Comedian and actor Kevin Hart did a stand up gig in Atlanta, Georgia on Saturday, where he indirectly made reference to his current adultery and extortion scandal. Hart was forced to go to the authorities recently, due to the fact someone illegally and secretly filmed him having sex in a Las Vegas hotel room with stripper, Montia Sabbag. Hart is married to second wife, Eniko Parrish, who is 8-months pregnant.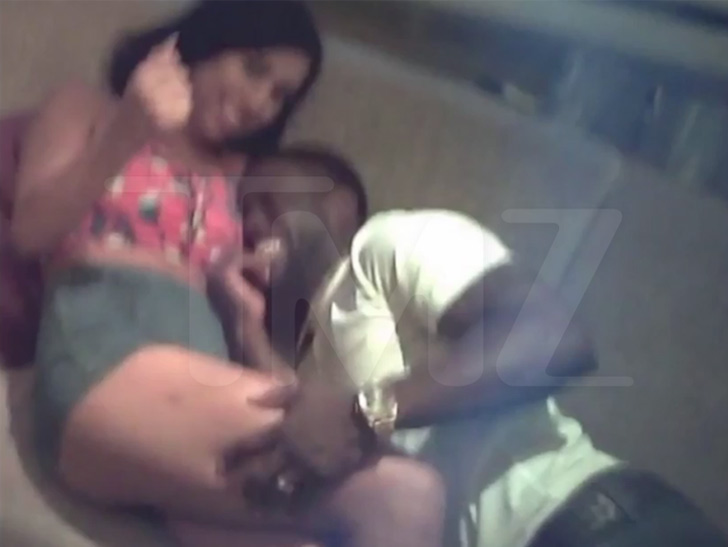 A still from the sex tape with Kevin Hart and Montia Sabbag
Someone tried to extort Hart for $10,000,000 over the secretly made sex tape. Rather than pay the extortion fee, Hart went to the authorities and confessed to his fans on social networking. During Hart's show last week, he told the audience, "We've got a lot of s**t to talk about, people. I'm going to be a better man."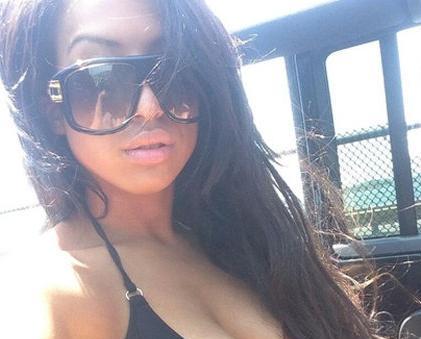 Montia Sabbag
Hart also stated, "Things happen for a reason." There was no greater reason or purpose behind what transpired. These were not mistakes. Hart made a series of poor choices to cheat on his first wife and his second one as well. This is standard behavior for many famous men. They are very unfaithful in relationships and then marriages, which causes those closest to them a significant amount of damage, due to this unethical behavior. Hart, like many other famous men, need to learn faithfulness. It is a choice. Stop hurting the people around you, because it will come back to you and when you least expect it.
RELATED ARTICLES
Kevin Hart The Subject Of A $10,000,000 Extortion Attempt Over Graphic Sex Tape Made While Cheating On His Pregnant Wife (Video)
Kevin Hart Cheating And $10,000,000 Extortion Scandal Is Ruining His Brand (Video)