Keyshia Cole And Daniel 'Booby' Gibson Face Bitter Divorce That He Did Not Want
October 16. 2017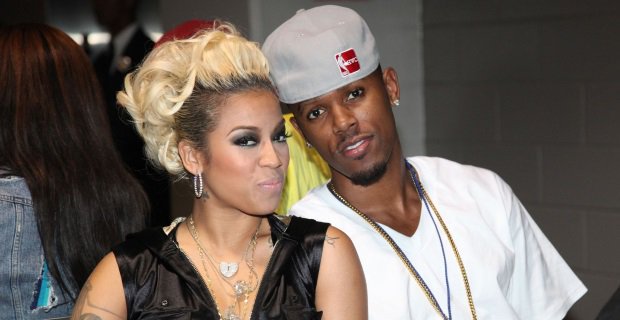 Keyshia Cole and Daniel 'Booby' Gibson
The bitter ongoing divorce of singer Keyshia Cole and basketball player Daniel Gibson contains lessons many can learn from. The couple announced they are divorcing on the reality show "Love And Hip Hop Hollywood." Gibson cheated on Cole with groupies and strippers. It led to the demise of their marriage. The last straw for Cole was when Gibson was pictured with a stripper in Houston, Texas, which made the blogs. It was not a pretty picture.
Gibson, who earned $25,000,000 in his career moved back in with Cole, as his assets were reportedly frozen. The couple have a 7-year-old son, who is old enough to read the internet regarding claims his dad cheated on his mother with strippers and groupies. Cole and Gibson try to give the impression they love each other and are on great terms, but she would not even give him a goodbye hug in the lawyer's office after signing the divorce petition.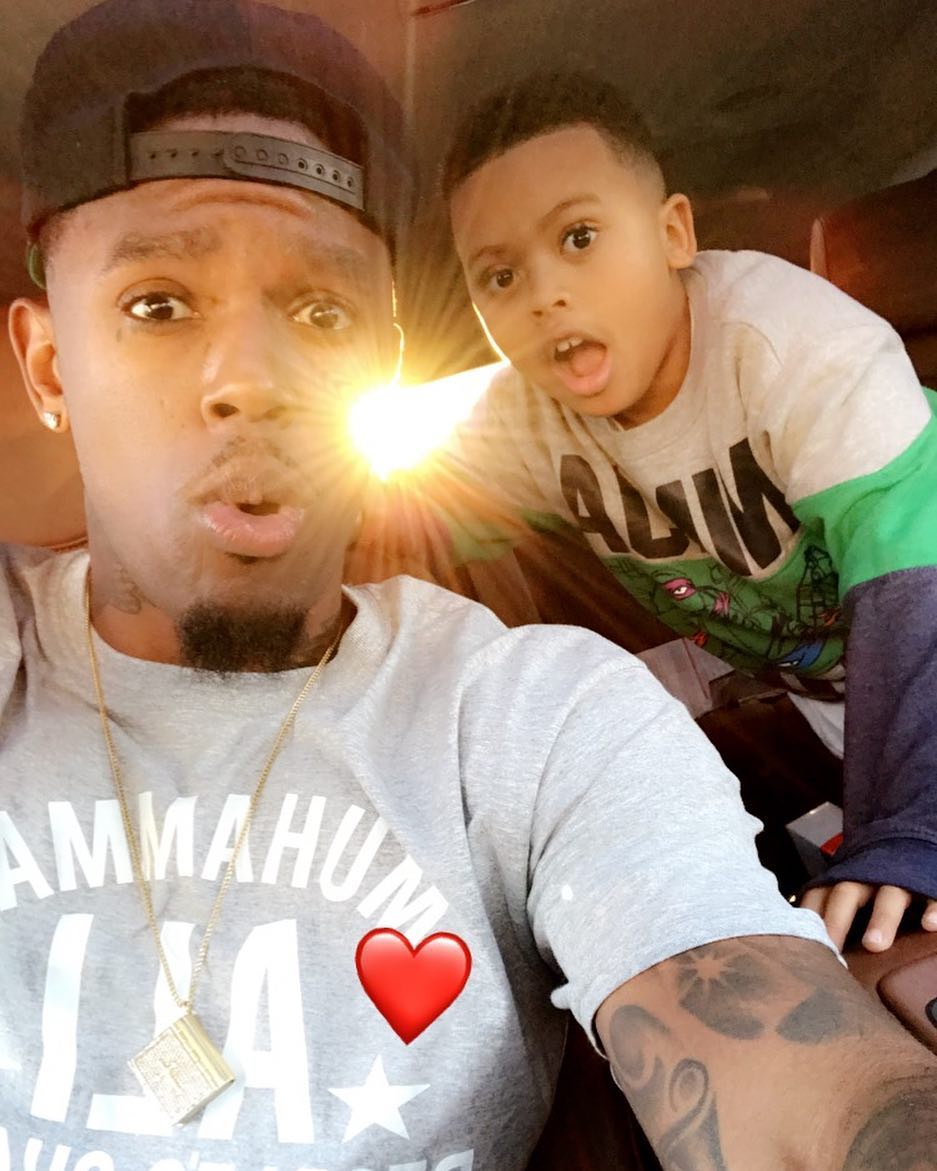 Daniel and Daniel Jr
Cole also looked like she wanted to cry while sitting in the lawyer's office. Gibson was a terrible husband. She is still hurt by what he did in cheating. She pushed for the divorce, but he did not want to pursue it. A wife does not want her husband to cheat, especially with a stripper or strippers. It's difficult for many women to take a man back after that. Some do, but it is not easy.
Cole stated, "I still believe the love of my life is out there somewhere." Ironically, Gibson was the love of her life, but he messed things up so badly. Gibson stated, "I have a lot of respect for Keyshia" but his actions do not show that. Gibson is a disloyal person. He was disloyal to his wife and girlfriend Brooke Valentine.
RELATED ARTICLES
What Really Happened Between Hazel E And Keyshia Cole's Husband Daniel 'Booby' Gibson
Daniel 'Booby' Gibson And Safaree Embarrass Hazel E On 'Love And Hip Hop Hollywood'