Keyshia Cole's Husband Is After Singer Brook Valentine On 'Love And Hip Hop Hollywood'
August 17. 2017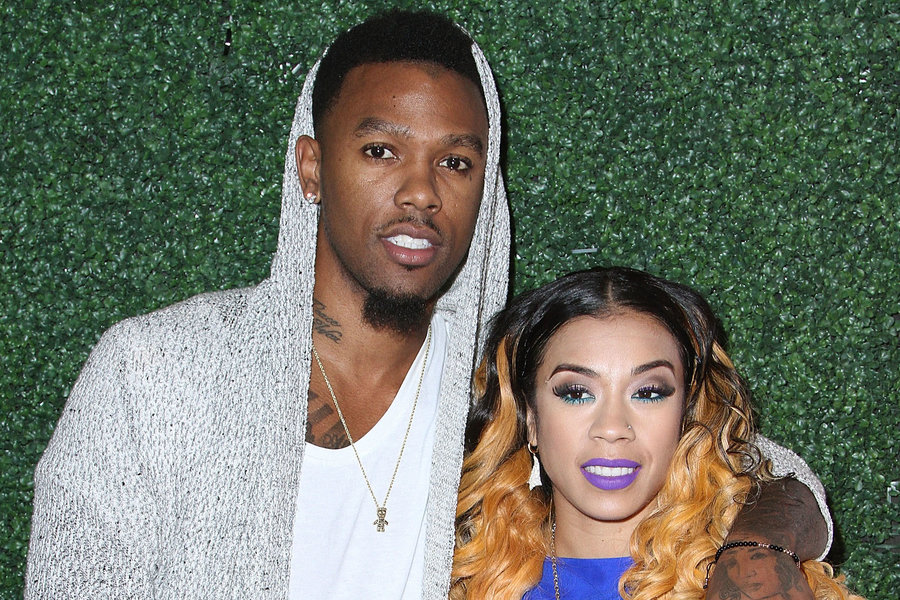 Daniel Gibson and Keyshia Cole
R&B singer Keyshia Cole is struggling to make a career comeback. In the current episode of "Love And Hip Hop Hollywood" Cole met with her A&R rep and a music producer in seeking material for her new album. Cole's marriage to former NBA basketball player, Daniel "Booby" Gibson, whom she married in 2011, has been on the rocks for years. Gibson makes no secret of that on "Love And Hip Hop Hollywood." They are separated, but co-parenting.
Gibson outright flirts with his longtime friend, Brooke Valentine, famous for the minor R&B hit "Girlfight" which was released in 2005. Valentine, like Cole, is trying to restart her stalled career. Valentine is also trying to restart Cole's husband. It's not a good look. Chasing someone else's spouse and vice versa is very unethical.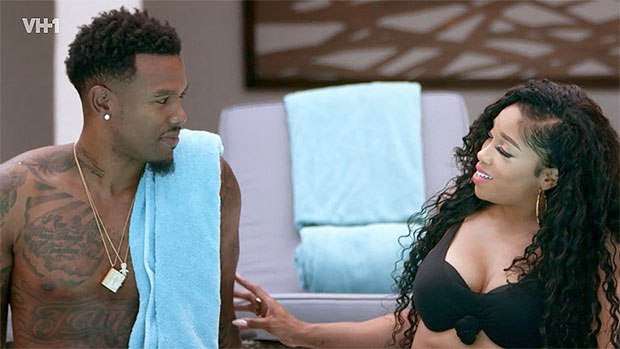 Daniel Gibson and Brooke Valentine
Cole also went after another man online. Gibson cheated with a stripper, among others. Cole was arrested for beating up an assistant of rap label owner Brian "Baby" Williams, whom she was dating while married. Gibson was arrested for breaking a man's jaw in a bar. Their behavior has been destructive.
The couple have a young son, Daniel Jr., who is almost old enough to read about the messy situation his parents have created and their arrests for violent conduct. At what point will they start putting their son and marriage first. Gibson stated in an interview that he cheated on Cole in an incident that was not publicized. Then, there was the incident with the stripper.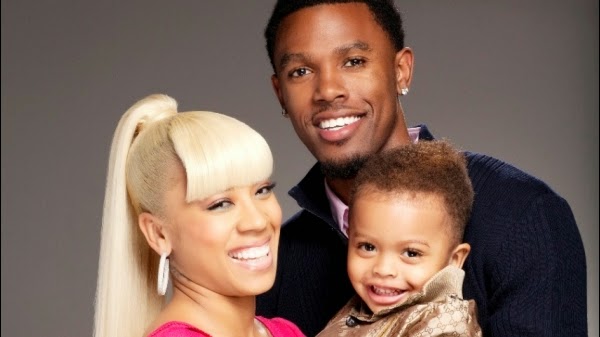 Keyshia Cole, Daniel Gibson and their son Daniel Jr, who is now 7-years-old
Gibson, who became depressed during the divorce, revealed in an interview prior to joining the reality show, "I just think sometimes things happen, and I don't think God makes mistakes. And everything happens for a reason and well all grow the way we should grown."
That was not God's mistake. That was yours, Daniel. God had nothing to do with you cheating or Cole doing the same. That was not God's plan for your marriage and you need to get back on track. We as people can make poor choices that deviates from God's will for our lives. Both Gibson and Cole are outside God's plan due to adultery. They need to stop cheating and try to reconcile.
RELATED ARTICLE
Entertainers Like Birdman, Lil Wayne, Young Thug And Keyshia Cole Are Putting Their Sexual Health At Risk Via Promiscuity