Khloe Kardashian Has Gotten Herself Into Another Inadvisable Relationship With NBA Star Tristan Thompson Whose Girlfriend Just Gave Birth To A Son
December 20. 2016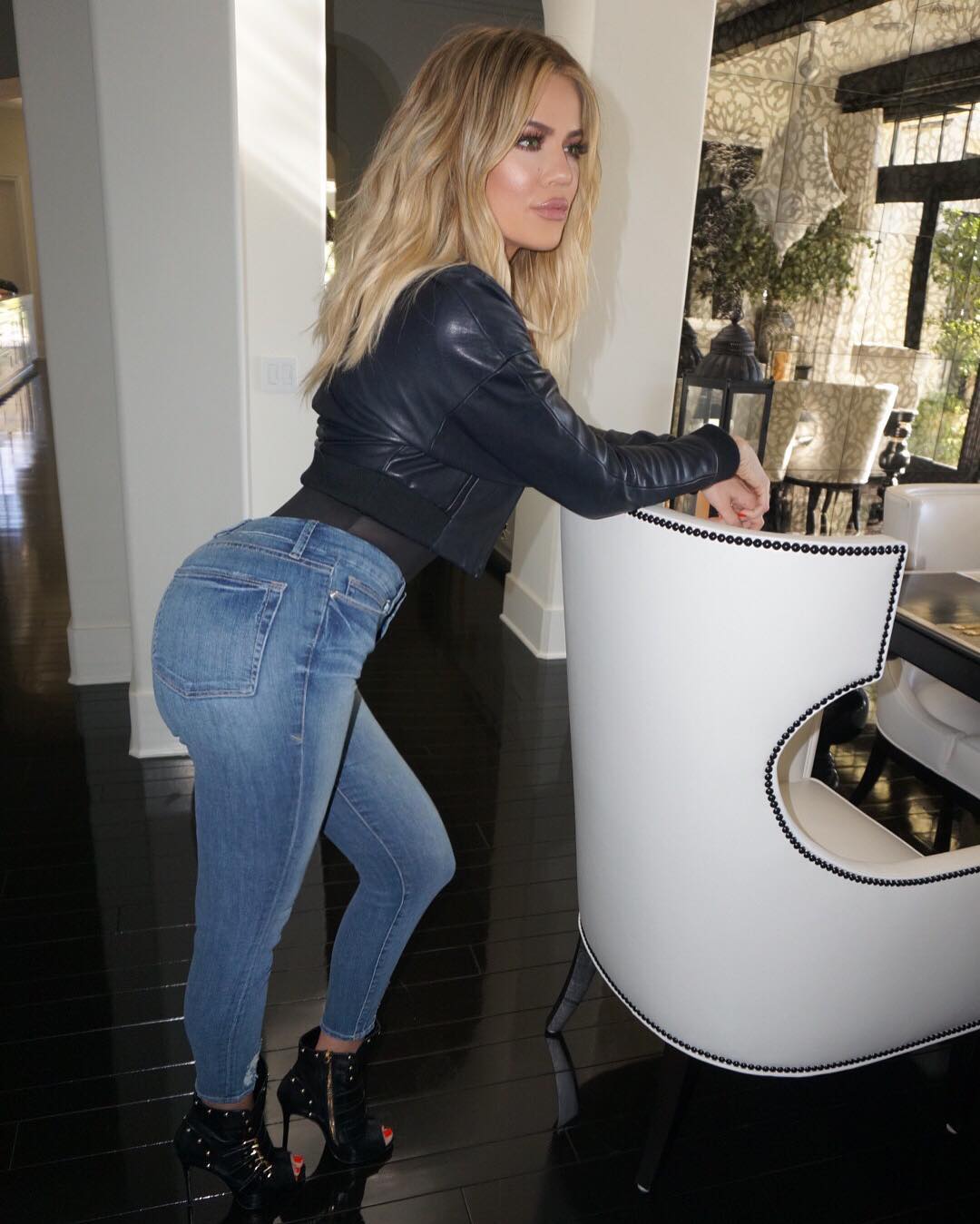 Khloe Kardashian and her fake butt
Khloe Kardashian, 32, has again inserted herself in a situation she does not belong. First Kardashian went after basketball player, Lamar Odom, who was already in a relationship with, Liza Morales, the mother of his two children. Attracted to her fake fame, Odom went with Kardashian, married her and it quickly ended in absolute disaster.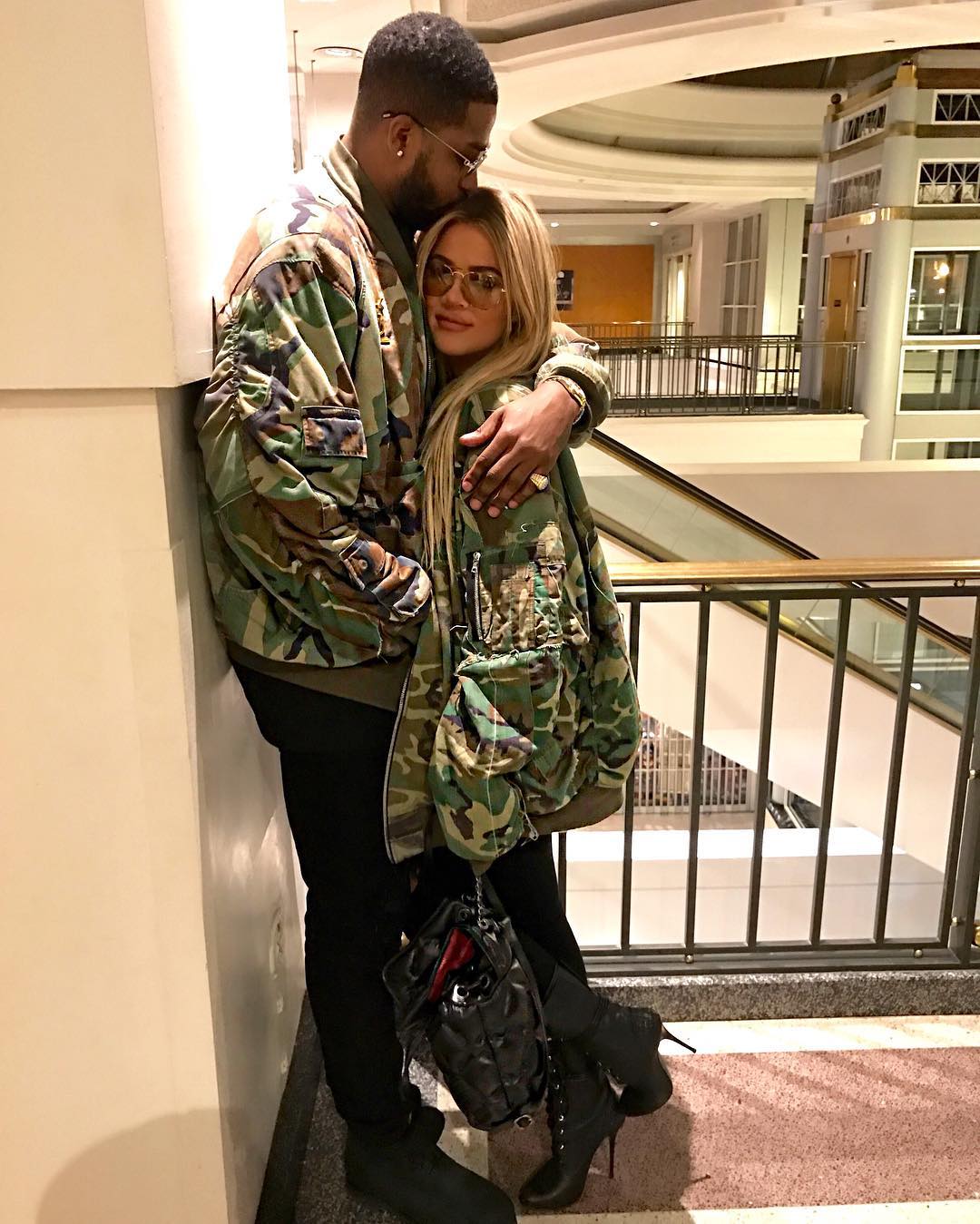 Khloe Kardashian and Tristan Thompson
Next Kardashian pursued NBA star Tristan Thompson, 25, who was in a relationship with his pregnant girlfriend, Jordan Craig. Kardashian arriving on the scene caused Craig a significant amount of distress during her pregnancy, as it led to the demise of her relationship with Thompson. The sad thing is Thompson appears to be attracted to the fame surround Kardashian. It will not end well.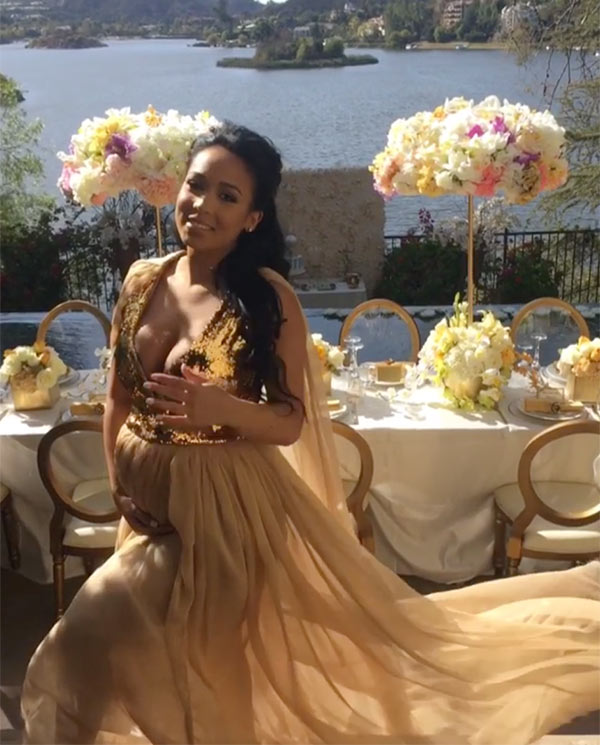 Jordan Craig
Kardashian keeps making the same mistake, pursuing men who are in relationships and have children, further complicating matters. Some relationships are not a good idea. If someone is not available and has kids with the person they are with, leave them alone.
RELATED ARTICLE
Lamar Odom's Excessive Drinking Places Him At Risk Of Another Stroke