Kim Kardashian And Kanye West Buy $11 Million Mansion Because They Need More Space For A Reason...
No, Not The Baby
January 9. 2013
Kanye West: hey Kim, I can see your botox on the big screen
Reality star Kim Kardashian, star of "Keeping Up With The Kardashians" and her crazy rapper boyfriend, Kanye "Gayfish" West, are in the process of purchasing a sprawling 11-bedroom mansion in Bel Air, California, as she is said to be three months pregnant with his spawn.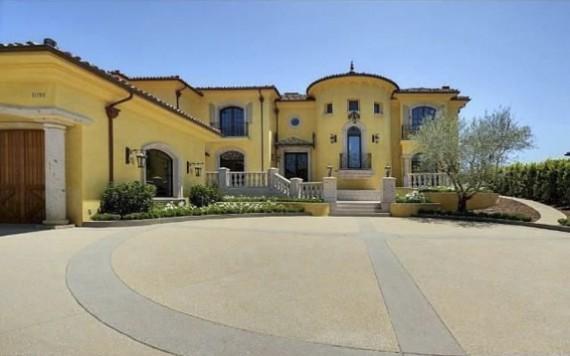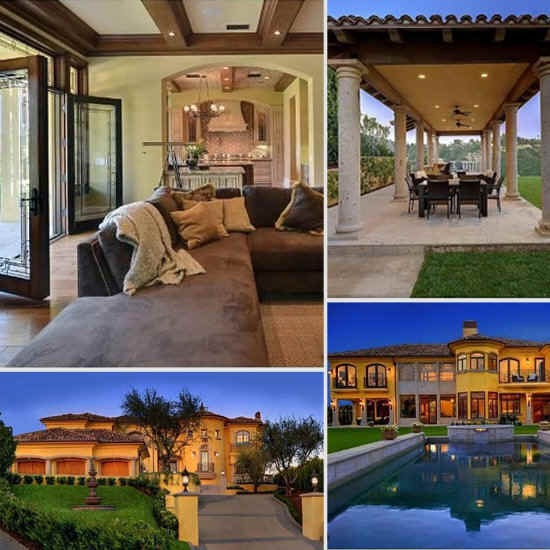 Most people assume the new house with additional room is for the tot the adulterous couple are expecting, but the Judiciary Report knows better (like you didn't see this coming). Two of the rooms are for Kardashian's silicone inflated butt. While three of the rooms are for Kanye's purse collection.
RELATED ARTICLE
Kanye West Announces That Kim Kardashian Is Pregnant With His Baby