Kim Kardashian And Kanye West Welcome Son And His Name Is...
Saint West!
December 7. 2015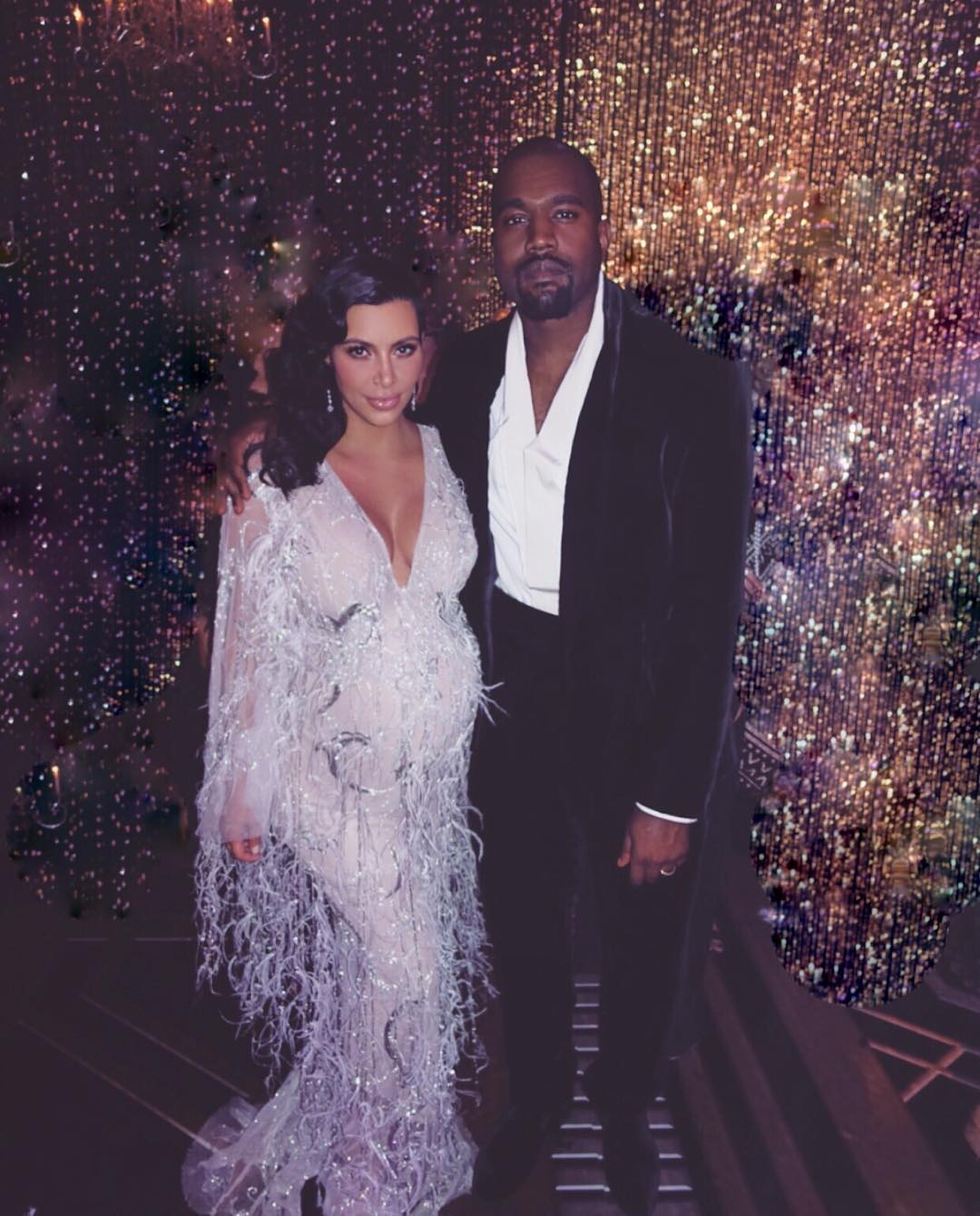 Kim Kardashian and Kanye West
Reality star/porn star Kim Kardashian and her husband, rapper and irritant, Kanye West, have welcomed their second child, a baby boy, into the world. Their first child in North West. They have named the tot Saint West. Someone stated online the name Saint is ironic as both parents are devils. Last week on Twitter my guess was the couple would name the little boy Caitlyn Jr after Kim's stepdad Bruce Jenner, who had surgery to become a woman called Caitlyn.
Here Kim is pictured petting rapper Jay Z (Joe Camel) in Dubai (word in the industry is singer Beyonce fears Kim had pet Jay Z in more ways that one):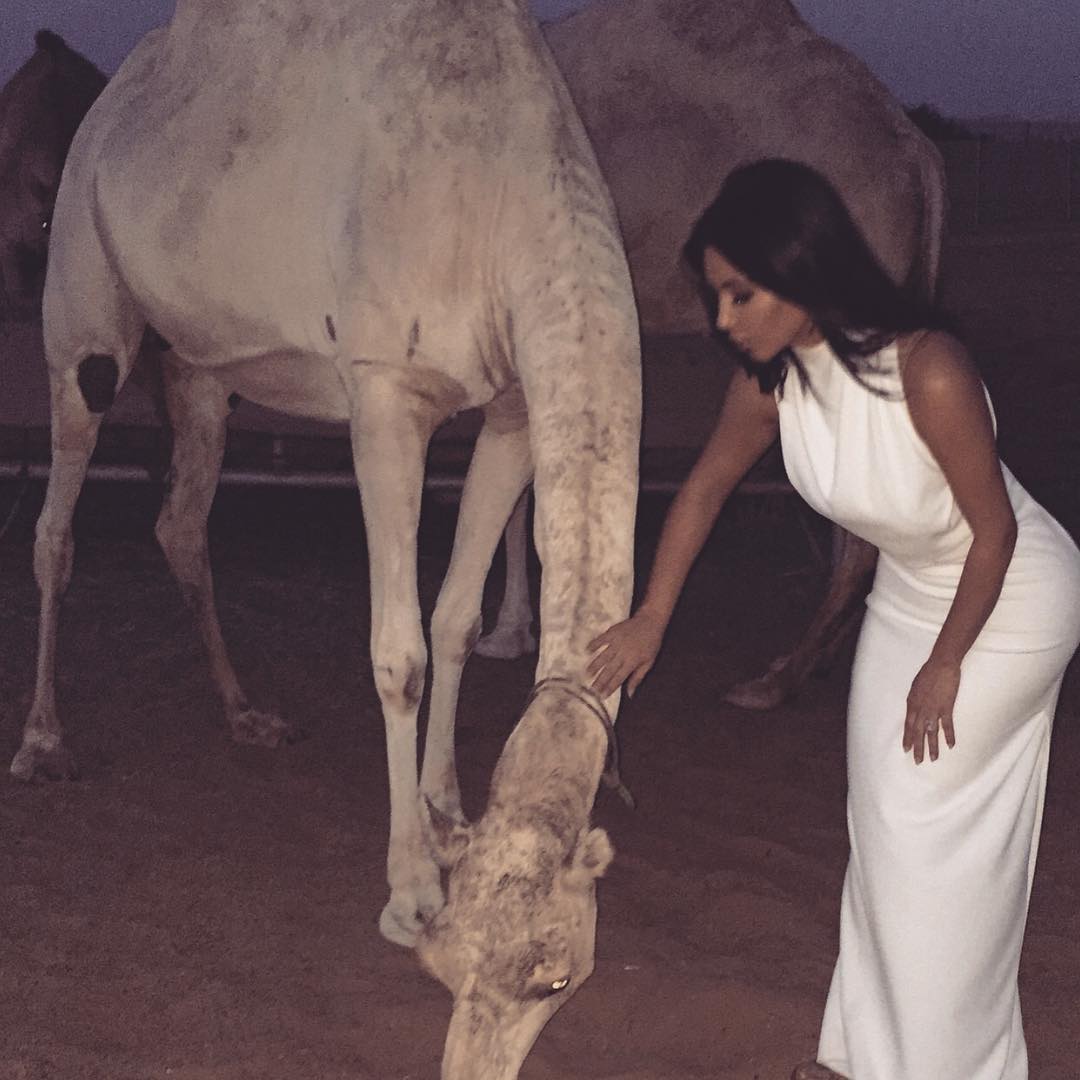 Ironically, Kardashian used to date athlete Reggie Bush, who was a Saint. Bush was a football player for the NFL football team the New Orleans Saints. As such, people are making jokes online about the couple for naming their baby Saint. Kardashian was famously dumped by Bush, who she was really in love with and trying to marry. She even overlooked Kanye at the time for Reggie, even though she knew him then. What happens when Kanye makes the connection about the name. A public meltdown in 5,4,3,2,1...
When Reggie figures it out: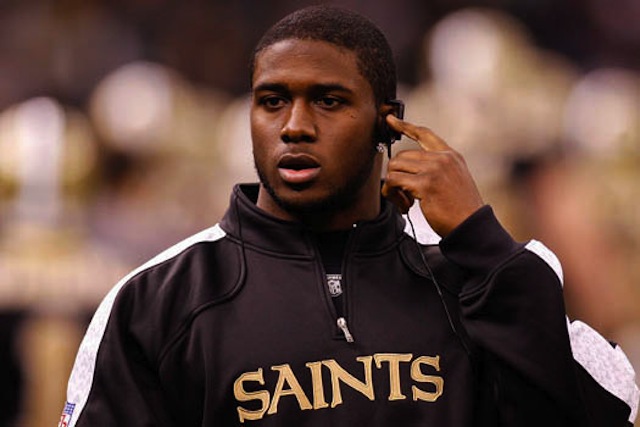 When Kanye figures it out: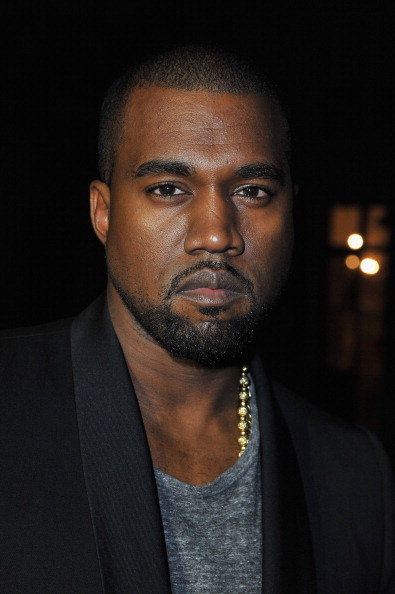 When Reggie figures it out that Kanye figured it out: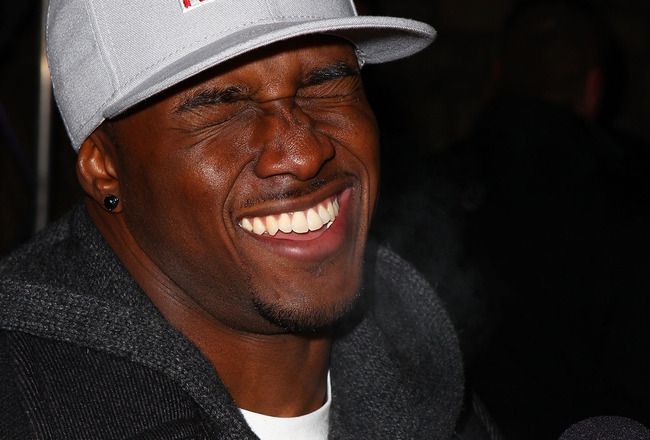 When Kim finds out Kanye figured it out: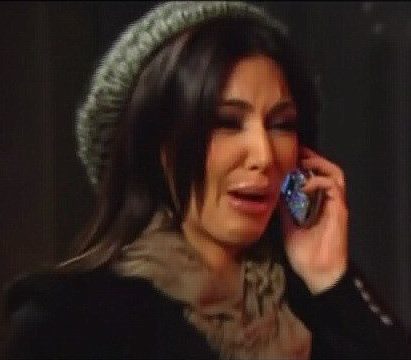 RELATED ARTICLES
Sisters Kylie Jenner And Kendall Jenner Continue To Post Incestuous Items On Social Networking Such As Sucking Each Others Tongues
Khloe Kardashian Says When She Was A Minor She Had Underage Sex With A Guy In His Twenties And Approves Of Sister Kylie Jenner Doing The Same
Reality Star Kylie Jenner Gets A Pet Bunny And Names Him Bruce After Her Transgender Dad Who Now Goes By The Name Of Caitlyn Jenner
Kylie Jenner Inappropriately Touches Her Sisterís Private Parts On Video
Kardashians Named Americaís First Family Rather Than The Obamas
Kim Kardashian Dying North West's Hair Already Which Is Not Safe
Kanye West Is Running For President But There's Just One Problem