Kim Kardashian's Mom Kris Jenner Is A Stage Mom That Has Gone Astray By Alleging Directing Her Daughter's Sex Tape
June 25. 2012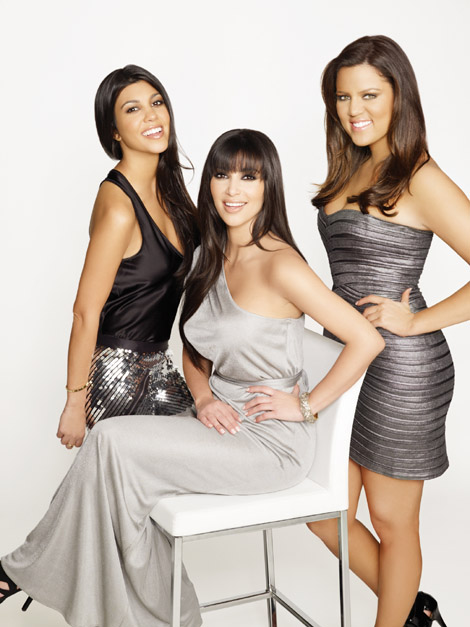 The Kardashian sisters (Kim Kardashian center)
Kris Humphries, the NBA basketball player, who is currently facing divorce from "Keeping Up With The Kardashians" reality star, Kim Kardashian, has made sensational allegations against her mom, Kris Jenner, leaving many to wonder about the sanity of the family.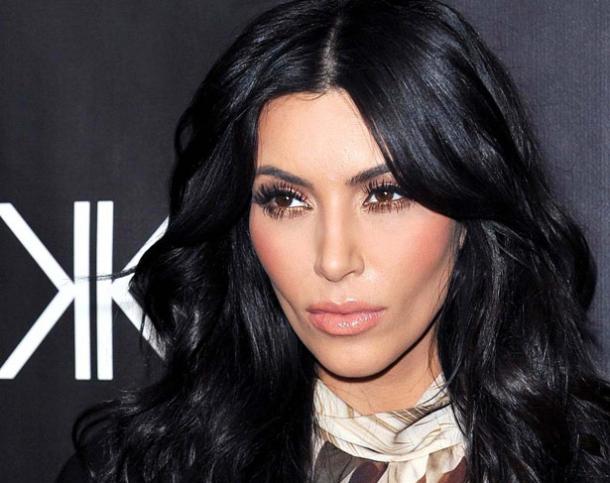 Kim Kardashian
In a text message now apart of court documents, Humphries stated Kardashian's mother, Jenner, directed the home made pornographic sex tape between Kim and rapper Ray J, which made her famous in a bad way. If true, that is truly sick. The Kardashians deny the claim, but who knows, as they will doing anything for fame, as seen on television and Kim's staged wedding for $20,000,000.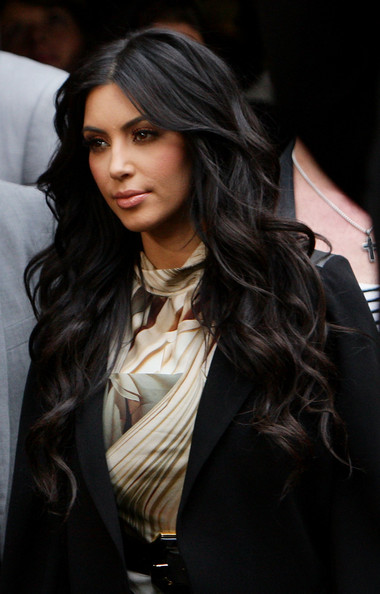 Kim Kardashian looking upset after the public turned on her
Jenner has become one of the worst stage mother's in the world, encouraging her children to humiliate themselves on television for fame and fortune. Money comes first with this family and it has destroyed their name in the world, via a terrible backlash that began in America, when Kardashian filed for divorce in 2011, after 72 short days of marriage and on Halloween of all days.
STORY SOURCE
Kris Humphries Claims Kris Jenner Staged Kim's Sex Tape
Kris Humphries trashed Kim Kardashian and her family in conversations and text messages to his former girlfriend, Myla Sinanaj ... telling her Kris Jenner not only directed Kim to shoot her sex tape, but to re-shoot because Kris J didn't think the first one was pretty enough...