Kim Kardashian Says She Wants To Marry Again But Does Kanye West Know...
April 26. 2013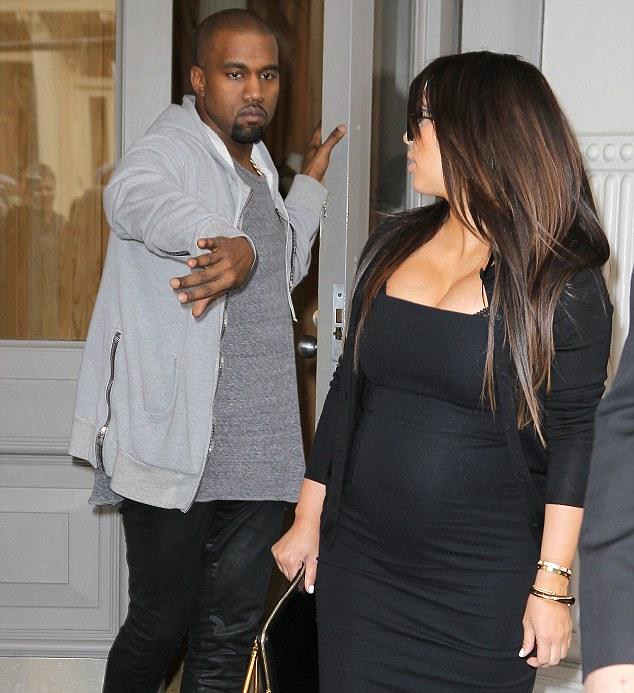 Kanye West and Kim Kardashian (Photo Credit: X17)
In a recent interview with Ryan Seacrust, excerpted by Zap 2 It, reality star Kim Kardashian stated she wants to get married again (and this was a week ago while she was still married to basketball star Kris Humphries). Kardashian stated, "I do think I would get married again. That's what I've always wanted -- just because you think you find it and you realize that's not it. I was brave enough to realize that quickly and not waste time, I found what I really wanted. I do want that."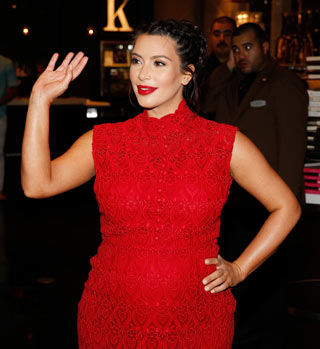 Kim Kardashian
Kardashian is currently pregnant for boyfriend, rapper, Kanye West, who all but fled during her pregnancy, already tired of the relationship. Kardashian rushed to get pregnant when doctors advised the 32-year-old she had the eggs of a 50-year-old. With a baby on the way she is looking for a husband, but the question is will West want the title, as they don't seem to be getting along and Kim's mom is trying to control his life and career.
RELATED ARTICLE
Pregnant Kim Kardashian Admits She Doesn't See Kanye West Much Anymore