Kordell Stewart Slams Porsha Williams As A Bad Step Mom And Wife Locking Her Out Of His Mansion
April 8. 2013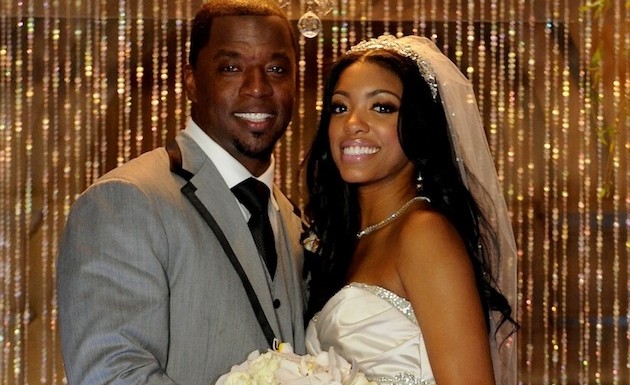 Kordell Stewart and Porsha Williams
"Real Housewives of Atlanta" reality star and former music video girl, Porsha Williams, responded to the surprise divorce filing by her husband, Kordell Stewart, with an answer indicating she gave up her unspecified business to become a housewife and care for the former NFL star's son by another woman.
Stewart, displeased with the legal response filed on her behalf, countered in court documents that Williams is a bad stepmom and wife, who routinely left his son unsupervised to go party. Williams has not yet responded to his allegations. Either way, the couple's divorce has gotten much worse, as Stewart has reportedly locked Williams out of his mansion.
The Judiciary Report can't help but think that two people who seem so right for each other, could have benefited from extensive marital counseling to save their union. Divorce is not the answer to their problems.