Kourtney Kardashian Pictured Looking Upset After News Of Scott Disick's Cheating With A Blonde (Photo)
October 17. 2012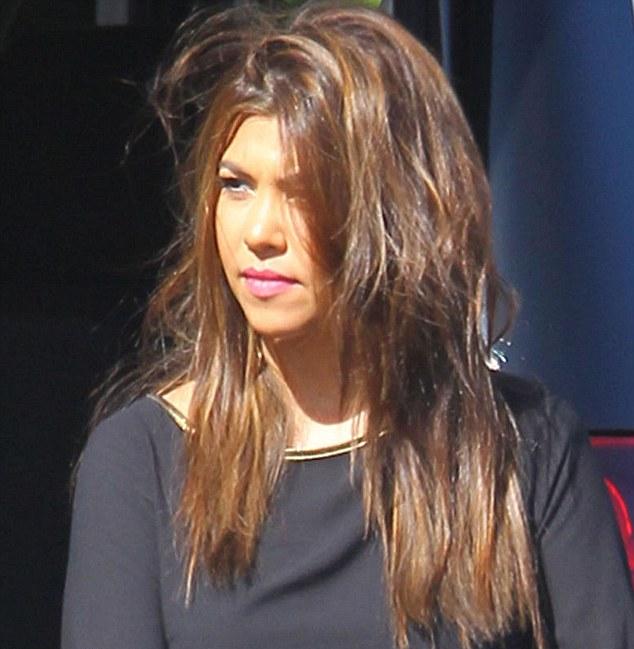 Kourtney Kardashian (Photo Credit FameFlyNet.uk.com)
"Keepuing Up With The Kardashians" reality star, Kourtney Kardashian, was pictured looking sad and upset, in the wake of allegations her co-star, Scott Disick, who is the father of her two small children, was cheating on her with a blonde in Connecticut.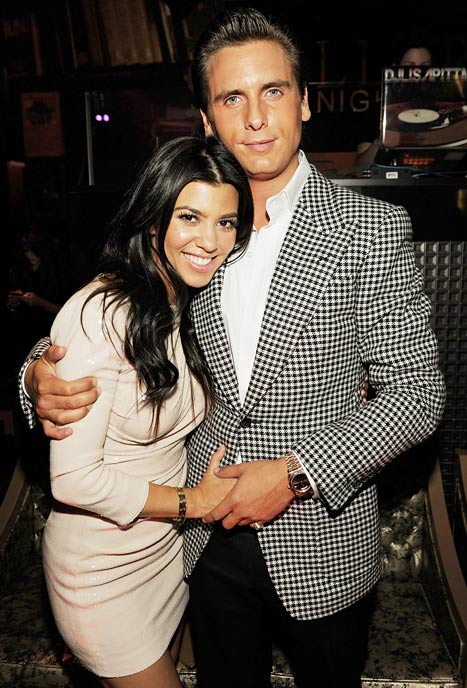 Kourtney Kardashian and Scott Disick
Under the circumstances she has a right to be upset. Disick keeps cheating on her and refuses to marry her. However, she should not have allowed herself to get into this situation. She got pregnant for him twice, without the benefit of marriage, leading him to dishonorably believe, he can have sex with her, she gives birth to his kids and he can mess around on the side without marrying her.
Khloe Kardashian, Kourtney Kardashian, Kim Kardashian, Kris Jenner and Bruce Jenner
He needs to do the right thing - marry her and stop cheating. It's not cool the way he takes her for granted. On the show he has this sneaky look on his face all the time, like he is hiding something that would devastate the family. His kids deserve better than that.
RELATED ARTICLES
Scott Disick Caught Cheating On Kim Kardashian's Sister Kourtney
Kim Kardashian Mortified After Boyfriend Kanye West Attacks Female Photographer For Bringing Up Ex-Boyfriend Reggie Bush
Kris Jenner Is An Example Of What A Wife And Mother Should Not Be
Why Is Honey Boo Boo Smarter Than Fellow Reality Star Kim Kardashian