Kris Jenner Accused By Husband Of Beating And Kicking Kim Kardashian As A Child
January 23. 3013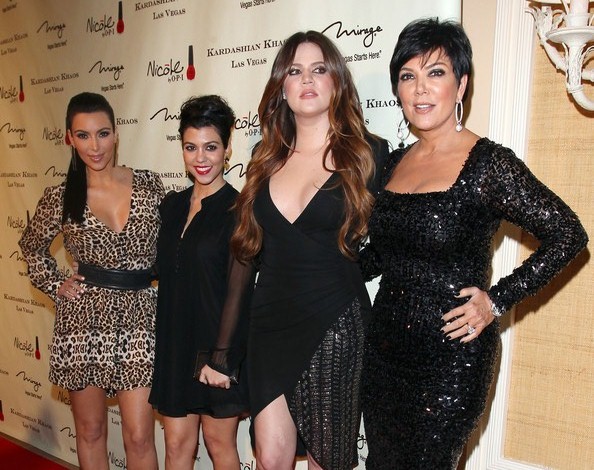 Kim Kardashian, Kourtney Kardashian, Khloe Kardashian and Kris Jenner, also known as Mommy Dearest
The late attorney, Robert Kardashian, father of reality star, Kim Kardashian, accused his ex-wife, Kris Jenner of beating and kicking their daughter as a child. His explosive claims have been made public via his diary. An August 24, 1989 entry to his diary stated, "Kris was kicking and beating her and said she was going to kill her! Kim was hysterical. Kris then got on the phone and said, 'Kim if you don't get up here right now you are dead!"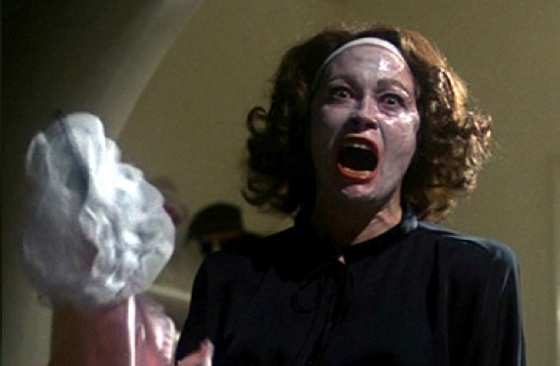 "Mommy Dearest" movie still
That's definitely abuse. Kardashian's behavior from growing up in a dysfunctional household, where her mom beat her and cheated on her dad, certainly did damage to her mind. She has since slept with half the entertainment industry and made many other poor choices.
STORY SOURCE
Robert Kardashian Journal Claims Kris Jenner Beat & Kicked Kim When She Was A Child, According To Report