Kris Jenner Accused Of Pornographically Pimping Her Daughters For Profit
November 2. 2012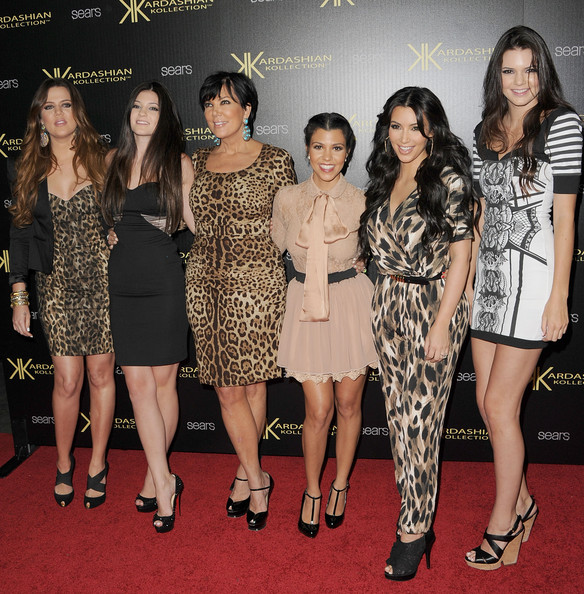 The Kardashians
There are numerous claims online indicating Kris Jenner, the head of the scandalous Kardashian family, pimped her daughters Kim Kardashian and Kourtney Kardashian to the highest bidders, via explicit photos taken years ago.
It was also reported this week that Kim Kardashian has another sex tape with rapper Ray J, which they seek to release. Jenner denied the story, but thy are not exactly a truthful family. Everything in their lives is staged for reality shows. This has ironically left them very detached from reality.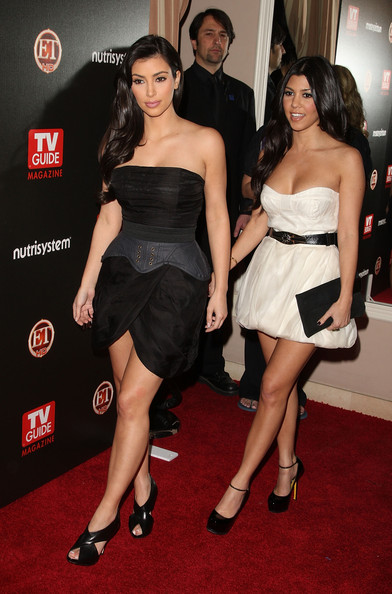 Kim and Kourtney Kardashian
It is sad the Kardashians rely on sex for attention in the entertainment industry, as it is highly questionable behavior as a career and never produces lasting results. Jenner is now pushing her underage daughters out there in skimpy clothes and tiny bikinis, in attempting to keep the public's interest going in the family, as people are tired of the scandals surrounding her three older daughters.
Last week, I saw a clip of the Kardashians' latest reality show and it didn't' sit well with me that Jenner had her underage daughters, Kendall and Kylie on display in bikinis. Why is a 14-year-old and 15-year-old on television in bikinis that are the equivalent of dental floss. How is this acceptable programming. The family's values are non-existent to do such a thing for ratings and money. That's attracting the wrong kind of attention. To make matters worse someone called child services to report Jenner for allegedly exploiting her kids.
RELATED ARTICLES
Kourtney Kardashian Pictured Looking Upset After News Of Scott Disick's Cheating With A Blonde (Photo)
Kris Jenner Is An Example Of What A Wife And Mother Should Not Be