Kris Jenner Is An Example Of What A Wife And Mother Should Not Be
October 15. 2012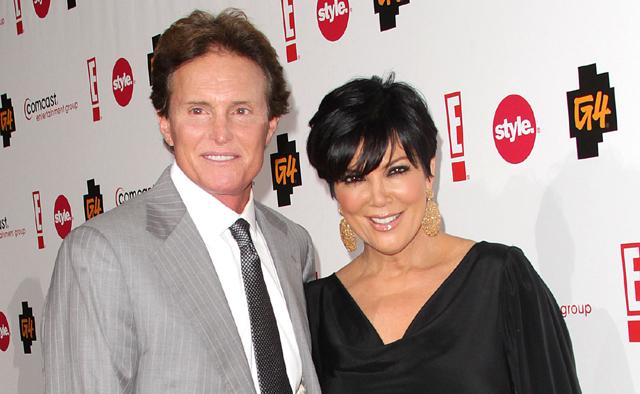 Bruce Jenner and Kim Kardashian
I saw a bit of the reality show "Keeping Up With The Kardashians" yesterday and I was appalled. Kris Jenner actually let her daughters know Kim Kardashian was her favorite, which I thought was unkind. Why make one's other children feel bad and inferior by telling them something like that. One should love all one's children equally.
Khloe Kardashian, Kourtney Kardashian, Kim Kardashian, Kris Jenner and Bruce Jenner
Another aspect of the show that put me off is Kardashian meeting up with an old flame behind her husband's back, to see if she still has feelings for him. When her husband Bruce Jenner found out he was livid and understandably so. Considering Kris Jenner's track record for committing adultery, which destroyed her first marriage to the late Robert Kardashian, he has a right to be concerned, as it was disrespectful.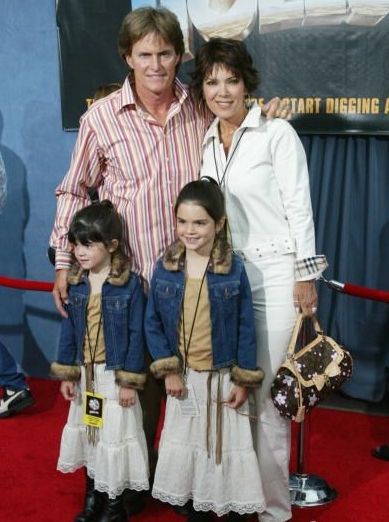 Bruce Jenner and Kris Jenner with their kids several years ago
The ironic thing about the incident is she technically failed a lie detector test regarding whether she wants to have an adulterous affair with her former flame. However, they tried to spin it as something else. People, do not follow this family's example of taking marriage lightly. Adultery may seem exciting at first, but it will bring you a world of heartache, loss and suffering in life. Avoid it and if you have already committed adultery, leave it alone, as that's not what God wants for you.
RELATED ARTICLES
Why Is Honey Boo Boo Smarter Than Fellow Reality Star Kim Kardashian
Kim Kardashian Had Sex With A Porn Star In A Threesome