Kylie Jenner And Tyga Want To Get Married And Mom Kris Jenner Sees It As A Financial Opportunity
December 28. 2016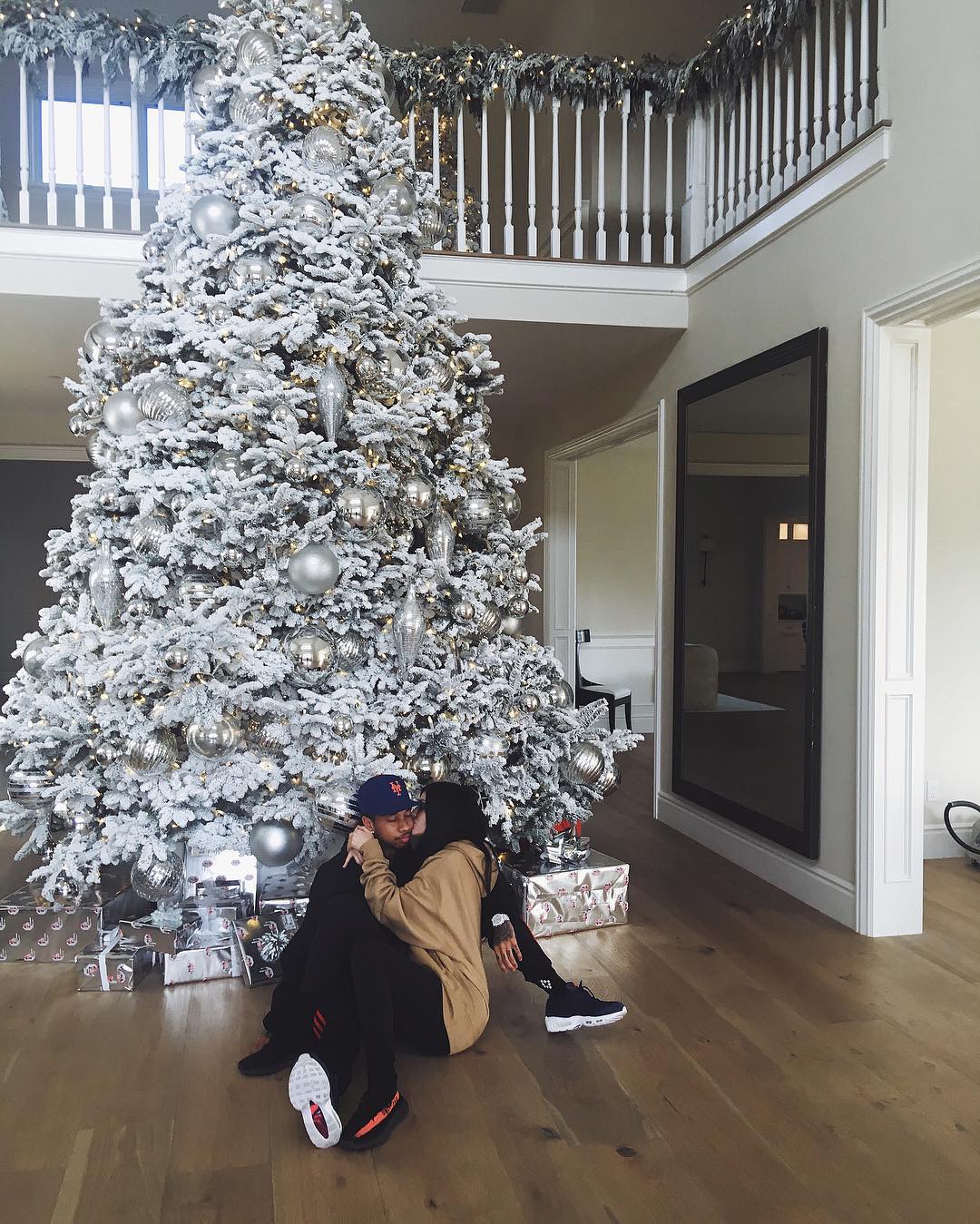 Tyga and Kylie Jenner
There's talk in entertainment industry circles that rapper Tyga and reality star Kylie Jenner want to get married. Never mind the origins of their relationship is unlawful, as Tyga, 27, began having sex with Kylie, 18, when she was 15-years-old. Matriarch, Kris Jenner, is desperately seeking to keep her untalented family in the limelight and see her younger daughters, Kylie and Kendall, 20, as a means of accomplishing said superficial goal.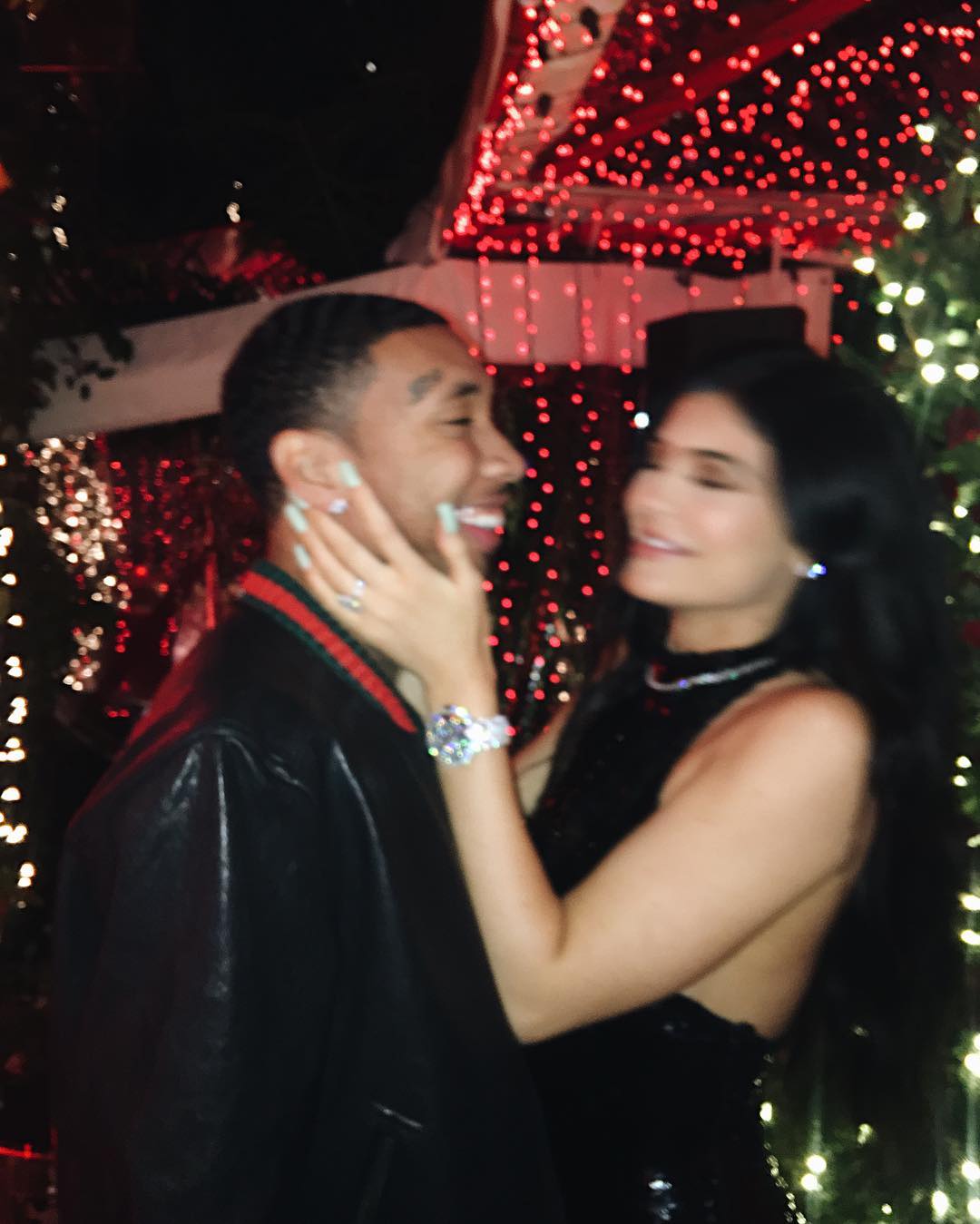 Tyga and Kylie Jenner
With Kim Kardashian's marriage to rapper, Kanye West, imploding and on the rocks, Kris needs another big wedding to generate ratings for their reality show "Keeping Up With The Kardashians." Previously, Kim Kardashian was paid $20,000,000 to marry Kris Humpries and an undisclosed sum to wed Kanye West.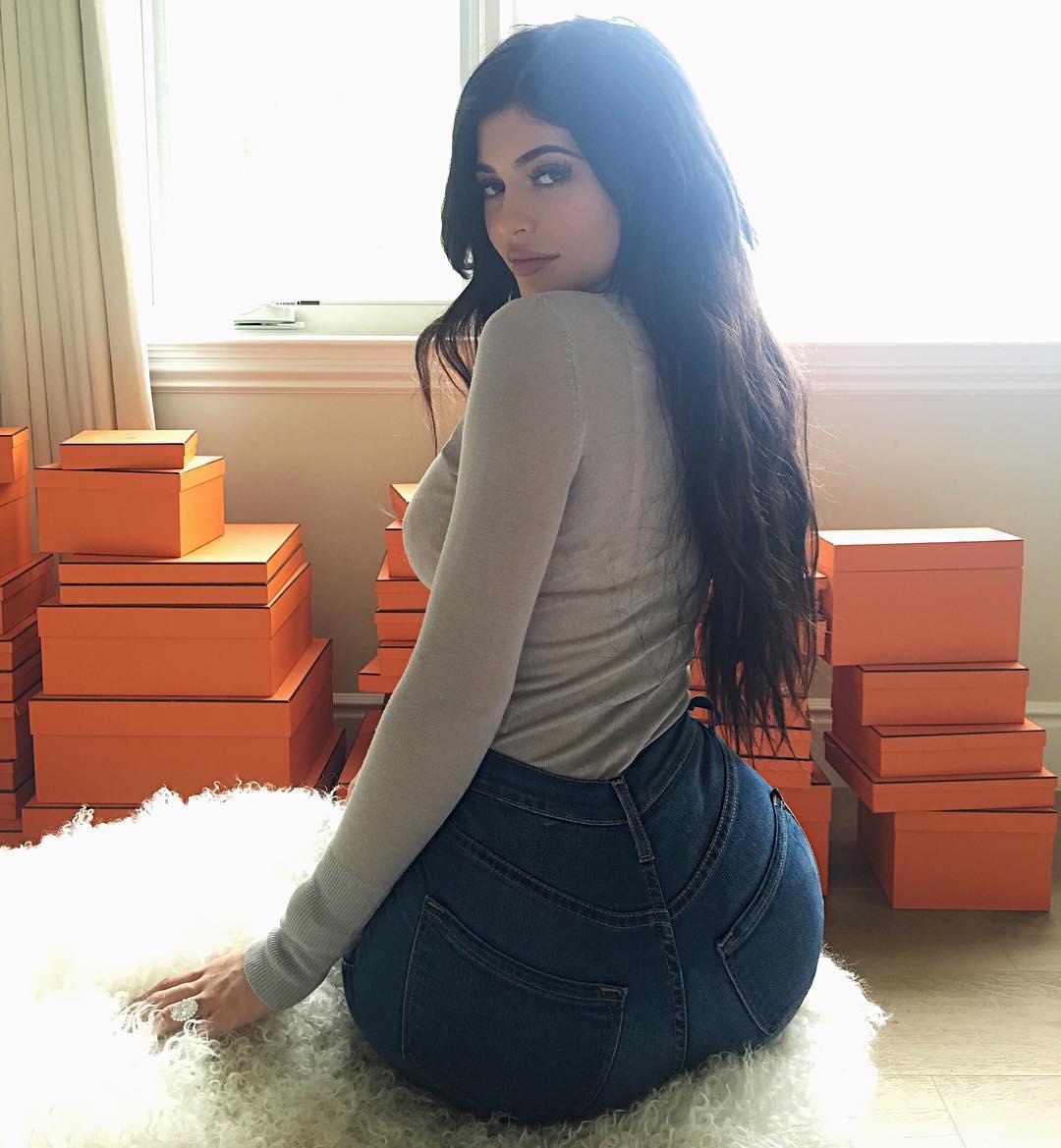 Kylie and her fake butt
After a massive amount of plastic surgery at age 16, Kylie has become popular on Instagram. Kris is using it to hock every product in the world on her page, along with explicit photos of her daughter, as a revenue source. Kris is the biggest pimp in Hollywood, selling her kids for fame.
RELATED ARTICLE
Tyga's SUV He Took Back From The Mother Of His Child Chyna And Gave To Reality Star Kylie Jenner Is Being Repossessed