Lesbian Got 15 Men Arrested And 1 Imprisoned For 7 Years On Separate False Rape Allegations And Is Now Under Arrest For Lying
June 15. 2017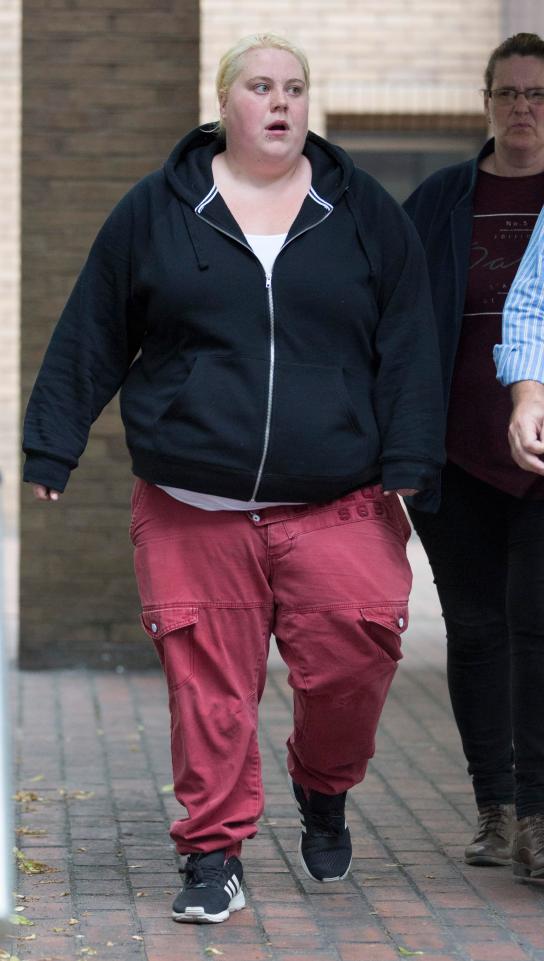 Jemma Beale
25-year-old lesbian, Jemma Beale, has been arrested and charged with making false rape allegations against several men in different alleged incidents. One of the innocent men Beale accused of rape was sent to prison for 7-years in London, England. In four separate police complaints, Beale made the untrue rape allegations.
In the first untrue allegation, Beale state she was raped outside her home by Mahad Cassim. He was sent to prison for 7-years, even after a retrial, illustrating she lied twice. The second rape allegation Beale made to police stated she was gang raped by 6 men, five of which she knew prior to the alleged incident. In the third rape allegation, Beale stated she was gang raped by 4 men, who used barbed wire. In the fourth incident Beale claimed two men raped her outside her home.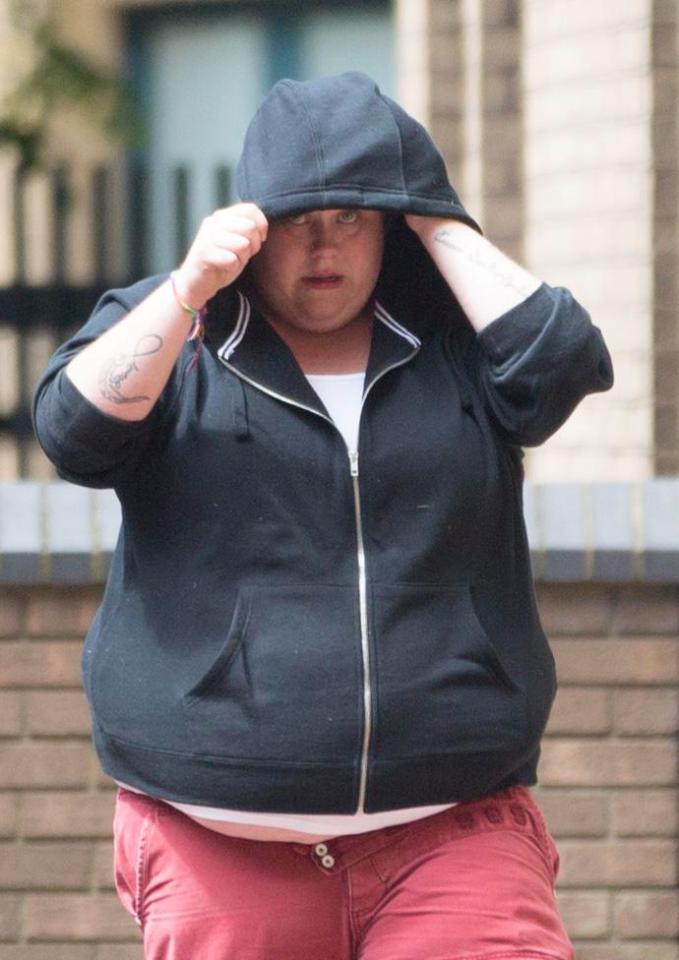 One of the men in the alleged gang rape, Luke Williams, stated he knew her but spurned her sexual advances at a party. She then falsely accused him of rape. Williams was arrested and placed on bail for 2-years. Williams stated this week, "I felt uncomfortable. I didn't want her to feel rejected, but I really didn't find her attractive." Plain and simply put, Beale vindictively accused him of rape because he did not want to have sex with her.
The police became suspicious, as the same woman had lodged three rape allegations against one dozen men. Police unearthed video footage of Beale walking home on the night of one of the alleged gang rapes and found she was alone and the injuries were self-inflicted. Beale is now being prosecuted in court for making false rape allegations and perverting the course of justice.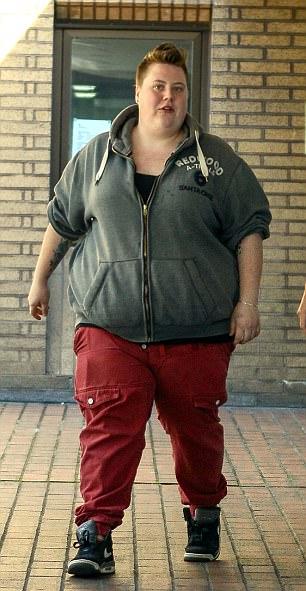 It is good that Beale's lie was exposed. There are women who have been brutally and horribly raped. When someone makes a false allegation, as Beale has done, it makes it that much harder for them to be believed. Not to mention, lying about rape lands innocent men in prison and that in itself is a terrible injustice.
STORY SOURCE
Woman 'made up claims she was sexually assaulted by 15 attackers' and sent 'innocent man to jail'
14:57, 14 JUN 2017Updated07:43, 15 JUN 2017 - A woman's false claims she had been sexually assaulted by up to 15 attackers in three years led to one man being jailed for seven years, a court heard. Jemma Beale, 25, twice told juries Mahan Cassim raped her after giving her a lift home in November 2010.
Beale said she was a lesbian with 'no desire' to have sex with men and Mr Cassim was jailed for seven years following a retrial at Isleworth Crown Court in January 2012. Beale then told police she was groped by stranger Noam Shazad in a pub in July 2011 and he then took part in a gang rape attack involving 'sexual violence of a most serious kind'.
Mr Shazad skipped bail and fled the country after being charged with sexual assault. Beale then made two bogus complaints against six other men in 2013, Southwark Crown Court heard. She claimed two strangers sexually assaulted her close to her home in Ashford, Middlesex, before she was put through another gang rape attack by four other men two months later...