Leveson Judicial Report Into Phone Hacking Slams Rupert Murdoch And News Corp's Criminal Conduct
November 29. 2012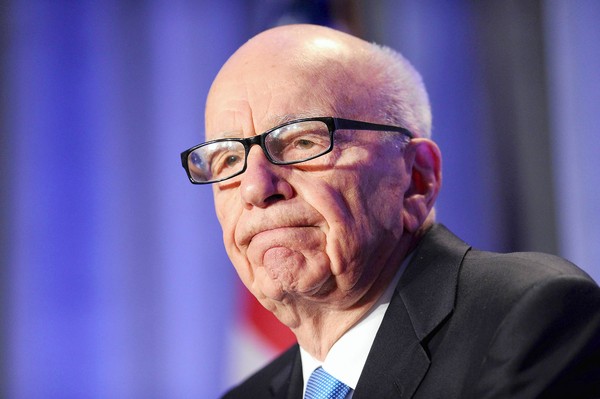 Rupert Murdoch looking like a turtle
[Article background: this is another in the series of phone hacking articles the Judiciary Report has published, regarding a scandal I broke first in October 2005, via a police complaint I filed with the Metropolitan Police in London, England. 80 people have been arrested by the Metropolitan Police since the time I filed the complaint. However, the Murdochs and other key conspirators remain free and the FBI has not arrested anyone, though the crimes began and continue in News Corp's New York headquarters]
I've been reading a summary of the Leveson report on the Guardian website, because I'm so influential I didn't get a copy. Seriously, the voluminous report handed out to reporters in London, England, chronicled items related to the phone hacking scandal and the company at the heart of it, crooked Rupert Murdoch's News Corp.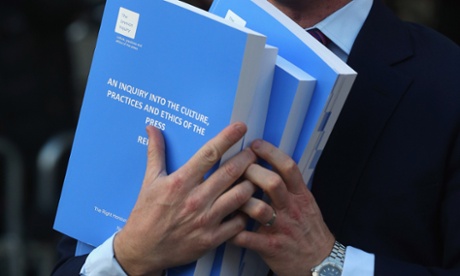 Leveson Report (Photo Credit: Getty)
While I do not agree with every single thing in the Leveson report, it did make several good, strong points worth implementing and did accurately point the finger at select guilty people in the case, who deserve to be named and shamed for their criminal conduct against victims of crime and public figures. No one deserves to have their privacy violated. Privacy and dignity are human rights for everyone in the west.
As stated on the site previously, phone hacking by News Corp is also a problem in America, but the FBI, due to financial corruption (see: bribery) , has not been doing its job regarding the company headquartered in New York, under federal jurisdiction.
FBI Director Robert S. Mueller and Barack Obama
Murdoch and his family have been allowed to run wild with blatantly criminal conduct worthy of imprisonment. They have done so to the public's detriment in several nations and is a menace to society. Until he and his crooked clan involved in the crimes are locked up, the problem will continue worldwide.
STORY SOURCE
Leveson report published - live coverage
RELATED ARTICLES
Rupert Murdoch's News Corp Accused By Mainstream Press Of Bribing The U.S. Government
Rupert Murdoch Tries To Retract Twitter Tweet Where He Called Victims Of His Phone Hacking 'Scumbags'