Lil Wayne's Daughter Reginae Carter Is Starting Fights On 'Growing Up Hip Hop Atlanta' (Video)
June 23. 2017
On the latest episode of "Growing Up Hip Hop Atlanta" rapper Lil Wayne's daughter, Reginae Carter, got into another argument with Brandon Barnes, 26, the son of music manager Deb Antney. Brandon is trying to become a top A&R executive, but Reginae is questioning his abilities, due to his critical comments about her friend, aspiring singer Zonnique, daughter of singer, Tiny.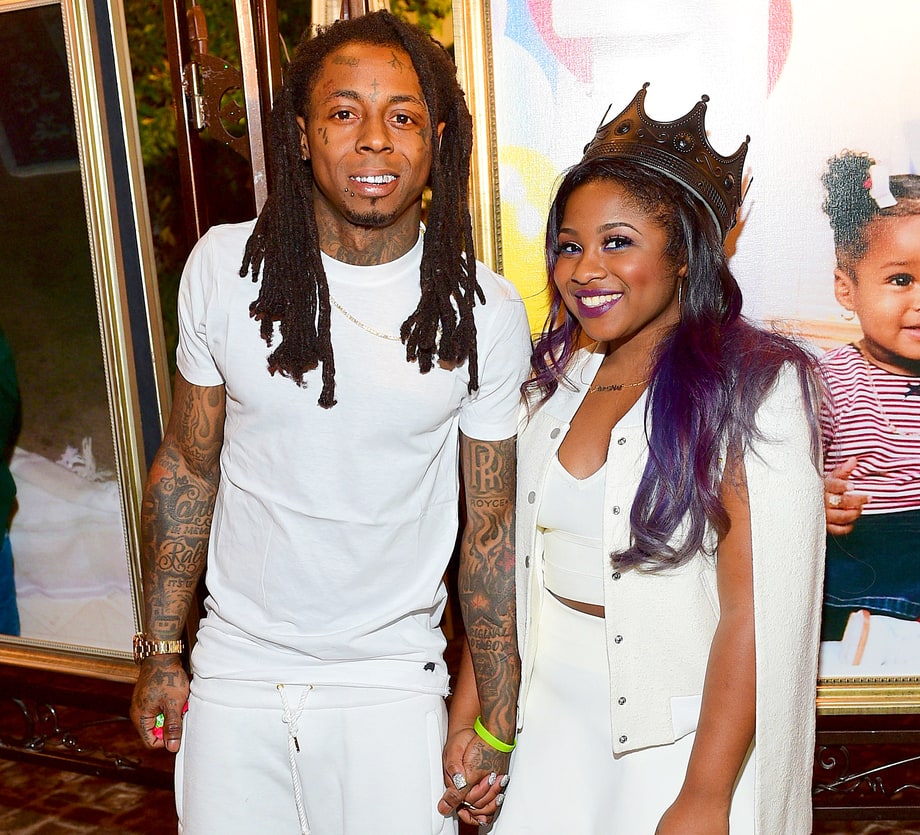 Lil Wayne and daughter Reginae Carter
Reginae challenging Brandon's work, led to him state he has worked with people who could help her father's career. Reginae erupted in anger and has harbored a grudge against him ever since. Brandon's refusal to apologize to her, after she initiated the dispute in verbally slamming him at Zonnique's photo shoot, has created a hostile environment. So much so, Reginae went to fetch her male cousins demanding they beat up Brandon, which was not right. The episode ended before a punch was thrown.
Reginae is initiating disputes with people, then going to her parents or cousins to fight her battles for her. This is dangerous. She is 18-years-old and must stand up for herself. More importantly, she needs to stop initiating hostile disputes, which could turn very violent on her, with no one around to come to her rescue.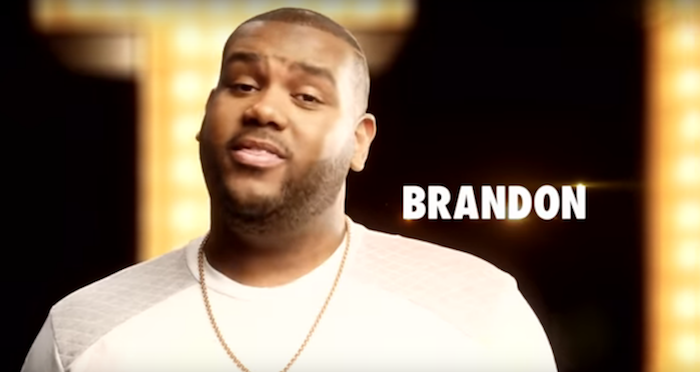 Brandon Barnes
There is an item online regarding a classmate hitting Reginae in the head during an Instagram live stream, which left her infuriated. There is another video online of Reginae getting beaten up at Clark University in Atlanta, after jumping into a disagreement concerning her friend, which led others to believe she was getting violent. Reginae needs to change the way she does things, as she could end up seriously injured or worse, due to one of these confrontations.
At the end of the day, the kids on the show are somewhat spoiled and living off their parents names. The offspring of famous people on the show will need to learn to fend for themselves. They can't rely on their parents for everything. Their parents accomplishments are not their own. They can't rest on their parents laurels.
RELATED ARTICLES
'Growing Up Hip Hop Atlanta' Showcases Bow Wow Being Messy And Teens Struggling To Get Out Of Their Famous Parents Shadow
Bow Wow Forced To Face The Music After Treating The Mother Of His Child Badly And Embarrassing Her With Groupies
Twitter Agrees Lil Wayne's Daughter Reginae Is Spoiled And Needs To Be Put On Time Out