Lindsay Lohan Fires Effective Lawyer After Owing Her $300,000
January 15. 2013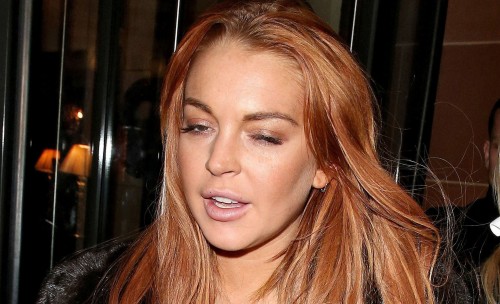 Lindsay Lohan high again
Lindsay Lohan has fired her glamorous lawyer, Shawn Holley Champman, who practices law in California, after the long suffering woman kept her out of jail time after time. The ungrateful actress, who was recently torn to shreds in the prestigious New York Times, for her bad behavior and ingratitude to those around her, thinks she can do better. It's more like she reportedly owes Holley $300,000 in legal fees for nearly two years of non-payment. Meanwhile she keeps buying expensive designer clothes and renting luxury vehicles.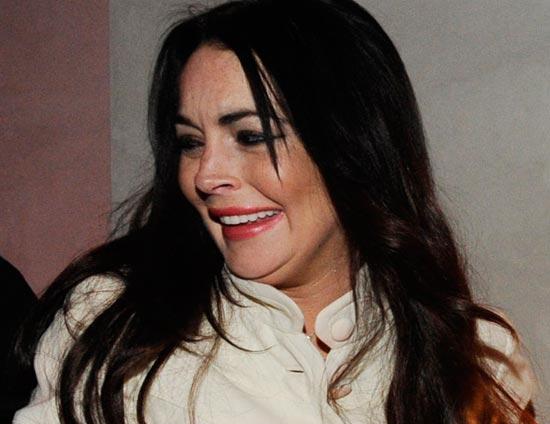 The face Lohan gives most bills
According to TMZ, Lohan has retained a New York lawyer, Mark Heller, who is not admitted to the California bar, which poses a problem for the fallen actress' legal cases out West. As many of you know, Lohan was arrested in New York recently on fresh charges of assault. How does she manage to be an actress and have cases on both coasts. Not even Suge Knight does that.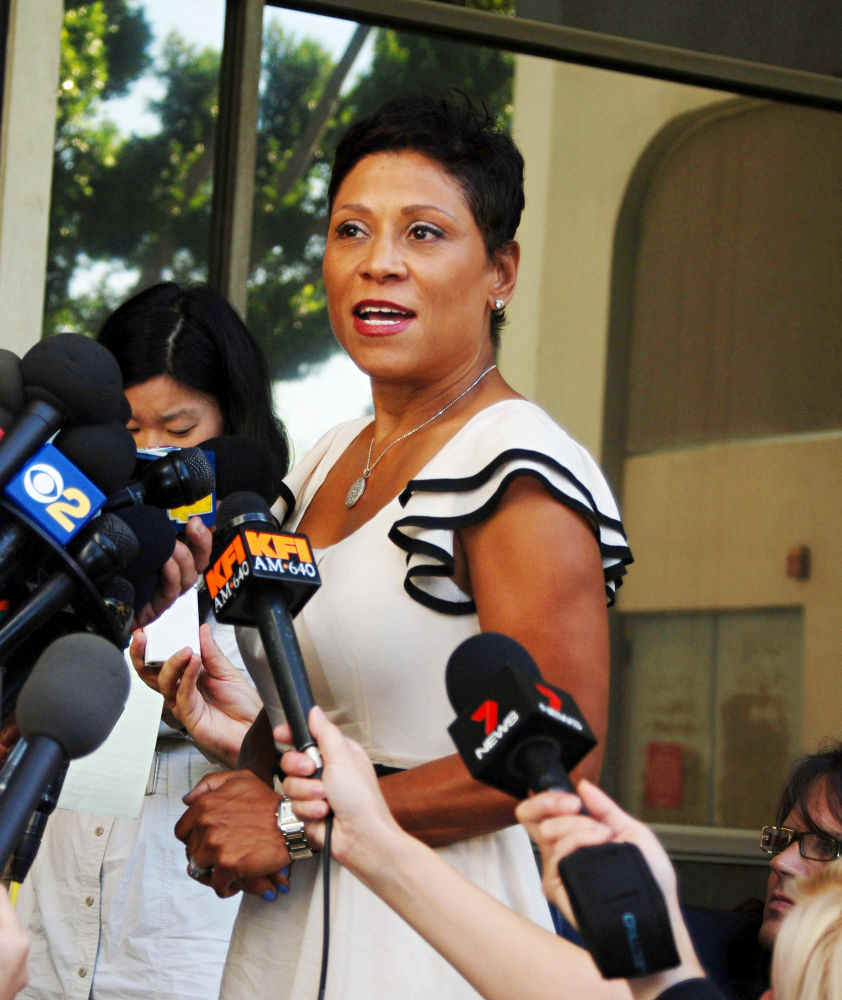 Shawn Chapman Holley: No this little heifer didn't just fire me, owing me all this money!
The Judiciary Report is going to start calling her Suge Lohan, for trying to knock folks out. However, even Suge with all his IRS problems has more money than Lohan, who has no one to blame but herself for her problems. Over $500,000 went through Lohan's hands last year, yet she is broke again and still owing the IRS $100,000.
RELATED ARTICLES
Charlie Sheen Paid Lindsay Lohan's Tax Bill Because She Had Sex With Him
Has President Obama Gotten His Revenge On Lindsay Lohan
Lindsay Lohan Has Become A Groupie For Max From The Wanted
Lindsay Lohan Arrested Again For Assaulting Someone In The Club