Lindsay Lohan Has Been Fired From Another Film
November 20. 2010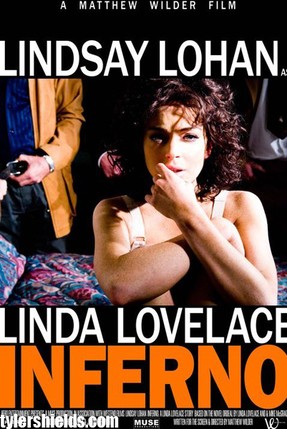 Lindsay Lohan
Drug addicted actress, Lindsay Lohan, has been fired from the forthcoming, Linda Lovelace film, which features the life of the late porn star, who left the industry and became a Christian. As stated on the site repeatedly for the past couple years, Lohan is "uninsurable." The staff of the Lovelace film "Inferno" just came to that same conclusion. However, Lohan is claiming she quit, which most people do not believe.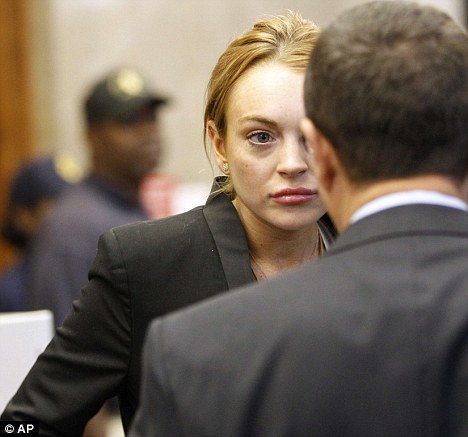 Lindsay Lohan: what do you mean I'm fired!
Lohan does not appear dedicated to a recovery, loving the wild lifestyle she has lived in Hollywood for years that has all but destroyed her. She is not known for her filmwork anymore. She is now known for controversy, drug use and strange cultic behavior. She is not rehabilitated and refuses to accept that, making no real effort to beat her addiction. Going to rehab just to stay out of jail, rather than entering treatment to get well, keeps setting her up for a relapse.
RELATED ARTICLES
Would You Hire This Woman? (Lindsay Lohan)
Now That Lindsay Lohan Is Free...For Now
Lindsay Lohan - Documenting A Downfall
Dina Lohan: My Daughter Lindsay Is An Addict
Psychiatrists: Lindsay Lohan Is Crazy
Lindsay Lohan Values Her Career More Than Her Life