London Mayor Urges Newspapers To Come Forward In Phone Hacking And Wiretapping Scandal
April 11. 2011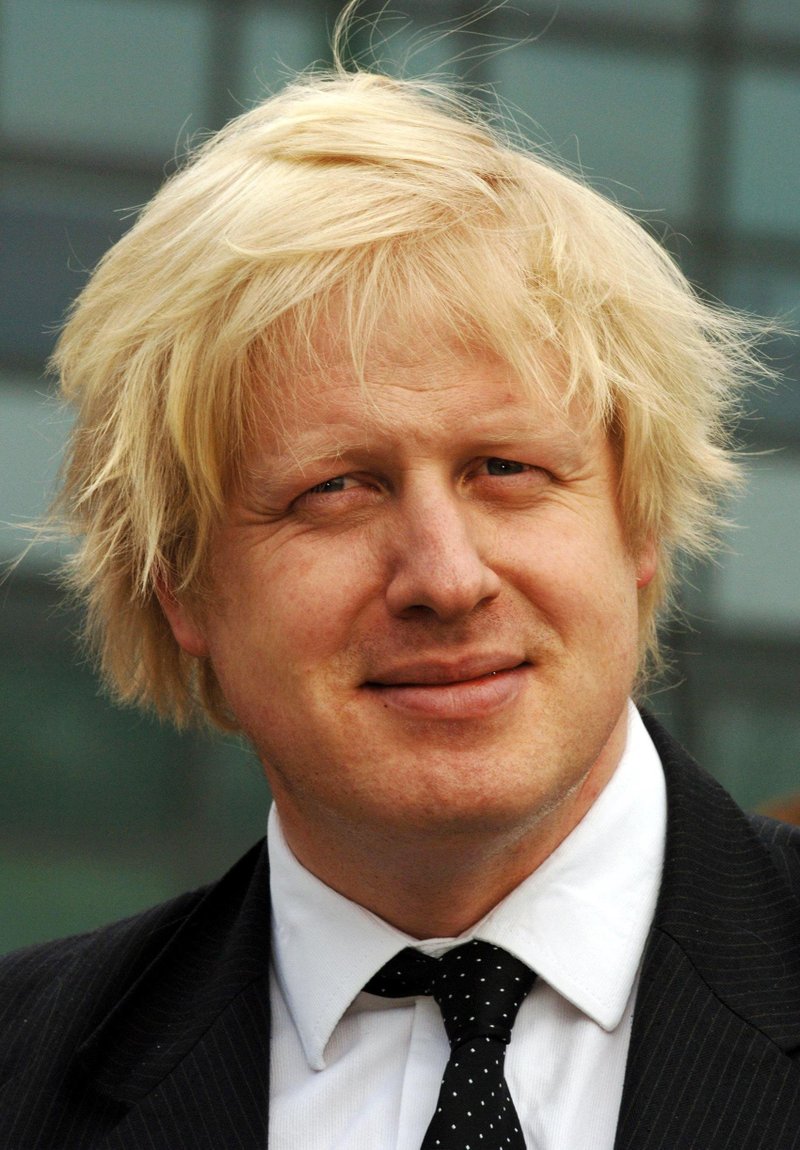 London Mayor Boris Johnson
The Mayor of London, England, Boris Johnson, is urging all involved in the disgraceful phone hacking and wiretapping scandal to come forward, as he believes some are keeping silent about their involvement in the crimes. Thus far, several employees of Rupert Murdoch's News International have been arrested for hacking into and wiretapping the mobile phones of high profile and connected people in politics and the entertainment industry.
Johnson is correct in stating others involved in wrongdoing in said scandal remain at large. I know for a fact the Sun Newspaper UK and Daily Mail UK have heavily employed these criminal tactics and unrepentantly so. There are also people at Fox News and the TMZ website in America, who are also involved in the very same criminal misconduct.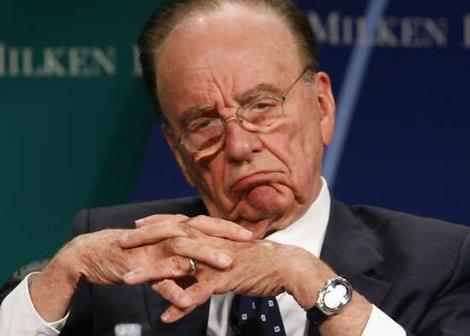 Rupert Murdoch: your business is my business!
It was reveal this week, former British Prime Minister, Gordon Brown, was urged to cancel a formal inquiry into the matter, by his Cabinet Secretary, Sir Gus O'Donnell, fearing the political fallout at the polls (Gordon Brown phone-hacking inquiry halted by civil service). It wasn't a good idea, as they began spying on the government to greater degrees, compromising national security.
STORY SOURCE
Call for UK media to come clean on phone hacking
April 12, 2011 - Speaking on Sky News, the Mr. Johnson said he did not believe News International was the only group to use such tactics. ''I would like to see the entire newspaper industry, what we used to call Fleet Street, and indeed the media generally, have a general truth and reconciliation commission about all this.
''I think all the editors and all the proprietors should come forward, put their hands up, say whether they know of any of their reporters or employees who may or may not have been engaged in these practices which have now been exposed at the News of the World. I think that would be a very healthy development.''
ADDITIONAL STORY SOURCES:
Gordon Brown phone-hacking inquiry halted by civil service
Rupert Murdoch tried to persuade Gordon Brown to get Labour to back away from investigations into the affair