Los Angeles

FBI

Office To Be Renovated

Will They Have A Celebrity Wing To Pamper Criminal Stars

September 16. 2008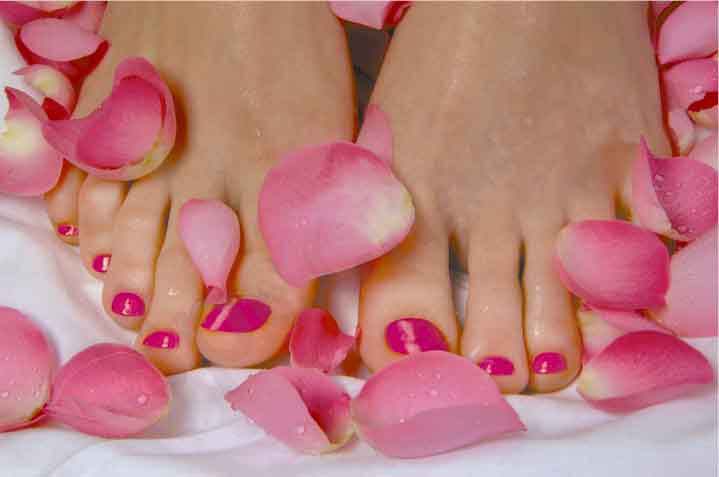 The Los Angeles Federal Building is set to be renovated for the local FBI. You guys should put in a wing where you can give manicures, pedicures, facials and massages to criminal stars in Hollywood.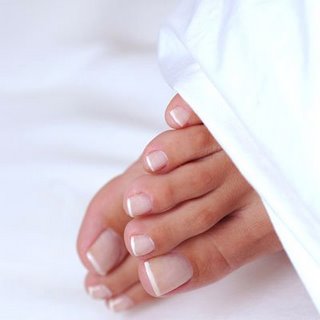 Washed up stars like Madonna, for instance, that you dishonor the Constitution and U.S. Code in clear sight of the world for, and on a regular basis, in letting them persist in disgraceful misconduct most governments would be ashamed of.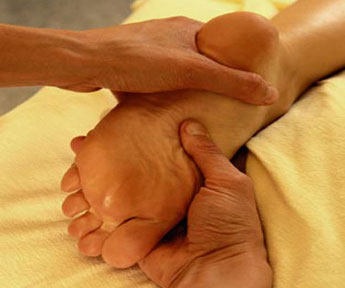 You could also install a cappuccino maker to help calm their faux famous nerves, when you assist them via willful criminal negligence and procrastination, in ripping off and abusing black immigrants. That's when they are not paying, ala Anthony Pellicano, for black people to be run down for sport in broad daylight.
I realize you're doing your jobs by following orders, which at this point is criminal negligence, endangerment and violating established laws and protocols, to financially benefit Hollywood.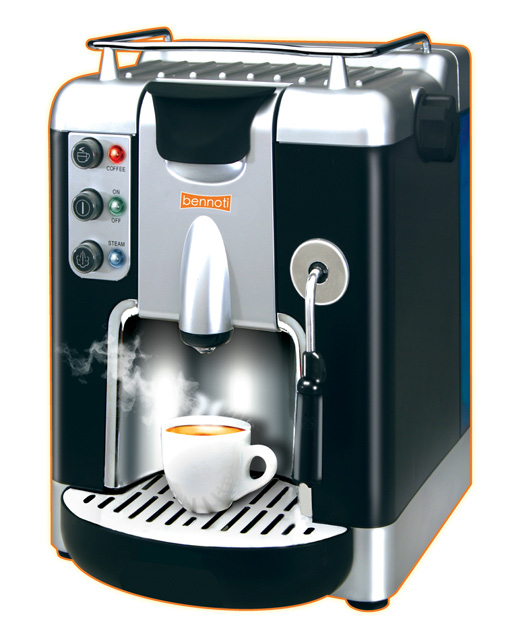 I also understand it is done with the blessing of your boss, Robert S. Mueller, who has been to this website many times. Ironically, according to website statistics, so has his boss' office - being that of George W. Bush - the man that ordered the Patriot Act abuses, the story for which I broke first at the Sound Off Column website.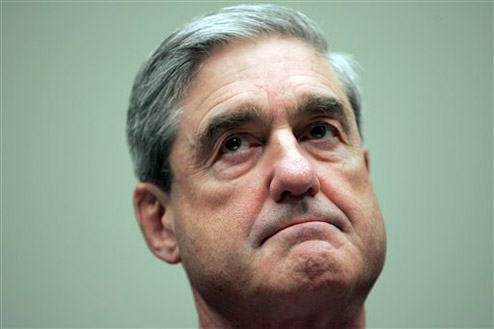 Robert Mueller (FBI Director)

You don't need to explain. Me, my family,

friends

and many in the international community have ascertained the source of your procrastination. Being a black immigrant with a very valuable Copyrighted Catalog worth billions, made me a target of George W. Bush's procrastinate, plunder and pillage policy, to allow Hollywood to steal as much as possible, which is contrary to everything the Constitution stands for.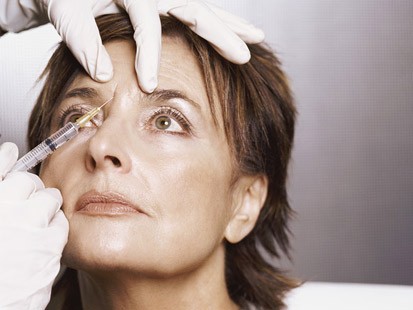 For further reference see Bush's unseemly, greedy conduct in the Canadian Lumber crisis, where he tried to steal $5 billion and separately the war in Iraq, where he's been stealing billions of barrels of oil, that according to press reports, have mysteriously gone missing from said Middle Eastern country he illegally invaded. Then, dragged his feet, procrastinating in not wanting to leave. There's that famous procrastination again...all while there is a terrible human cost, too shameful to speak.
Imagine, Abraham Lincoln, an honorable man, freed the slaves, yet you are spitting on that...and once again, in clear sight of the world. It doesn't get much worse than that.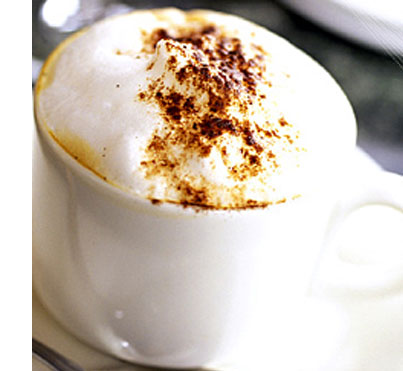 The American people deserve more than to be so poorly represented in the world, by a government that has clearly forsaken all that is good, for conduct that has produced disgrace and dishonor, in the name of money. But God is good and He always has the last word.
I just hope once all is revealed and the American people find out the truth, they will be able to forgive you for the delays and damage you have caused innocent people.
Los Angeles' Federal Building to be renovated for the FBI
After dropping plans for a large new building in Westwood, the federal government confirms its new approach.
Seventeen months after dropping plans for a new FBI complex in Westwood in the face of strong opposition from residents and Los Angeles elected officials, the federal government confirmed this week that it has decided to renovate the existing Federal Building on Wilshire Boulevard and use it primarily as an FBI field office.