'Love And Hip Hop Hollywood' Reality Stars Are Fighting Each Other And Struggling To Relaunch Their Careers
Keyshia Cole, Ray J, B2K, Booby, Brooke Valentine And Bridget Kelly
October 10. 2017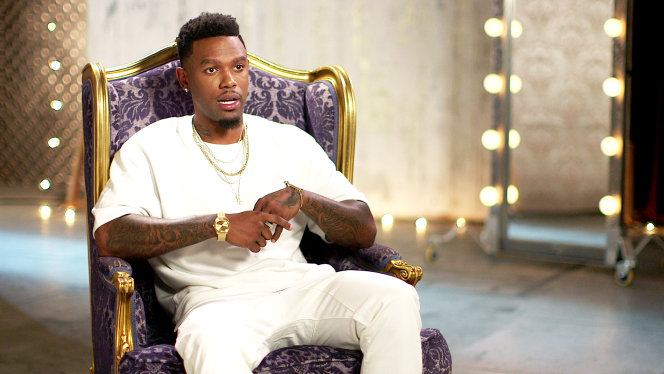 Daniel Gibson
In this week's installment of the ratchet reality show "Love And Hip Hop Hollywood" the cast members are again busy trying to relaunch their careers...and it's not working (LOL). Let's start with Keyshia Cole, who was dropped from her record deal due to falling sales, found a new label and has been busy recording, but keeps getting distracted by her promiscuous, estranged husband, Daniel "Bobby" Gibson, trying to have sex with the other female singers on the show. Gibson needs to do better.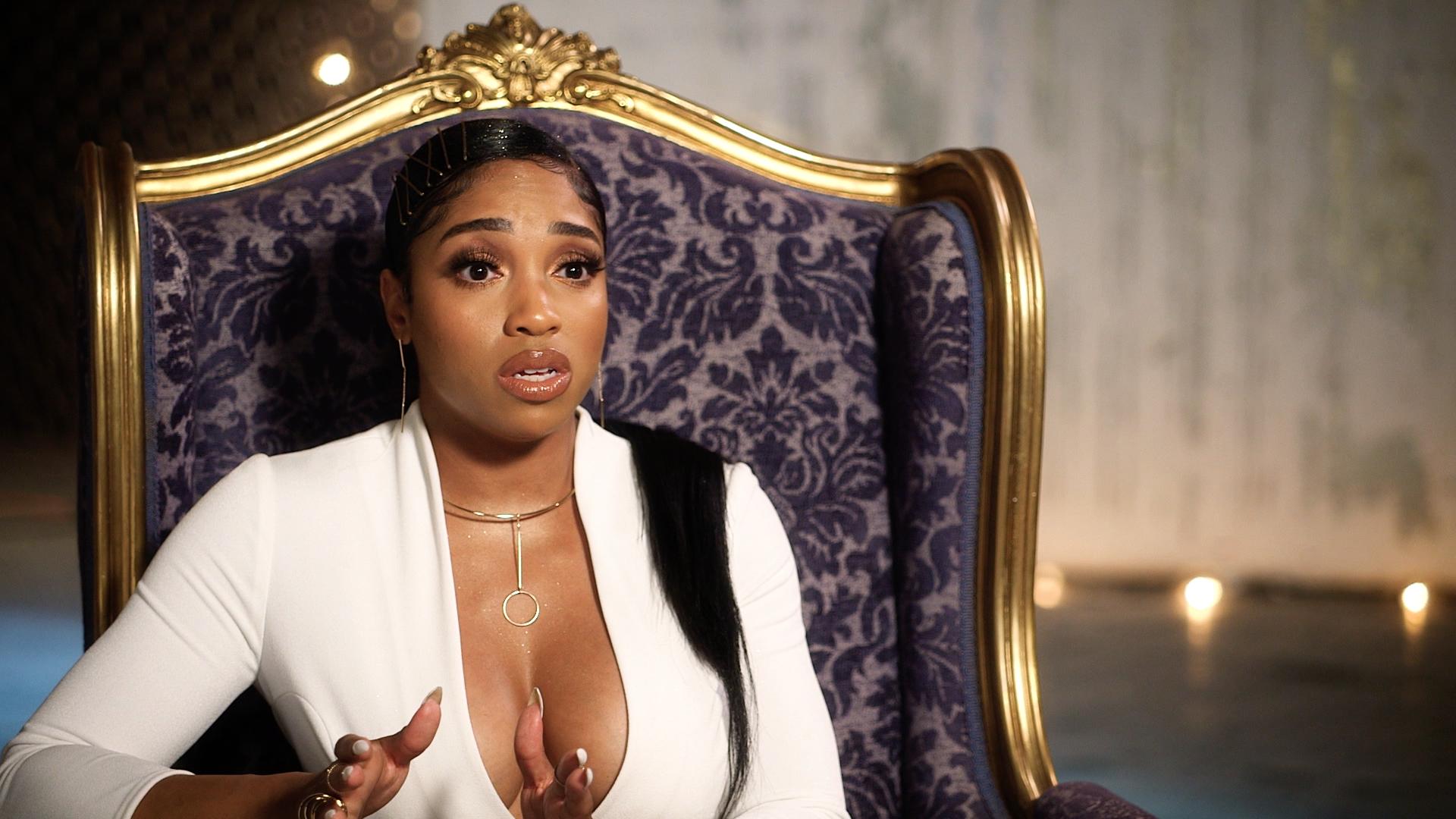 Brooke Valentine
Brooke Valentine continues to argue with fellow struggling singer, Bridget Kelly, who is rapper Jay Z's former mistress. Brooke had her eyes on Gibson, but Kelly swooped in and had sex with him after knowing him for a couple days. All three of them are wrong for their behavior. Gibson is still a married man in God's Eyes. Keyshia Cole is privately crumbling over what is transpiring.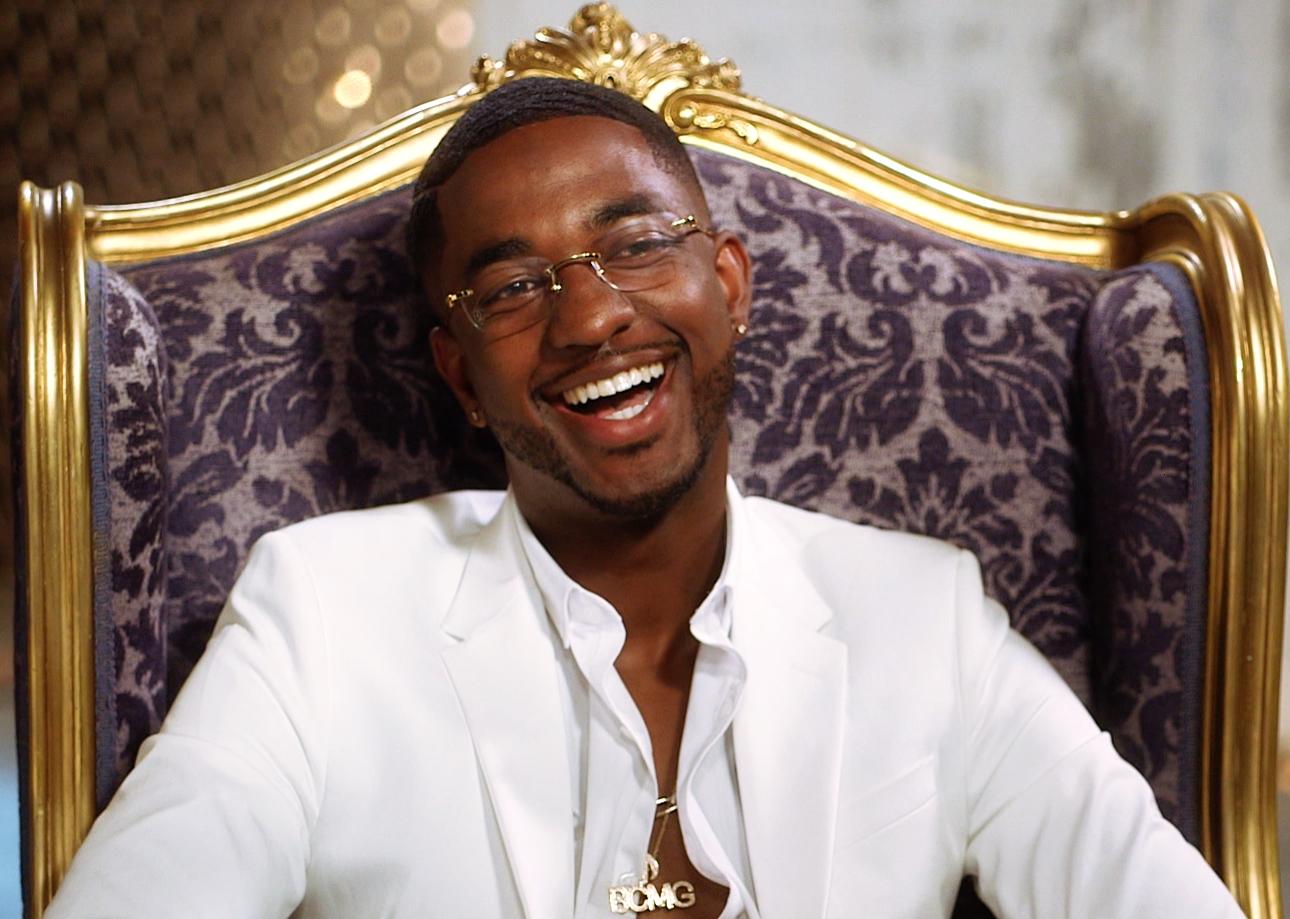 Marcus
Brooke lashed out at Bridget referring to her as a "Shady b**ch." She is a shady person, she slept with Jay Z for years, right under his wife's nose, causing people in the industry to talk behind Beyonce's back. Bridget has repeatedly cheated on her boyfriend, having sex with a number of industry men and at the wrong time, which got her career nowhere. The fact she keeps targeting married men has not endeared the public to her as a person or artist.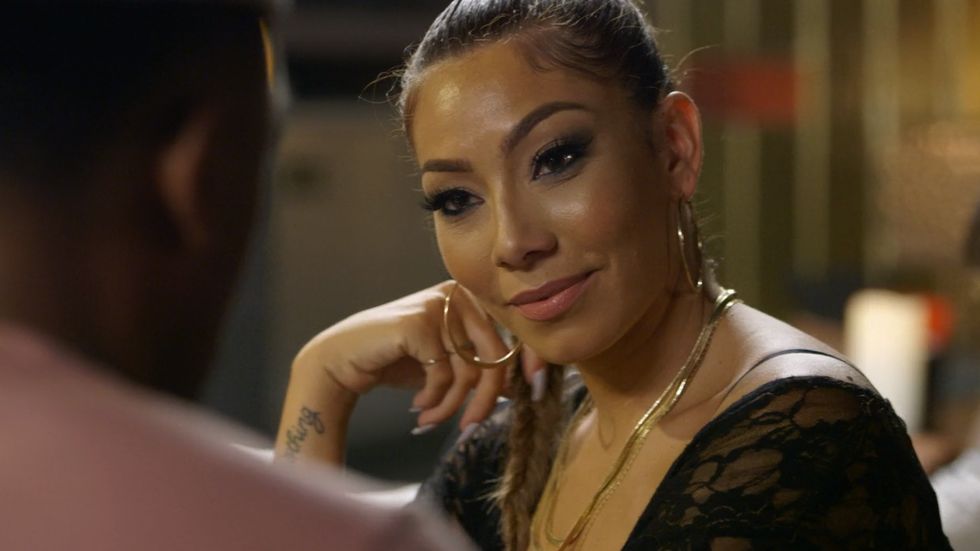 Bridget Kelly speaking to Daniel Gibson
Brooke wondered out loud if Bridget was after her love interest, music producer Marcus, as she keeps snitching to him about the former's relationship with Gibson. Brooke asked Bridget in front of Marcus if the two are having sex, as she is really kissing up to him. Brooke referenced Bridget's disgracefully vulgar song "Pu**y So Good" and stated to Marcus, "Maybe you wanted to find out."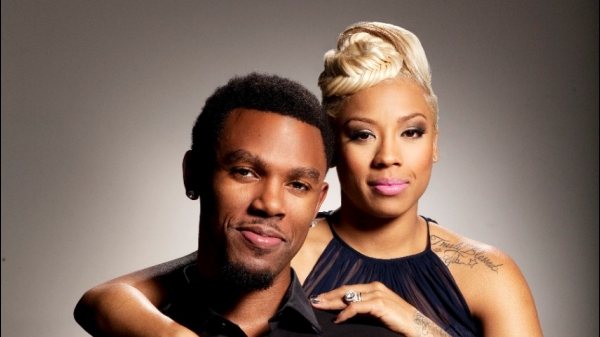 Daniel Gibson and wife Keyshia Cole
Bridget snapped, "If you really wanna know you can ask Booby cause I was in Catalina Island with him on the trip you were supposed to go on." Brooke tried to save face by bragging, "I could have had that thing any kind of way I wanted it. I call him right now and say go and he's gonna go." That's not something to brag about. I repeat, "Bobby" (Daniel Gibson) is still married. Booby has thoroughly disrespected his wife. He is having sex with singers and on the same show as his wife. There is no blessing in that. Only trouble will sprout from that situation. He needs to reconcile with his wife.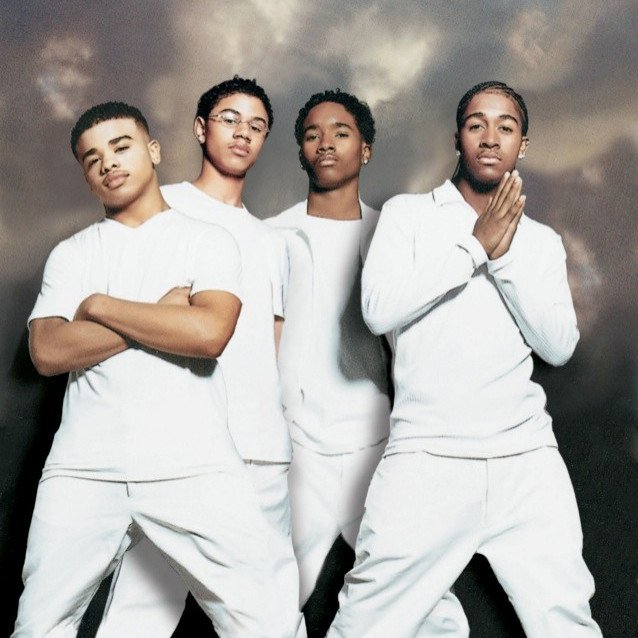 B2K
Lil Fizz is a member of the former boyband B2K. The group had R&B hits and platinum albums, but broke up at the height of their fame, due to what Fizz labeled ego problems. It has happened to many groups. B2K did have talent, as displayed on their catchy songs and in their entertaining dance routines. However, former lead singer Omarion, who went solo, does not want to reform the group.
Omarion's career stalled after two solo albums, which did well, but did not eclipse the success of the B2K albums. Fizz wants to make rapper and sometimes singer, Ray J, their new lead singer. Fizz, sweetie, please don't do that, dear. Please, not Ray J. Even Hazel E or Masika's aggressive edges/baby hair she is holding hostage on the side of her head as the new lead singer, but not Ray J (LOL).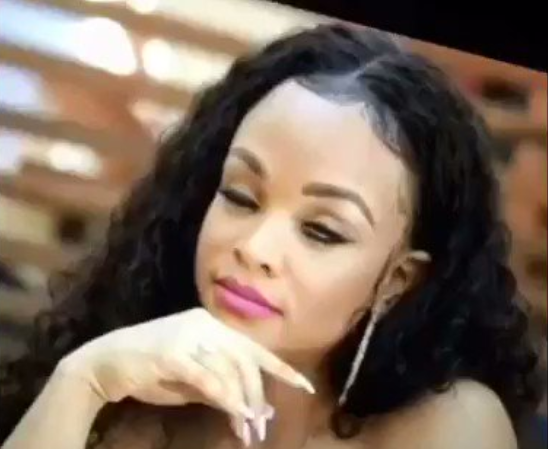 Masika
Meanwhile, Hazel is threatening to expose Masika's 2003 record for prostitution. This led to Masika trying to pull Hazel's wig rig off her head. In response to the wig pulling, British music manager Donatella stated, "Her wig is coming off. Maybe she's got to stitch it" and "London is not like this." An embarrassed Brooke responded, "I know. We're kind of ratchet." Really, "kind of" LOL!
Masika has repeatedly engaged in desperate, treacherous behavior for money. Masika desperately tried to trap rapper Fetty Wap with a baby, hoping her would marry her. However, the rapper ditched her in favor of his girlfriend, Alexis Sky (who has joined the show). However, Alexis dropped Fetty Wap for getting another woman pregnant. It's understandable that Alexis would leave him. No woman really wants to stay with a man that did that. It's disloyal and offensive.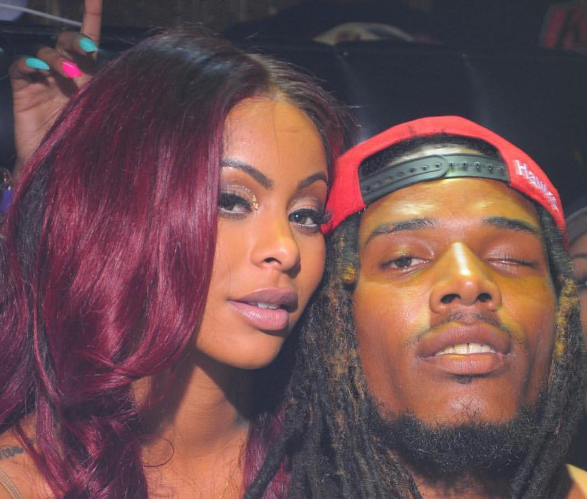 Alexis Sky and Fetty Wap before they broke up due to him fathering a child with Masika while drunk
To make matters worse, Fetty Wap initially denied the baby was his child. Masika publicly embarrassed him into a DNA test. When the DNA tests revealed the baby is his child, Masika became angry when he barely spent any time with the child at all. He has largely been an absentee father. Masika again aired him out in the press and on the blogs over his lack of involvement in their child's life. However, she needs to accept responsibility for the situation.
Masika was not his girlfriend. He was dating someone else. He was using Masika for sex and she tried to trap him with a baby he did not want. When you put yourself in that type of situation, in trying to get another woman out the way that the man actually prefers, prepare for a world of heartache, disappointment and embarrassment. It's never a good idea forcing a man's hand. It always backfires.
RELATED ARTICLES
Jay Z's Mistress Bridget Kelly Treacherously Goes After Married Basketball Player Daniel 'Booby' Gibson On Love And Hip Hop Hollywood
Keyshia Cole Is Still In Love With Her Estranged Husband Daniel 'Booby' Gibson While Brook Valentine And Hazel E Chase After Him
Entertainers Like Birdman, Lil Wayne, Young Thug And Keyshia Cole Are Putting Their Sexual Health At Risk Via Promiscuity
What Really Happened Between Hazel E And Keyshia Cole's Husband Daniel 'Booby' Gibson
Keyshia Cole's Husband Is After Singer Brook Valentine On 'Love And Hip Hop Hollywood'
Daniel 'Booby' Gibson And Safaree Embarrass Hazel E On 'Love And Hip Hop Hollywood'