Magazine Is Reporting Rihanna Threatened To Kill Chris Brown Over Karrueche Tran
December 12. 2012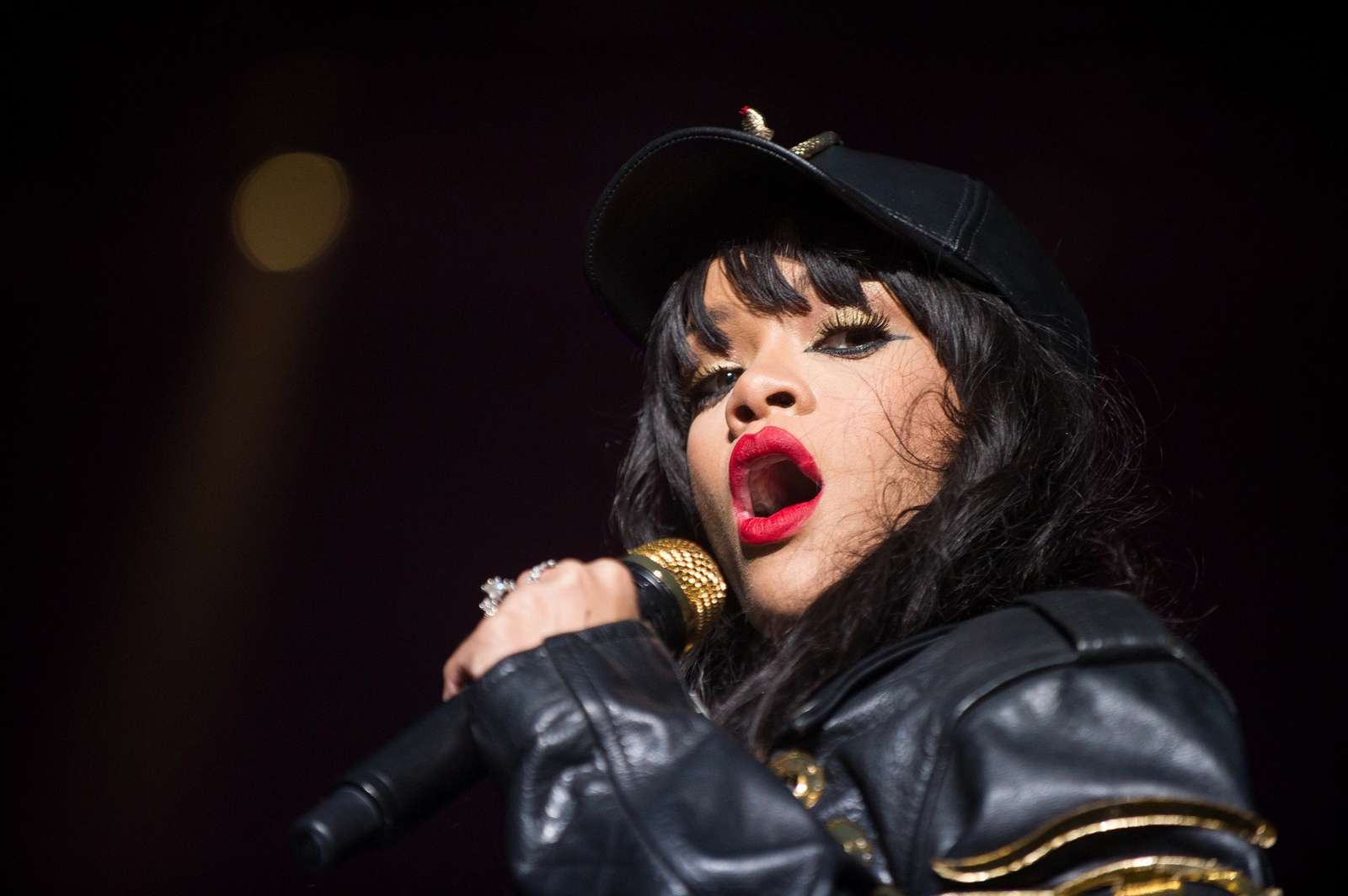 Rihanna wants to shank Chris Brown
The Judiciary Report has consistently stated Rihanna is very angry over her boyfriend Chris Brown and his ongoing relationship with dancer Karrueche Tran. The site even warned Tran to watch her back, as Rihanna is a hot tempered, violent person prone to fits of rage.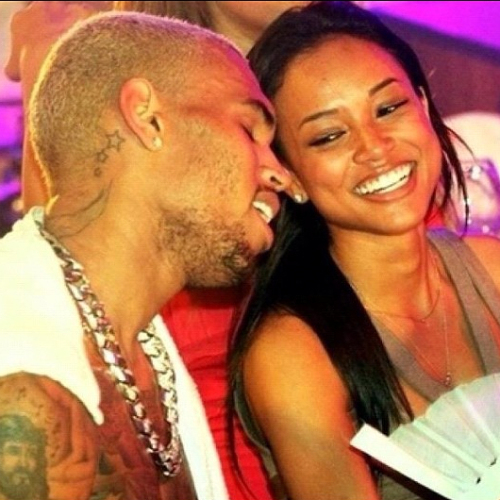 Karrueche Tran to Chris Brown: you do know she wants to kill you.
According to Media Take Out, Star magazine is reporting Rihanna is threatening to kill Brown if he leaves her for another woman. The Judiciary Report would like to point out...he has...again...this week... *cough* Karrueche Tran come on down.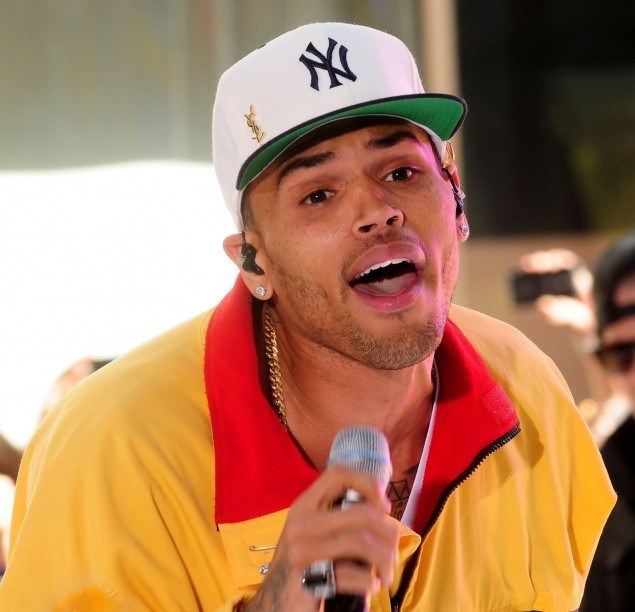 Chris Brown to Rihanna: sorry boo boo, just ask the internet what Karrueche's name rhymes with.
Brown and Tran went shopping in Paris and out to dinner in said beautiful, romantic city. Take note, that's the city he chose to have Tran join him in. It's time Rihanna admits to herself, Brown is in love with Tran. I do believe Rihanna and Brown are soul mates, but they messed it up. There's too much bad blood between them and now he's found someone he deems better and nicer and is refusing to let go. Rihanna's got a problem...
RELATED ARTICLES
New Photo Reveals Cheating Chris Brown Left The Club With Two Blondes Leading Him To Snatch $500 iPhone To Prevent The Photo Going Online
After Chris Brown Snatches iPhone From Woman He Made Cry She And Her Friends Speak To The Police (Video)
Chris Brown In Trouble With The Law Again For Stealing $500 iPhone In Miami
Boycott Rihanna And Kabbalah For Violating The Constitution And Copyright Act