Man Arrested In The Negligent Death Of Usher's Stepson
March 1. 2013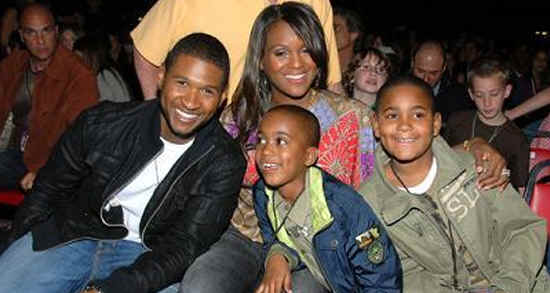 Usher, Tameka Foster and her children
Jeffrey Simon Hubbard has been indicted in America by a Georgia grand jury, in the death of singer Usher's 11-year-old stepson, Kile Glover, who died due to a water pontoon accident on Lake Lanier. Hubbard's jet ski collided with Glover, who was on an inflatable floating device.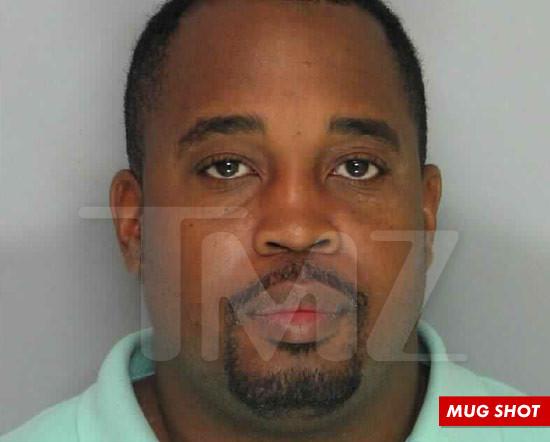 Jeffrey Simon Hubbard
According to TMZ, Hubbard has been arrested on charges of "Homicide by Vessel, Serious Injury by Vessel, as well as Reckless Operation of a Vessel." Hubbard has also been denied bail. Regardless of the fact the incident appears to be an accident, as a human life was lost, especially that of a child, the court seeks redress in the matter for the bereaved.
RELATED ARTICLES