Man Opens Fire In Small Connecticut Town Killing 20 Children And 6 Adults
December 14. 2012
20 school children and 6 adults at Sandy Hook elementary school in Newtown, Connecticut, were horrifically shot and killed by 20-year-old gunman Adam Lanza. He then turned the gun on himself. Police are searching for motive regarding why Lanza did the unthinkable, going on the shooting spree that has devastated many families.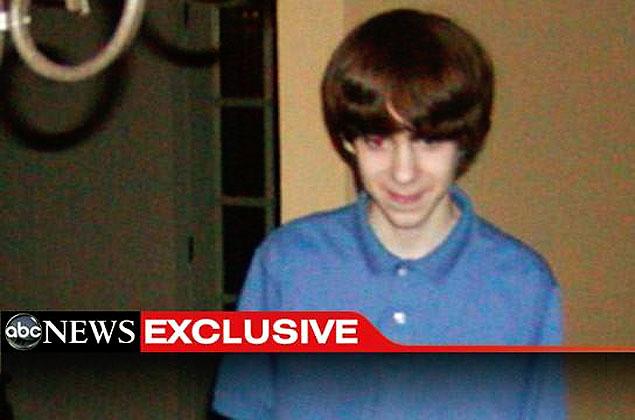 Adam Lanza in 2005 at age 13
Lanza's mother, who was also murdered in the unprecedented mass shooting, was a teacher at the school. Young students ages 5-10, account for most of the fatalities in the tragedy. The school principal, Dawn Hochsprung, and a psychologist were also killed.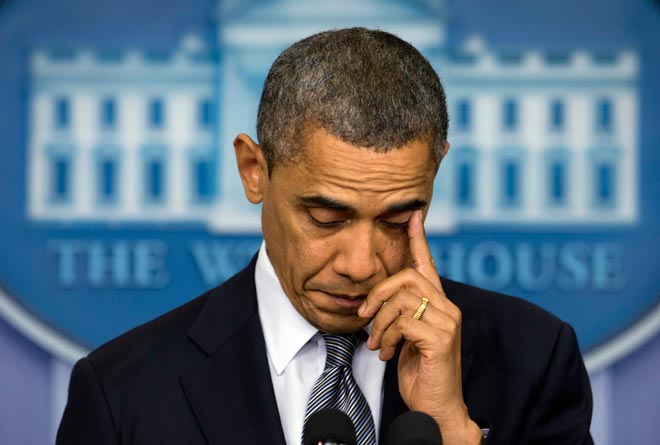 Barack Obama at White House press conference
A neighbor interviewed by newsmen described Lanza as troubled and based on his actions, her assessment is correct. There are often warning signs an individual is psychopathic and dangerous, but most people don't expect or anticipate something so terrible or want to believe any human is capable of such evil. The Judiciary Report sends its condolences to the families of the victims.
RELATED ARTICLES
Another Person Dies In Connection With The Warner Bros Film Batman 'The Dark Knight Rises'
Man Tried To Attempt Copycat Murders At Batman 'The Dark Knight Rises' Cinema Showing
Obama Billboard Comparing Him To Colorado Theater Killer James Holmes Provokes Anger
An Episode Of The Big Bang Theory Featured A Similar Movie Theater Plot To The Batman Dark Knight Rises Killings In Colorado
Mass Murderer Who Opened Fire During Batman 'The Dark Knight Rises' Sequel Screening Demands To Know How Movie Ends
Victims Of 'The Dark Knight Rises' Theater Shooting Face Mass Murderer In Court For The First Time
Batman 'The Dark Knight Rises' Comes In With Lower Box Office Due To Mass Murder
Similarities Between Batman 'The Dark Knight Rises' Cinema Killer James Holmes And Character Sheldon Cooper On 'The Big Bang Theory'
Hollywood Is Being Condemned By The Public Over Violence In Films Due To 'The Dark Knight Rises' Mass Murders In Colorado
Man Mimics Batman Comic Opening Fire In Movie Theatre Killing 13 People And Injuring 50 During Batman's 'The Dark Knight Rises'
Rush Limbaugh Says Hollywood Based A Character In Batman's 'The Dark Knight Rises' On Mitt Romney
Man Who Killed 3 People And Himself In Wisconsin Shooting Spree Is Another Example Of Failed Restraining Orders