Man Tried To Attempt Copycat Murders At Batman 'The Dark Knight Rises' Cinema Showing
August 9. 2012
37-year-old Scott Smith was arrested in Cleveland, Ohio, after entering a movie theatre showing the violent film "The Dark Knight Rises" with a gun (9mm Glock), ammunition and four knives. An off duty police officer doing security at the cinema became suspicious when Smith brought a large bag into the venue and sat with his back to the wall at the very back of the cinema.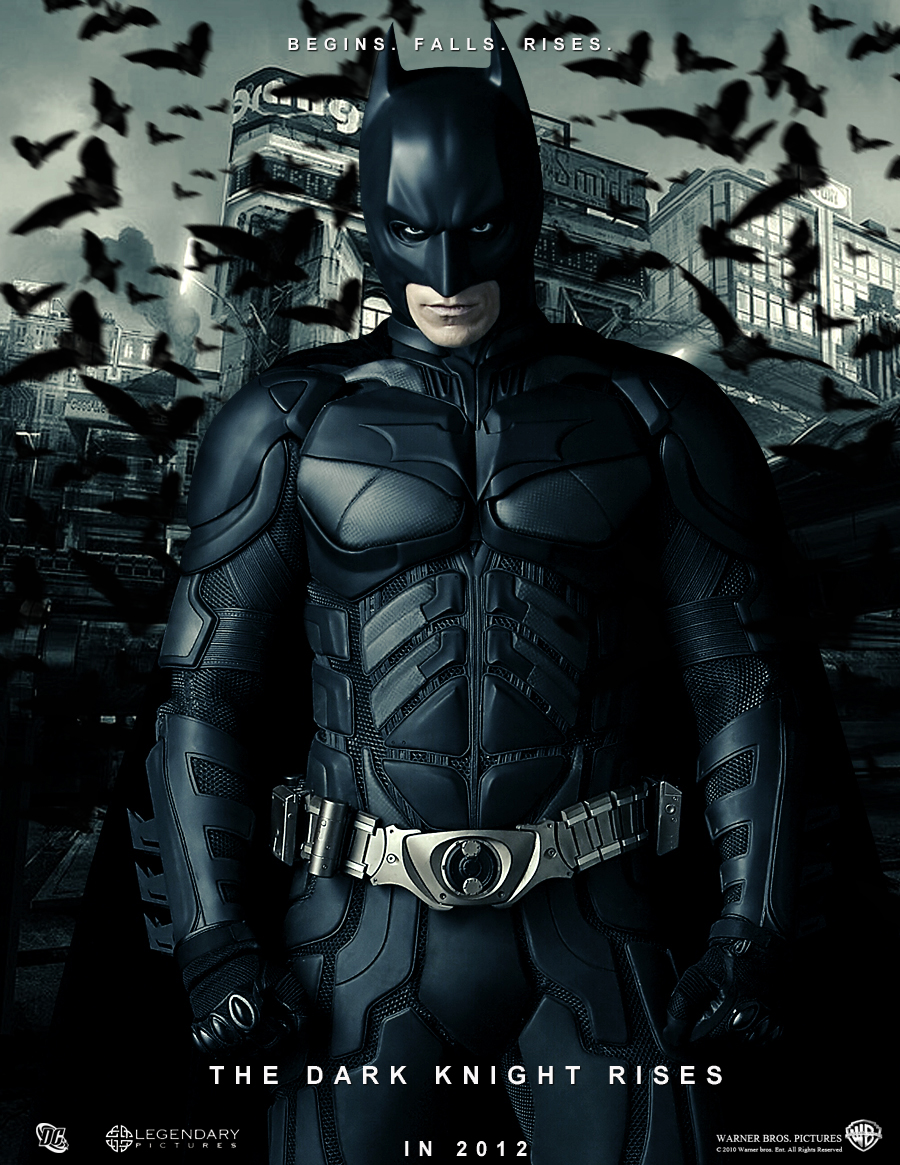 "The Dark Knight Rises" starring Christian Bale
He was arrested shortly after and police discovered Smith was not licensed to carry a gun. A search of his home revealed more guns, ammunition, gas masks and bullet proof vests. This marks the third security alert that has occurred in America at a showing of the "Dark Knight Rises." Previously, a fight and stampede broke out in one theatre and threats were exchanged, while in another incident, shots were fired outside the theatre. In Mexico, a masked gunman robbed two theatres showing "The Dark Knight Rises."
RELATED ARTICLES
Obama Billboard Comparing Him To Colorado Theater Killer James Holmes Provokes Anger
An Episode Of The Big Bang Theory Featured A Similar Movie Theater Plot To The Batman Dark Knight Rises Killings In Colorado
Mass Murderer Who Opened Fire During Batman 'The Dark Knight Rises' Sequel Screening Demands To Know How Movie Ends
Victims Of 'The Dark Knight Rises' Theater Shooting Face Mass Murderer In Court For The First Time
Batman 'The Dark Knight Rises' Comes In With Lower Box Office Due To Mass Murder
Similarities Between Batman 'The Dark Knight Rises' Cinema Killer James Holmes And Character Sheldon Cooper On 'The Big Bang Theory'
Hollywood Is Being Condemned By The Public Over Violence In Films Due To 'The Dark Knight Rises' Mass Murders In Colorado
Man Mimics Batman Comic Opening Fire In Movie Theatre Killing 13 People And Injuring 50 During Batman's 'The Dark Knight Rises'
Rush Limbaugh Says Hollywood Based A Character In Batman's 'The Dark Knight Rises' On Mitt Romney