Manchester Arena Suicide Bomber Identified As Salman Abedi
May 23. 2017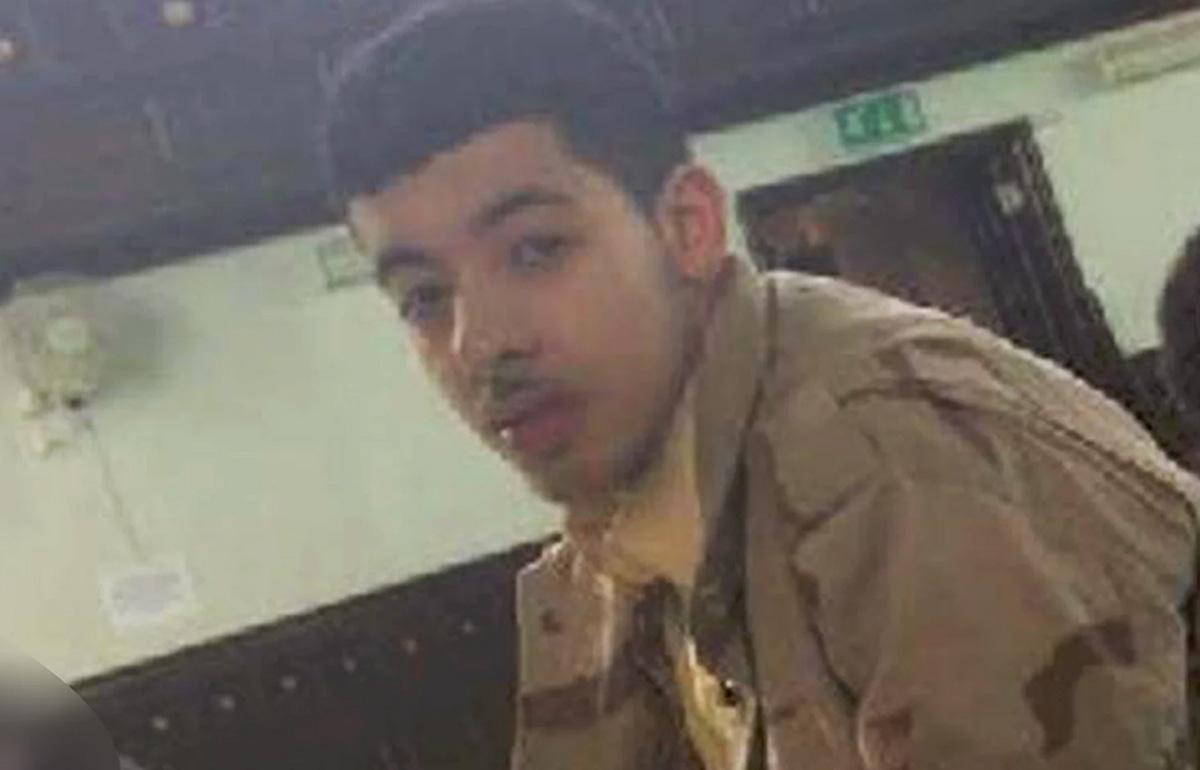 Salman Abedi
As the death count from the Manchester Arena bombing of an Ariana Grande concert has been increased to 22 dead and 59 injured, in an attack where children are among the dead, authorities have revealed the suicide bomber's name is Salman Abedi. He is a 23-year-old man born to Libyan refugee parents. In 1994, Abedi's family fled the turmoil of Libya under the late dictator, Muammar Gaddafi and took refuge in Britain.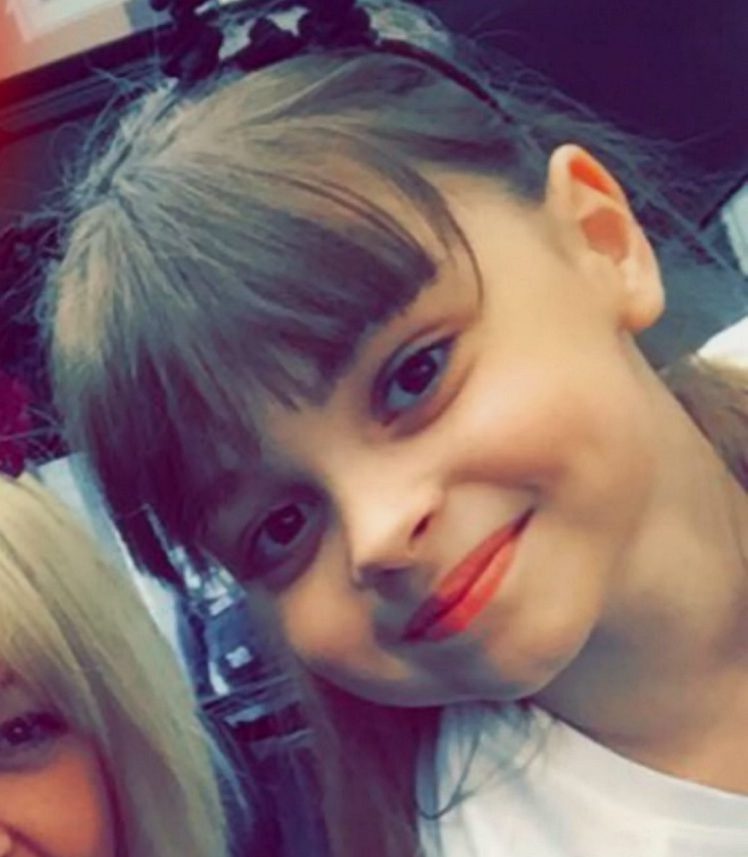 8-year-old bombing victim Saffie Rose Roussos
Abedi's parents returned to Libya in 2011 after Gaddafi's overthrow. Abedi was born in Britain and became radicalized by terrorists in his homeland upon return trips. Three weeks before the Manchester Arena bombing, Abedi visited Libya in preparation for the attack. Abedi became known to British security services for fundraising for jihadists and having links to the terror group al Qaeda.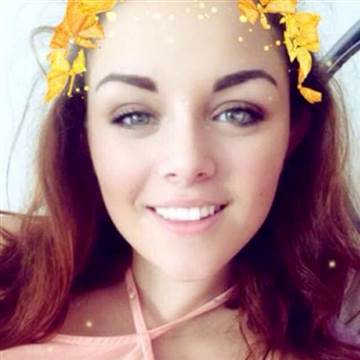 15-year-old bombing victim Olivia Campbell
Abedi used a nail bomb in the attack. He used a somewhat sophisticated bomb which disbursed a full blast that included fire, nails, nuts and shrapnel. The youngest victim of the attack is 8-year-old Saffie Rose Roussos, who died. She was reported missing due to the fact her mother who accompanied her to the concert, Lisa Roussos, was unconscious and in hospital, after being hit by shrapnel. These innocent victims did not deserve for this heinous act to be perpetrated against them. It is inexcusable.
STORY SOURCE
Salman Abedi named as the Manchester suicide bomber - what we know about him
24 May 2017 • 2:29am - Police seal off Elsmore Road in Manchester and search an address further down the street in the aftermath of the Arena bombing. The Manchester Arena suicide bomber had made trips to Libya, Downing Street said last night, as intelligence agencies combed his connections with al-Qaeda and Islamic State in his parents' homeland.
Salman Abedi, 22, who was reportedly known to the security services, is thought to have returned from Libya as recently as this week. A school friend told The Times: "He went to Libya three weeks ago and came back recently, like days ago." Abedi born in Manchester and grew up in tight-knit Libyan community that was known for its strong opposition to Colonel Muammar Gaddafi's regime.
He had become radicalised recently - it is not entirely clear when - and had worshipped at a local mosque that has, in the past, been accused of fund-raising for jihadists. Abedi's older brother Ismail had been a tutor at Didsbury mosque's Koran school. The imam last night said that Salman Abedi, who wore Islamic dress, had shown him "the face of hate" when he gave a talk warning on the dangers of so-called Islamic State...
Unconscious mother of 8-year-old Manchester attack victim Saffie 'doesn't know her daughter died'
24 May 2017 • 12:18am - The injured mother of eight-year-old Saffie Rose Roussos, the youngest known victim of the Manchester attack, is believed to be unaware her daughter is dead, a friend has said. Lisa Roussos, 48, was unconscious in intensive care after being hit by shrapnel on Monday when the homemade device exploded in the foyer of the Manchester Arena following the concert by US pop star Ariana Grande.
Saffie's sister, Ashlee Bromwich, was also injured and is being treated is a separate hospital." Saffie's sadly passed away and her mother, we understand, isn't aware," Salman Patel, who knows Saffie's family, told the Daily Mail. "I am praying for the family, it is totally heartbreaking."...
RELATED ARTICLE