Manny Pacquiao Sued Twice Over Shoulder Injury In Fight Against Floyd Mayweather
May 6. 2015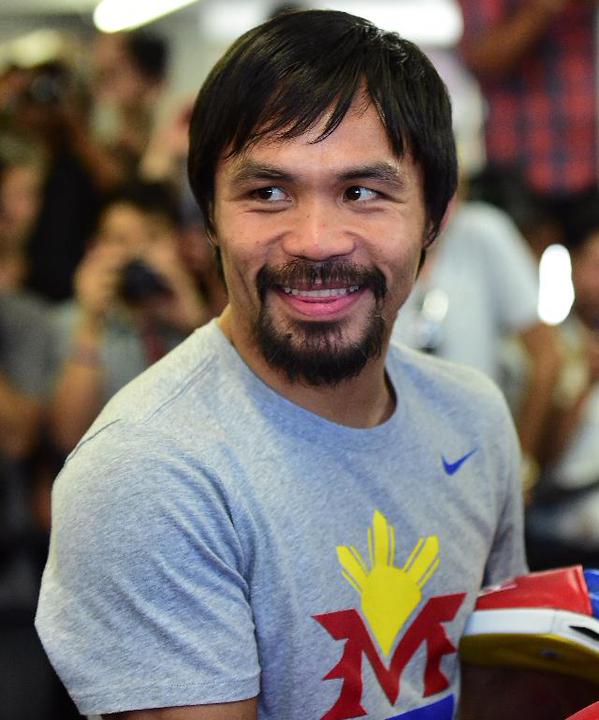 Manny Pacquiao
Two fans have initiated a $5,000,000 class action lawsuit in Las Vegas, Nevada against boxing star, Manny Pacquiao, over a shoulder injury he sustained in preparation for his fight against Floyd Mayweather, who was awarded the win in a unanimous decision. The two men claim Pacquiao hid the injury and they and others were somehow defrauded. Within hours, a few more fans filed a second lawsuit alleging the same. These lawsuits can be deemed frivolous.
Pacquiao team did disclose the injury to the boxing commission the day of the fight. They requested an anti-inflammatory, but were denied, fearing it would give him an undue advantage during the bout against Mayweather. The injury occurred three weeks prior to the fight. As most people in the sports industry know, injuries happen.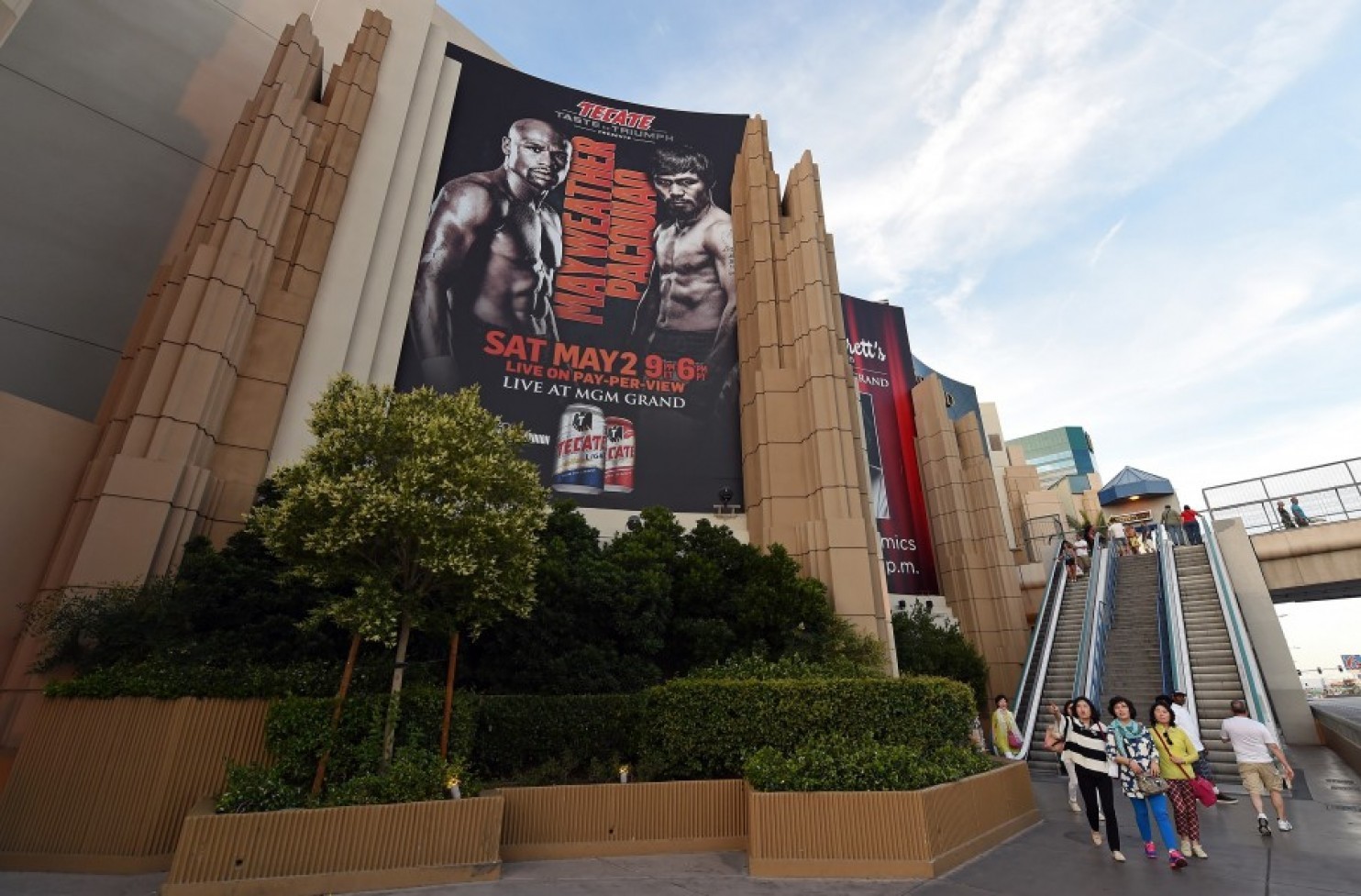 Floyd Mayweather v. Manny Pacquiao venue poster
My question is what was Pacquiao supposed to do? Cancel the fight after people paid millions to see him box Mayweather. Many millions would have been lost in fees and additional costs to reset the fight date. Such a delay could have meant Mayweather changing his mind about the bout, due to his impending retirement. Furthermore, Mayweather stated he fought injured as well.
As someone who sustained a torn rotator cuff in the right arm/shoulder that was diagnosed at the University of Miami last year, I can tell you it is painful and makes you cautious about using the arm. One doctor stated I should lift light weights to recuperate/rehabilitate the arm/shoulder (I've seen some improvement but the problem is still there) while my main doctor stated the arm needs surgery and this contraption for 8-weeks (oh that is not cute LOL):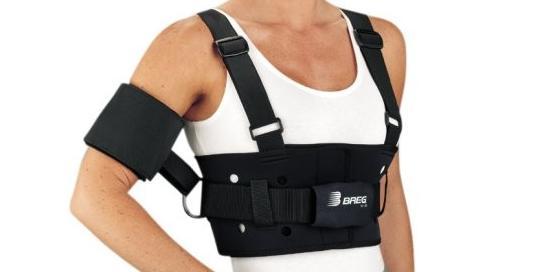 RELATED ARTICLE
Floyd Mayweather Dismayed At Booing In His Boxing Win Over Manny Pacquiao