Marrying For Money
April 3. 2013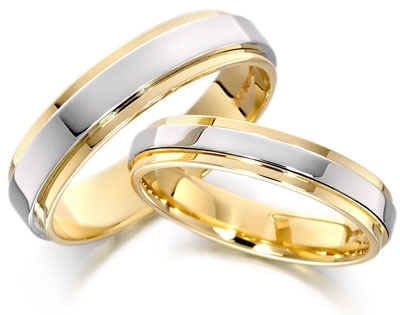 A good friend of mine married a millionaire years ago, because she thought he was stable and would be a good provider. She didn't marry him for his money per se, but his financial stability was the dealmaker. However, she really wasnít in love. Now sheís miserable. Heís kind of getting the picture that she married him because he was a friend and good earner, but her heart wasnít in it.
The man she was actually in love with didnít have his act together at the time. He wasnít bad or anything, just undecided about what he wanted to do with his life. Not long after he figured it out and is doing very well (he went to med school). Now she has regrets.
Women shouldnít sacrifice love, as it is very important. You canít beat the feeling you get when youíre in love. It's priceless. Your true love may very well be rich. Then again, he may not be. But you shouldn't judge a person based on how much or little they have in the bank.
Marriage is a serious commitment. Itís supposed to be for, "Richer or poorer, in sickness and in health..." Money can disappear just as fast as it appears. To enter into a marriage because of it is not a good idea. At least love lasts.