Mary J Blige's Money Woes Continue As She Is Hit With A $900,000 Tax Lien
February 18. 2013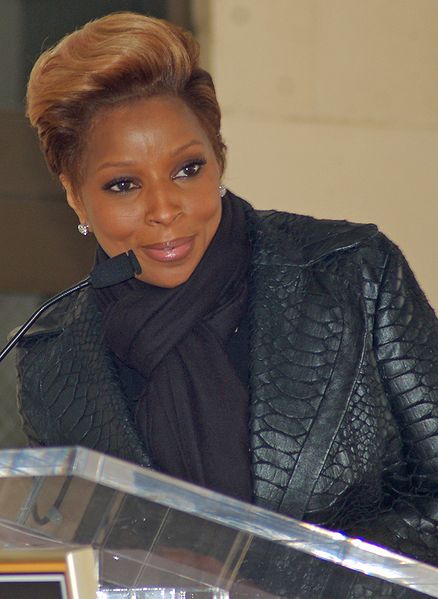 Mary J. Blige: I owe how much?
The money problems of R&B songstress, Mary J. Blige, continue to mount in a very noticeable way, as it is being report she has been hit with a $900,000 tax lien. This comes on the heels of lawsuits by two banks stating Blige owes millions of dollars in two loans she has defaulted on.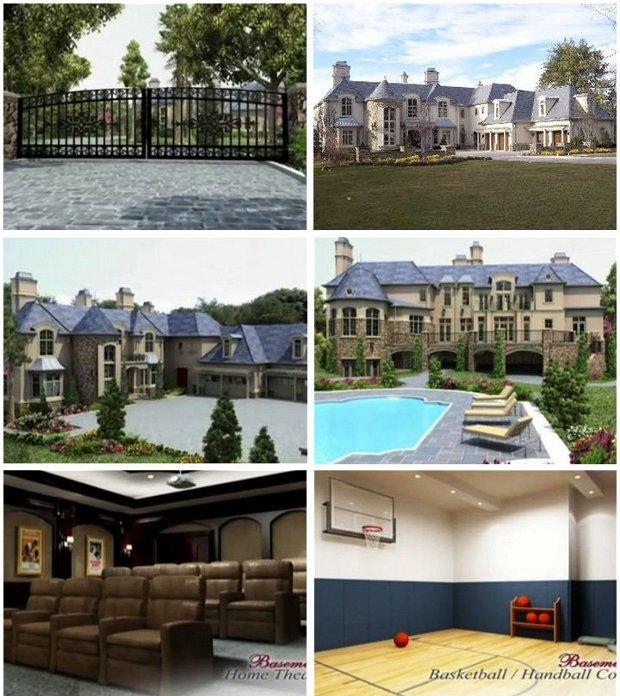 Mary J. Blige's costly house in New Jersey
The singer's sprawling 8-bedroom mansion in Saddle River, New Jersey, which she purchased for $12,300,000.Blige five years ago, continues to languish on the market with no buyers. Purchasing and maintaining such a large property (mortgage payments, taxes, insurance, cleaning, landscaping) has definitely drained Blige's resources, pushing her to the brink of financial collapse. If Blige can successfully sell her home, many of her money problems would be erased.
RELATED ARTICLE
Mary J. Blige Facing Serious Money Troubles And Bank Lawsuits