Mary J. Blige Not Speaking To Her Husband Or Stepdaughter
September 22. 2017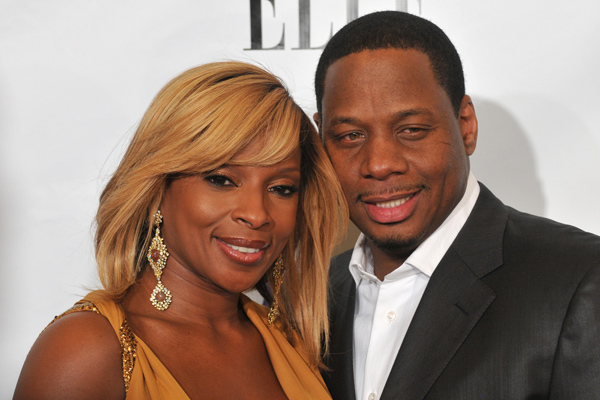 Mary J. Blige and Kendu Isaacs
On the most recent episode of the reality show "Growing Up Hip Hop" Briana Latrise, the stepdaughter of singer Mary J. Blige, angrily complained that her stepmom has stopped speaking to her in light of the bitter divorce from her dad, Kendu Isaacs. Blige took in Isaacs and his kids when they wed and supported them for years. Isaacs became the famous entertainer's manager and took far more money than he should have done. He also squandered $400,000 of Blige's money on his mistress, singer Starshell.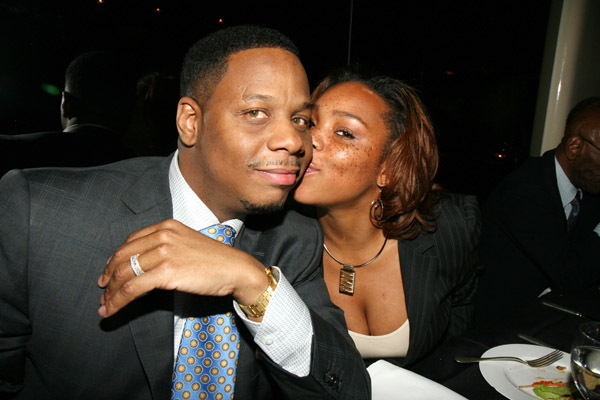 Kendu Isaacs and daughter Briana Isaacs
One gets the impression that Blige is feeling used at this point. She did more than many women would have done, only to have Isaacs disrespect and exploit her. Let's face it, some women are not willing to take in a man who already has a child or children. Many women are also not willing to provide financial support for a man with kids. However, Blige did so. For Isaacs to turn around and betray her like that is awful.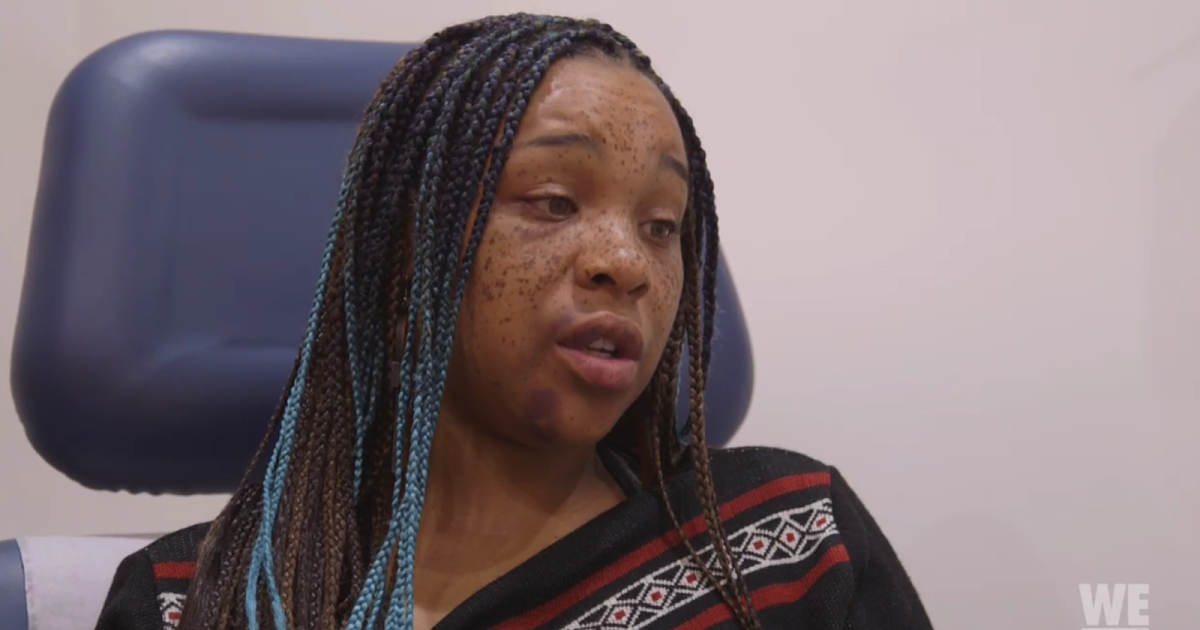 Briana Latrise after a sad incident of domestic violence against her
Briana is also a handful. She is a bitter woman, who met Blige at age 13, but the singer made an effort to be a mother figure to her. Briana began lashing out even before Blige stopped speaking to her. She also went out with a man neither parent approved of, who went on to beat her. When she became pregnant, her parents were not happy as well, as they felt she was too young. However, here's hoping Blige and Briana make peace with each other. Life is too short for the discord. Briana also needs to let go of the past, because all that anger and bitterness is not good for anyone.
RELATED ARTICLES
Mary J Blige Hit With Big Alimony Payments That Will Be Spent On Her Husband And His Side Chick Who Already Secretly Received $420,000 Of Her Money
Singer Mary J. Blige Owes The Government $6,500,000 In Back Taxes After 9-Years Of Non-Payment
Mary J. Blige's Stepdaughter Briana Latrise Is In Love With Damon Dash's Son Boogie
Mary J Blige's Stepdaughter Insults Her On 'Growing Up Hip Hop'