Mary J. Blige's Stepdaughter Briana Latrise Is In Love With Damon Dash's Son Boogie
September 2. 2017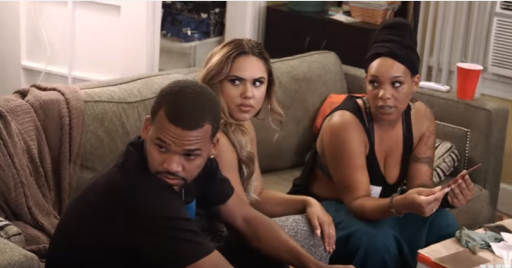 Boogie Dash, Kristina Debarge and Briana Latrice
If you've seen the reality show "Growing Up Hip Hop" then you'd realize Mary J. Blige's mouthy stepdaughter, Briana Latrise, is in love with her co-star, Damon "Boogie" Dash, who is the troubleprone son of former hip hop music label owner, Damon Dash. Briana is always smiling at Boogie like she is in love. She pretends to care about him as a friend, but it is more than that.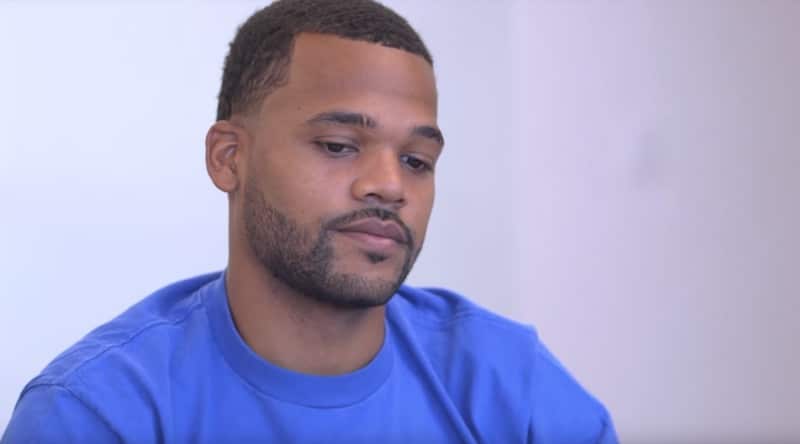 Boogie Dash high while attending an AA meeting (Alcoholics Anonymous)
Boogie for the most part tends to look at Kristina Debarge and Angela Simmons in a manner that indicates he likes them. However, with Briana, he acts like she is one of the fellas. She walks around with a chip on her shoulder and constantly tries to prove how tough she is, which many men do not know how to process.
RELATED ARTICLES
Singer Mary J. Blige Owes The Government $6,500,000 In Back Taxes After 9-Years Of Non-Payment
Mary J Blige's Stepdaughter Insults Her On 'Growing Up Hip Hop'