Megan Fox Gave Birth To A Baby Boy And Kept It Secret For 3-Weeks
October 18. 2012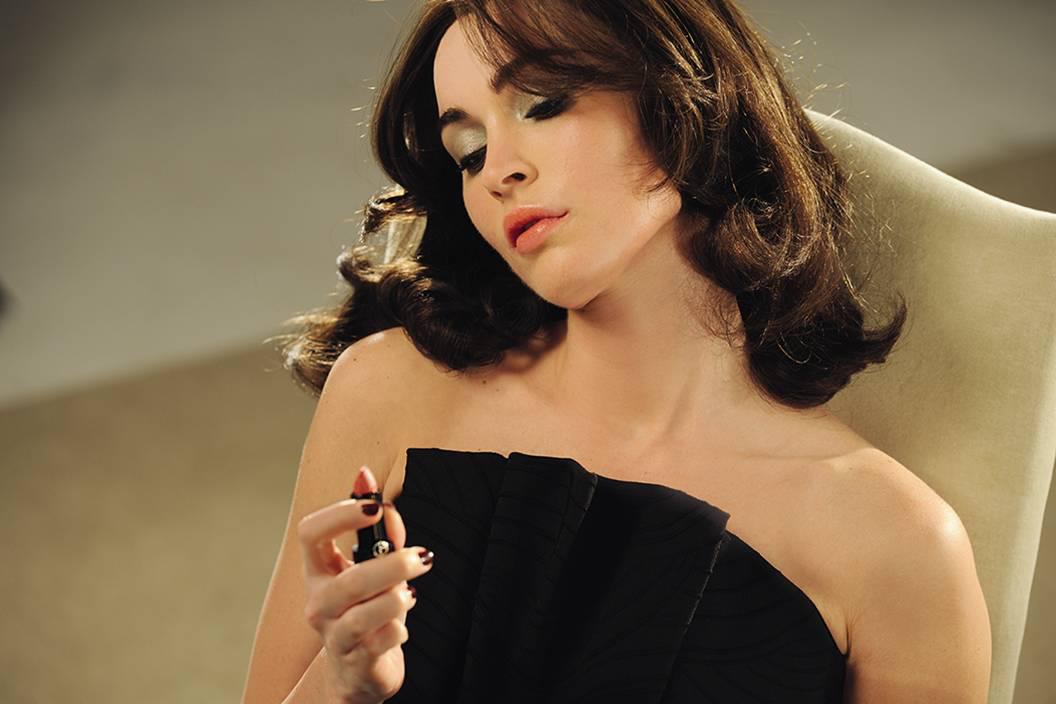 Megan Fox got foxy with her husband and now they have a baby
Former "Transformers" actress, Megan Fox, 26, gave birth to a baby boy on September 27, 2012. Fox, who is married to former "90210" actor, Brian Austin Green, 39, made the announcement yesterday on Facebook. This is Green's second child and Fox's first. Fox has named the child Noah Shannon Green. She has tried to keep a low profile during her pregnancy and often used objects such as bags to shield her baby bump from prying paparazzi.
Megan Fox, Brian Austin Green and his son Kassius
Fox stated on Facebook, "We have been very lucky to have had a peaceful few weeks at home, but I would like to release this myself before others do. I gave birth to our son Noah Shannon Green on September 27th. He is healthy, happy, and perfect. We are humbled to have the opportunity to call ourselves the parents of this beautiful soul and I am forever grateful to God for allowing me to know this kind of boundless, immaculate love. Thanks to those of you who wish to send your positive energy and well wishes. May God bless you and your families abundantly."
RELATED ARTICLES
Megan Fox One Month Away From Her Delivery Due Date
Megan Fox Steps Out With Her Baby Bump And A Smile On Her Face!
Hollywood Sex Symbol Megan Fox Struggling With Getting Fat During Her Pregnancy
Megan Fox Has That Pregnant Woman Glow And Looks Better With A Few More Pounds
Will Megan Fox Regain Her Sex Symbol Status After Pregnancy
Megan Fox Bares Her Pregnant Belly In Paid Photo Shoot In Hawaii
Megan Fox's Pregnancy Is Showing Even More As She Remains Mum On The Issue
Should Brian Austin Green Demand DNA Test From Pregnant Megan Fox When Baby Is Born