Megan Fox Says Her Mouth Is Always Getting Her In Trouble During Interviews
Ya Think!
April 10. 2012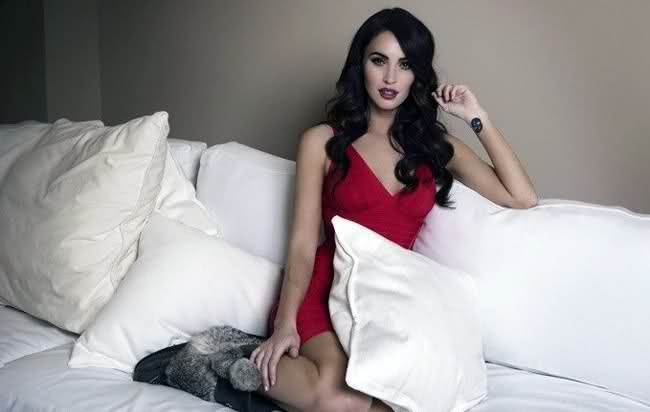 Megan Fox
Hollywood actress, Megan Fox, who routinely gets into trouble due to incendiary quotes she issues during interviews, has admitted she needs to be more careful of what she says.
Being beautiful has opened many doors for Fox, but her mouth has shut many as well.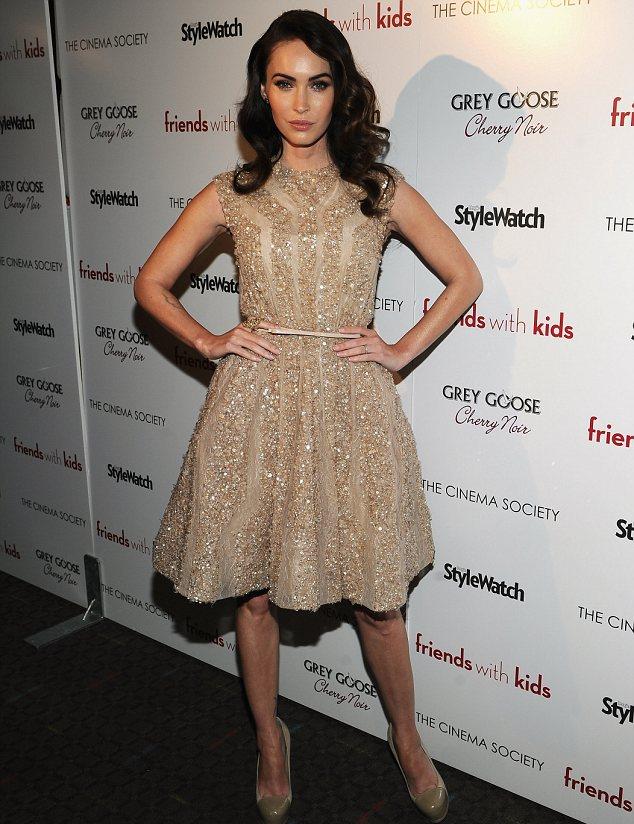 After her recent round of bad press for stating she wouldn't trade her place with an unattractive girl, Fox stated, "Iíve paid the price for being very open about my feelings. Ö Iím a passionate individual and sometimes when I have strong feelings about a subject I feel the need to express myself. But Iíve learned that itís better to hold back a bit, that the world doesnít necessary need or want to know what I think about some matters. I still believe in being very honest and speaking my mind. I think thatís a good quality even if sometimes it has gotten me into trouble.Ē
RELATED ARTICLES
Megan Fox Says She Was Misquoted About Not Wanting To Trade Places With An Unattractive Girl
Megan Fox Said: "I Would Not Trade My Place With An Unattractive Girl"