July 6. 2009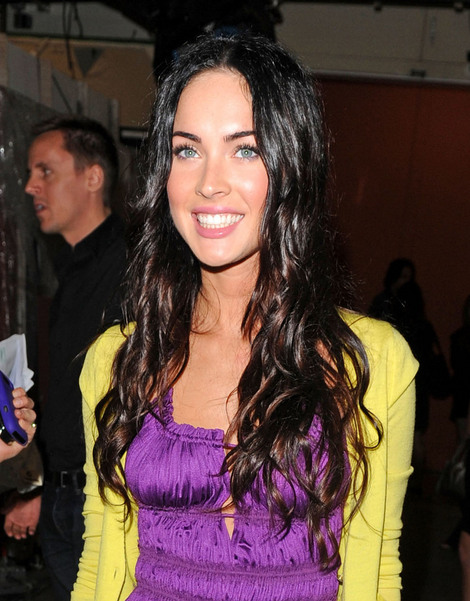 Megan Fox
The Comic Book Movie website, unearthed old footage of a then 15-year-old actress Megan Fox, in one of Transformer director Michael Bay's previous films, Bad Boys II. Underage Megan, was featured in a club scene, wearing a skimpy bikini and stated she received more money for letting them throw water on her for the shot ($600).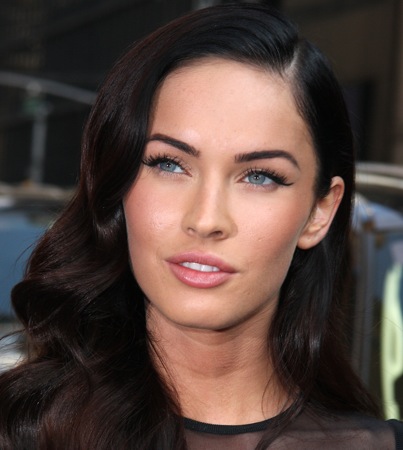 That is highly inappropriate for a 15-year-old and they should have known better. Bay clearly liked her from a very young age, as he cast her in such a sexual role. His fascination with her continues, as he made her pose for a few male members of the cast and crew in all 18 skimpy outfits she wore in this summer's Transformers' sequel. Exactly what is going on between those two.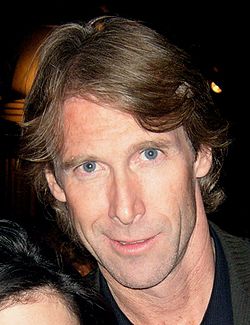 Michael Bay

Has Bay subjected Megan to the casting couch and did she go along with it for fortune and fame. Has Bay become obsessed and her disses are her way of telling him to back off. She clearly doesn't make the best choices,

says very off the wall things,

has made a career out of emulating Angelina Jolie, who is not happy with her and brags about her marijuana use.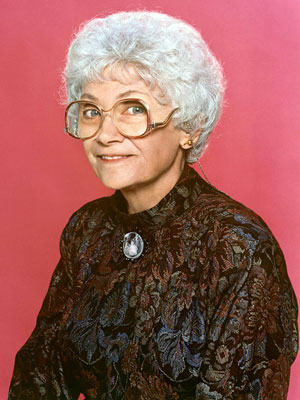 Estelle Getty
A funny joke about the casting couch. The late actress, Estelle Getty, of the television show "The Golden Girls" who found fame in her late 50's, once remarked in her 60's: People ask, "Have you had a hard time being chased around the casting couch?" The answer is no. My body has taken the concept of the casting couch and turned it upside down. If I suspect I might not get a part, I'd threaten to get undressed.
STORY SOURCE
Transformers Was Not Fox's First Bay Film
Megan Fox appeared as a "club kid" in BAD BOYS II before teaming with Shia LaBeouf and the TRANSFORMERS... She also dropped the news that she worked with Bay before: "I was actually an extra on Bad Boys II. There's a club scene, and I was one of the club kids. I was in a stars-and-stripes bikini and a cowboy hat, dancing under a waterfall." Before you get too excited, realize that Fox was only 15 when she filmed the scene:
Yeah, I was still in ninth grade. I liked it at the time, because I was getting out of school. So I was like, F--- yeah, I don't care! And I got paid extra because if you allow them to put water on you, you get paid extra. I got probably $600.