Michael J. Fox Slams Taylor Swift Stating He Would Not Allow Her To Date His Son
January 19. 2013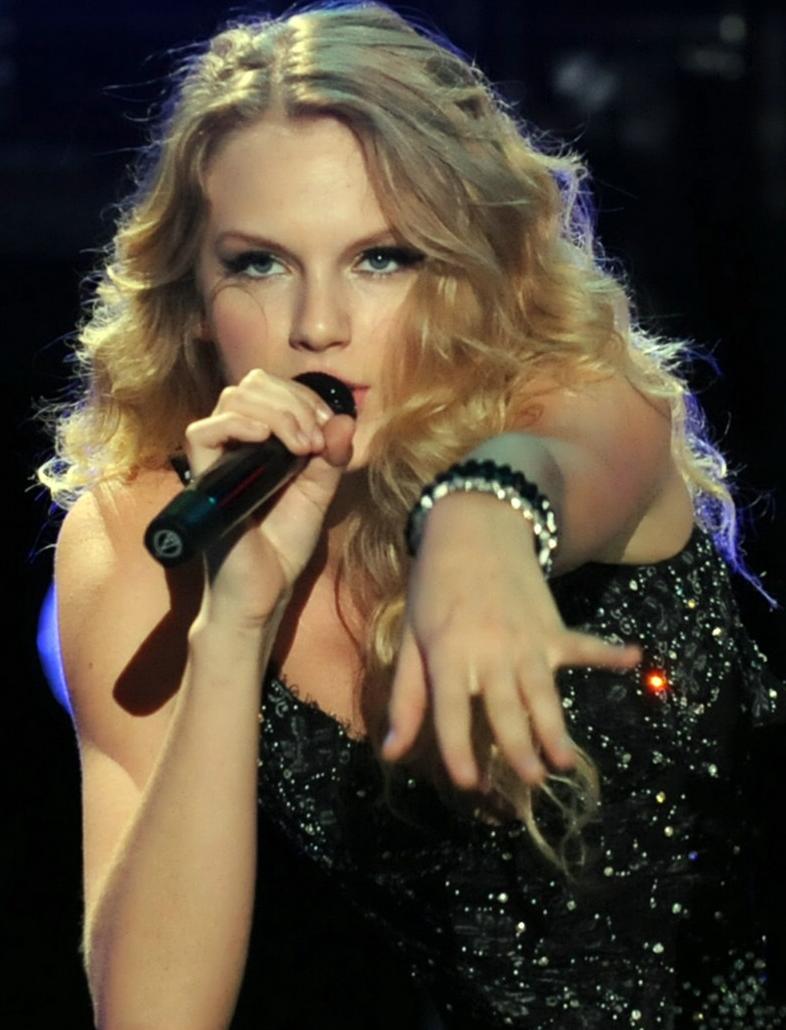 Taylor Swift: you may kiss my hand peasant
"Back To The Future" actor, Michael J. Fox, has slammed singer Taylor Swift, for dating so many men. Swift, 23, who was dumped again, this time by One Direction boyband member, Harry Styles, 18, was also turned down by actor Bradley Cooper, 38.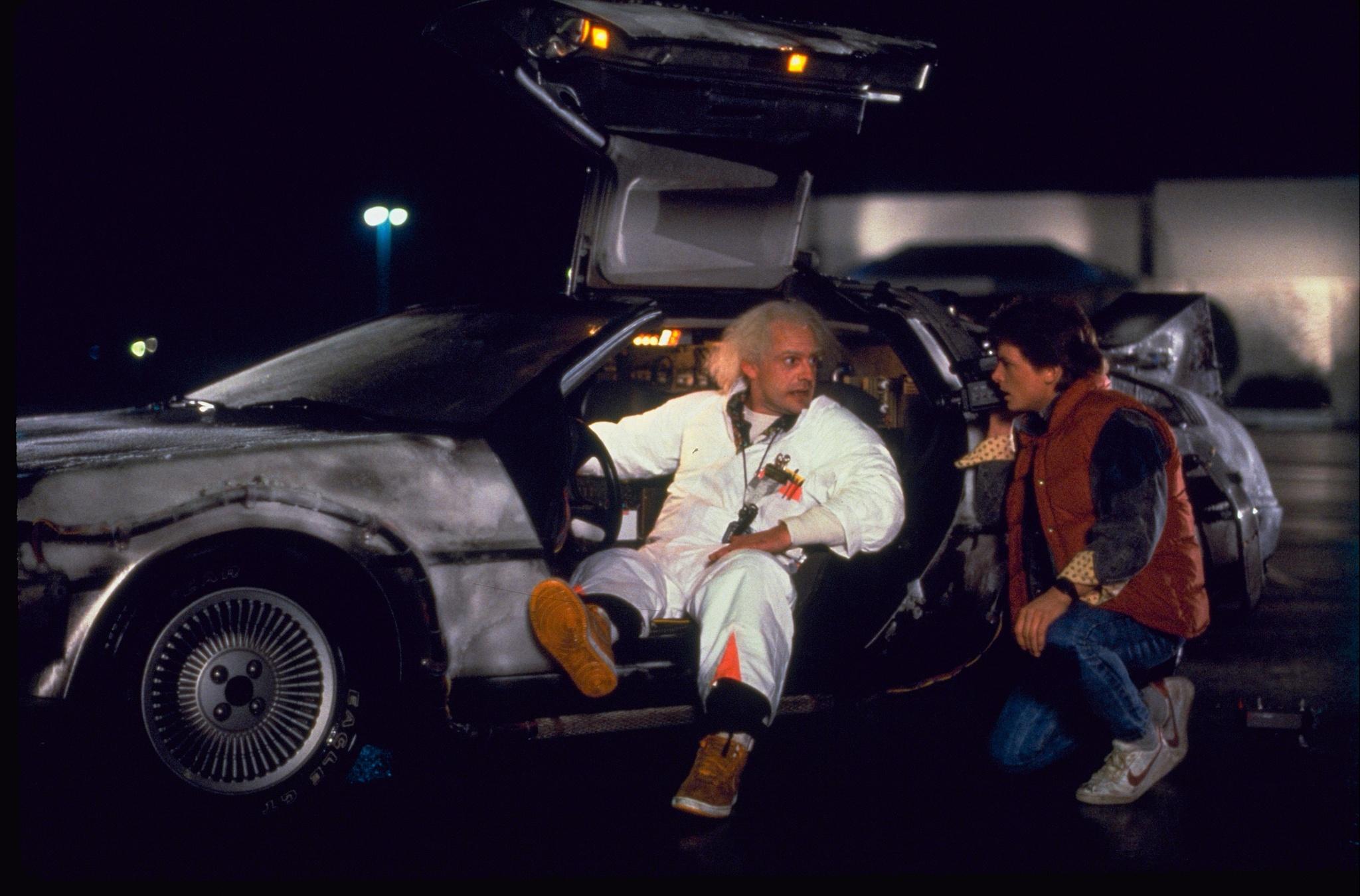 Michael J. Fox in the hit film "Back To The Future"
Fox stated he would not allow Swift to date his son Sam Fox. Actresses, Tina Fey and Amy Poehler, mocked Swift at the Golden Globes last week, telling her she can't date Sam Fox. When asked by Vulture magazine if Swift could date his son, the veteran actor stated, "No, no...just back off. I don't keep up with it. But Swift writes songs about everybody she goes out with, right? What a way to build a career."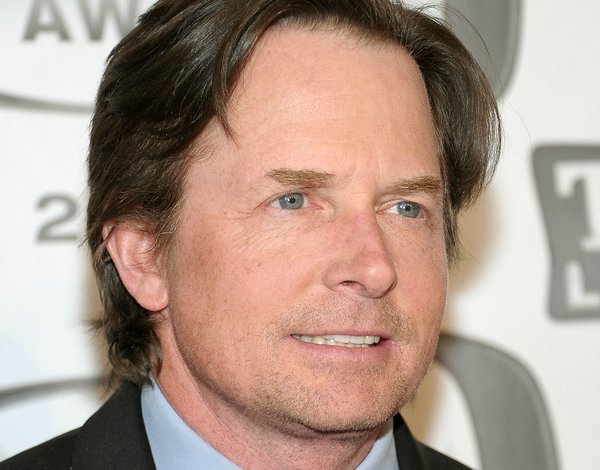 Michael J. Fox
Fox stated he would not want his son bringing Swift home. He further said if he did he would say, "Sam, you piece of s**t. Oh...that was the girl you brought home! Yea, I think that was a no. Swift really has damaged her reputation sleeping with all those men.
RELATED ARTICLE