Migos Rapper Threatens Chris Brown After BET Awards Scuffle (Video)
June 28. 2017
After the messy confrontation after the BET Awards, between singer Chris Brown and rappers the Migos, things still remain tense. TMZ tracked down Migos rapper Offset in Los Angeles to ask his opinion on the melee, which occurred over Brown's ex-girlfriend, Karrueche Tran, dating his former friend, Migos rapper Quavo.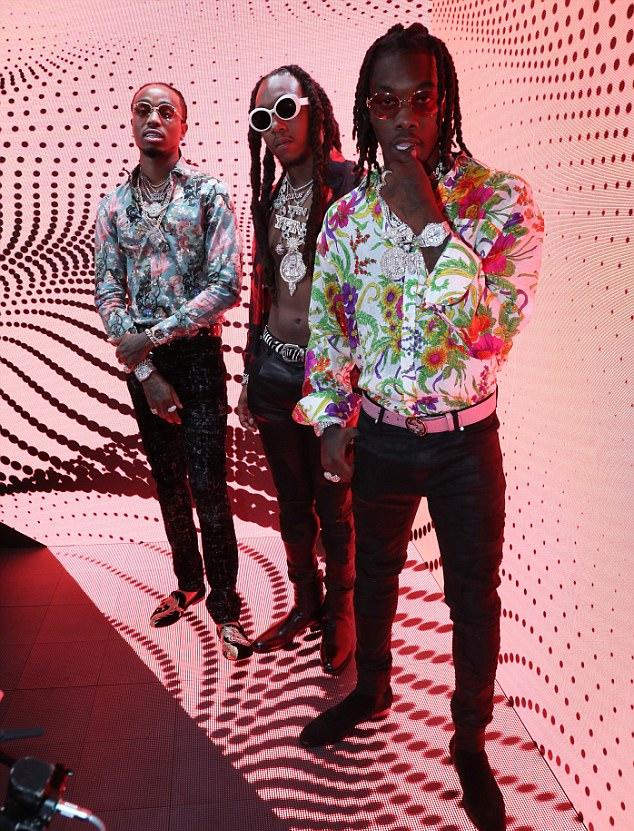 The Migos
Offset was dodging most of TMZ's questions about Brown, attempting not to escalate the conflict. However, when asked about Brown he gave a "death stare" and also threatened the singer "Don't want no smoke." This is street slang for shooting someone, symbolized by the smoke from a gun.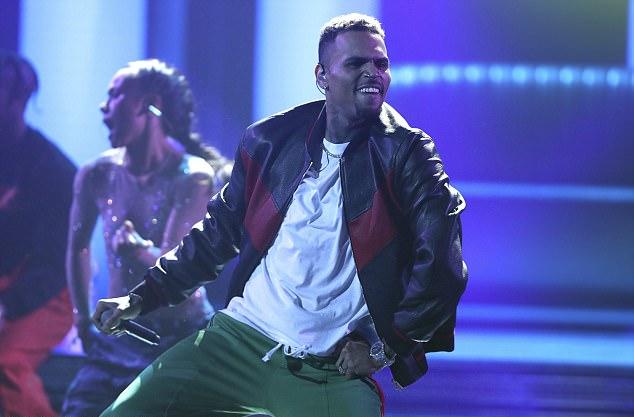 Chris Brown
Brown is sinking into a mire of drug addiction, depression and heartbreak, as he feels Tran and Quavo have betrayed and embarrassed him to the public. It is really angering him that they are having sex. Brown is also concerned Karrueche might have a baby with Quavo. This is what is fuelling his anger.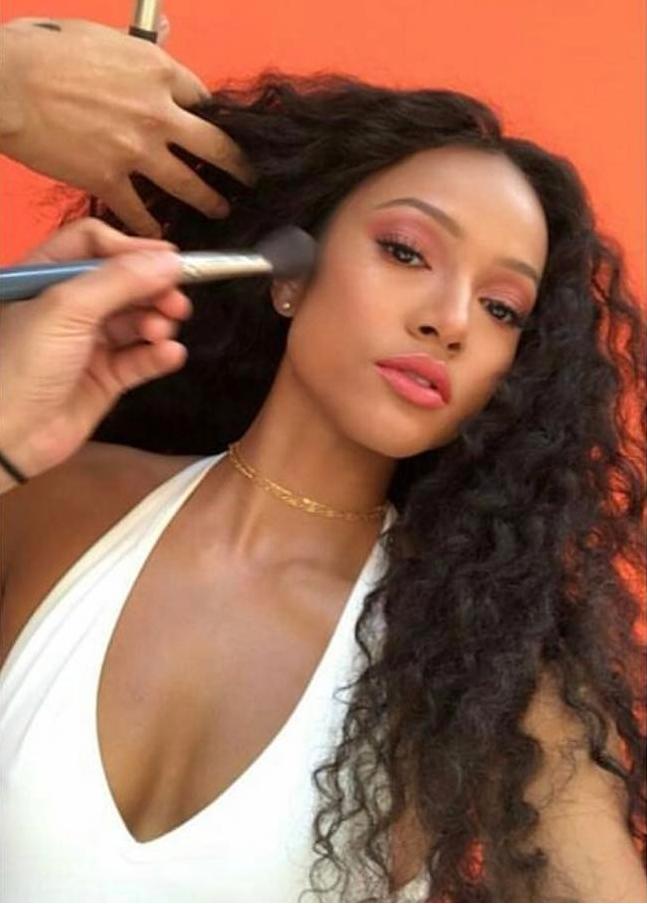 Karrueche Tran
Brown's team need to hide the drugs from him (flush them) before he does something unwise. Brown needs to not doing anything rash. He also needs to stop calling Tran's friends, as they are not going to agree with his point of view, regarding what has transpired.
RELATED ARTICLES
Chris Brown And The Migos In Confrontation At The BET Awards Over Karrueche Tran And They Square Up Against Joe Budden As Well (Videos)
Chris Brown Bitter Over All The Money He Spent On Karrueche Tran Totaling Approximately $300,000