Monk Sues L'Oreal For Stealing Anti-Aging Cream Revitalift And Defrauding His Charity For The Poor
September 1. 2017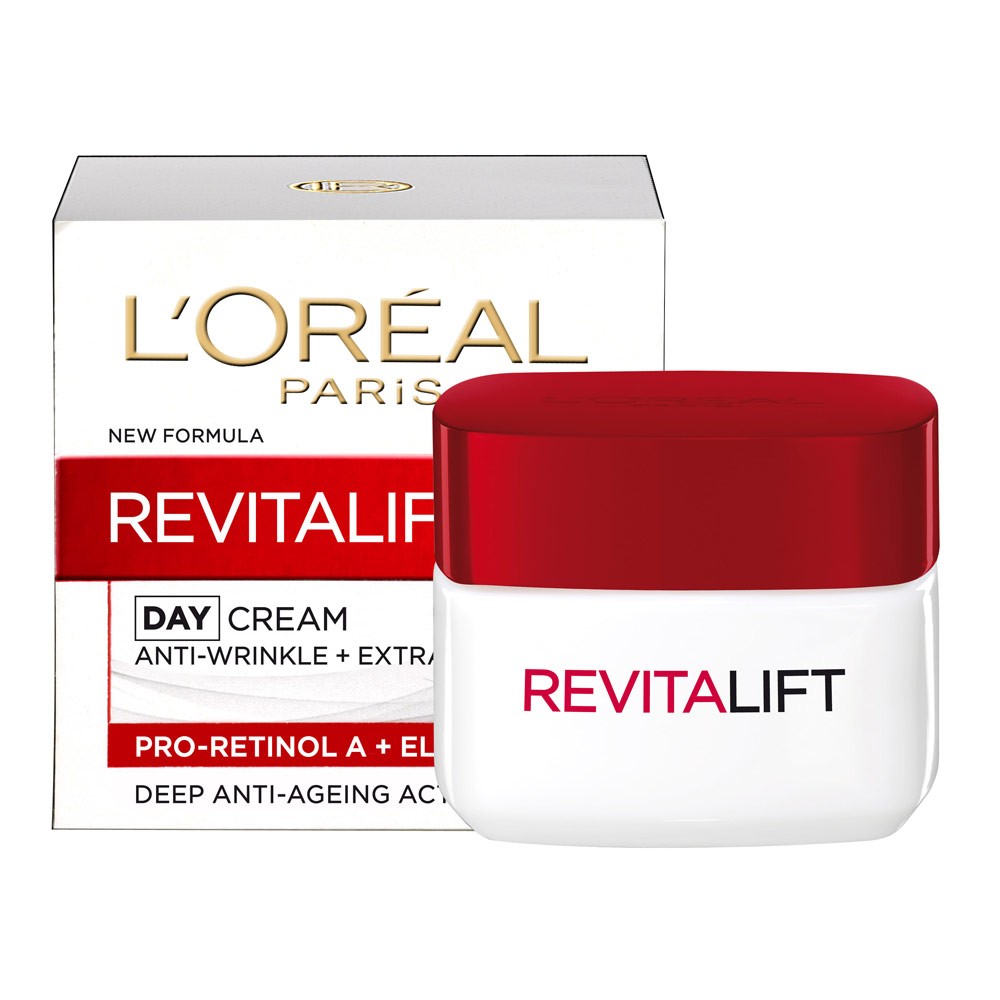 Revitalift
A former monk, Dennis Wyrzykowski, has sued L'Oreal over their Revitalift anti-aging face cream, alleging patent infringement. Wyrzykowski licensed a patent from the University of Massachusetts Medical School, for his religious charity, the Teresian Carmelites. The patent is for the chemical compound Adenosine a recreation of a substance found in the heart, which is said to increase skin's elasticity.
Since 2009 Wyrzykowsk's charity has been selling a skin cream called Easeamine, which contains the Adenosine chemical compound, with proceeds going to charity. Recently, L'Oreal began using the chemical compound Adenosine in a product they've named Revalift and without licensing it from Wyrzykowski, who had exclusive rights, based on his agreement with the University of Massachusetts Medical School.
The University of Massachusetts Medical School has also joined the lawsuit as a plaintiff, seeking to protect their preexisting patent and licensing agreement with Wyrzykowsk's charity. Wyrzykowsk stated of the patent infringement, "For me, L'Oreal pillaged the poor, that's what they did."
He is correct in his assertion. This is barefaced greed on the part of a major corporation. Most universities prefer their work be used for altruistic purposes and made a binding agreement with the monk's charity. L'Oreal should be made to forfeit every dime they've made from the theft, pay massive fines and face racketeering charges for stealing from a charity and university.
STORY SOURCE
Former monk sues L'Oreal over patented anti-ageing formula
August 31 2017 - A US former Catholic monk is suing beauty giant L'Oreal, alleging they stole his patented anti-ageing cream formula. Dennis Wyrzykowski, from Massachussetts, has filed a lawsuit against L'Oreal regarding their use of a technology that uses chemical compound adenosine. Adenosine is a compound found in the human heart which has been found to increase the skin's elasticity. It is used by L'Oreal in its popular Revitalift anti-ageing range.
According to court documents, the technology was developed by the University of Massachusetts Medical School in 2009, and subsequently licensed to Wyrzykowski, the leader of religious charity, the Teresian Carmelites, based in Millbury, Massachusetts. The group were originally a religious order within the Catholic Church, but have not been recognised by Massachusetts' Diocese of Worchester since 2008 when their total of three consecrated members was deemed too small to be a viable religious community, local news outlet the Telegram reported at the time.