More Trouble For The Kardashians As Model Demands DNA Test
April 12. 2013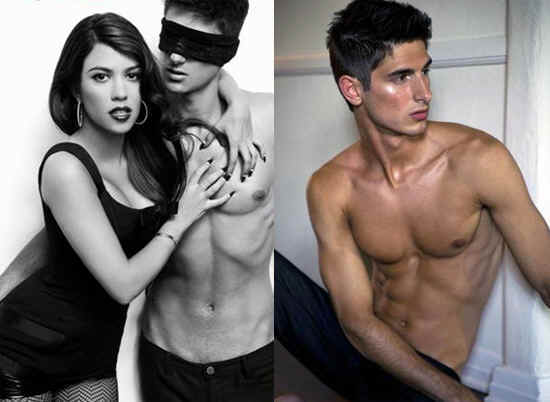 Kourtney Kardashian and Michael Girgenti
Rumors persist that reality star Khloe Kardashian was fathered by convicted felon O.J. Simpson and not his former attorney, the late Robert Kardashian. Khloe's mother Kris Kardashian Jenner admitted she cheated on him during their marriage, but didn't name names. Now comes word Kourtney Kardashian was unfaithful to boyfriend Scott Disick and he is not the father of her child Mason. The problem is compounded by the fact the boy doesn't look like Disick.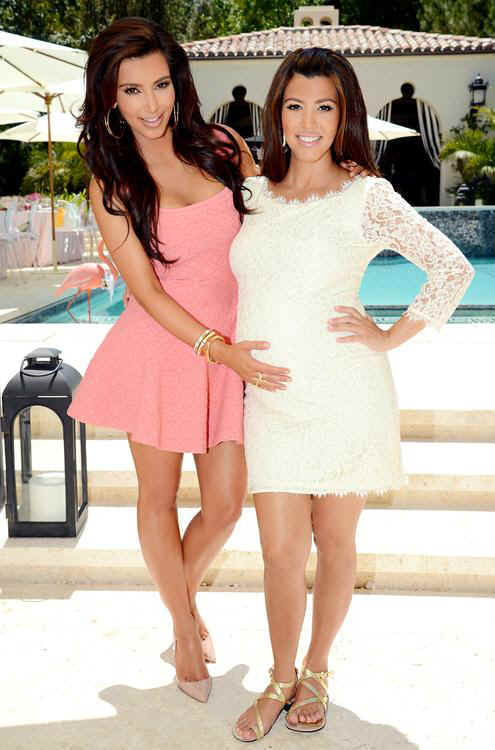 Kim Kardashian and Kourtney Kardashian
Male model, Michael Girgenti, has come forward alleging he had a sexual affair with Kourtney in Los Angeles, when she was away from Disick and worked with him on a photo shoot. DNA tests are expected to clear up the matter, which have added to the family's woes.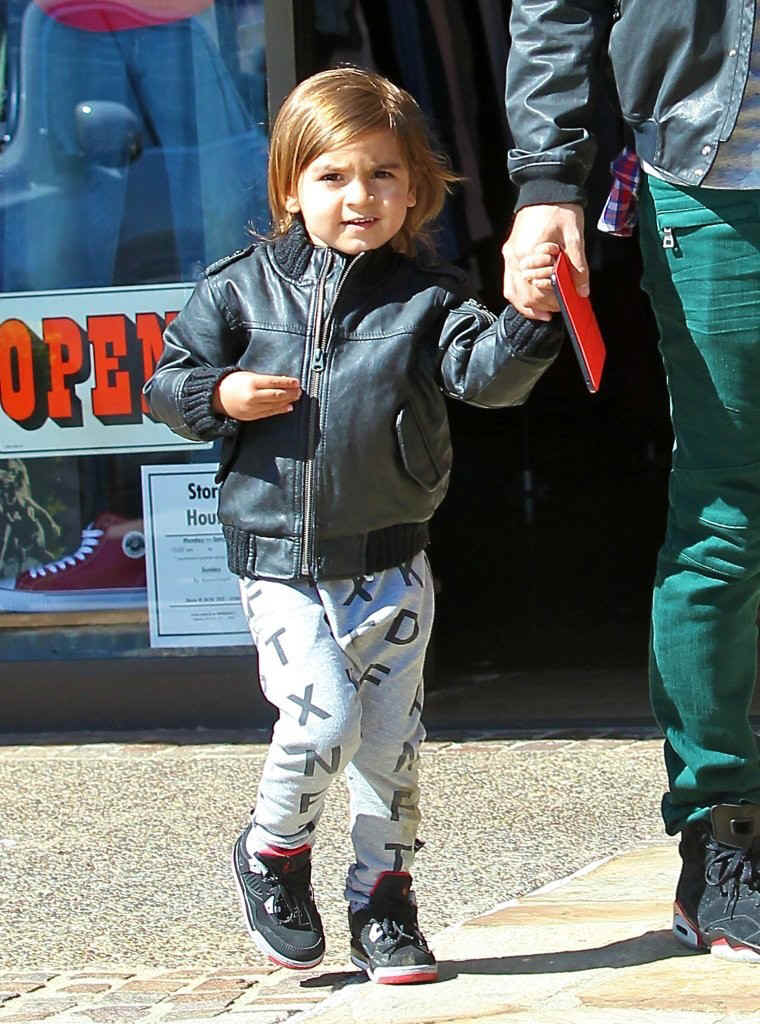 Mason Disick
The Kardashian women have a problem with fidelity. During her marriage to producer Damon Thomas, Khloe's sister, reality star Kim Kardashian, slept with a porn star and other men as well. She also fell pregnant for rapper Kanye West during her current marriage to NBA star Kris Humphries.
RELATED ARTICLE
Kanye West Announces That Kim Kardashian Is Pregnant With His Baby