The Mother Of Chris Brown's Daughter Knows His Secrets And Is Using Them Against Him To Get More Money

August 11. 2015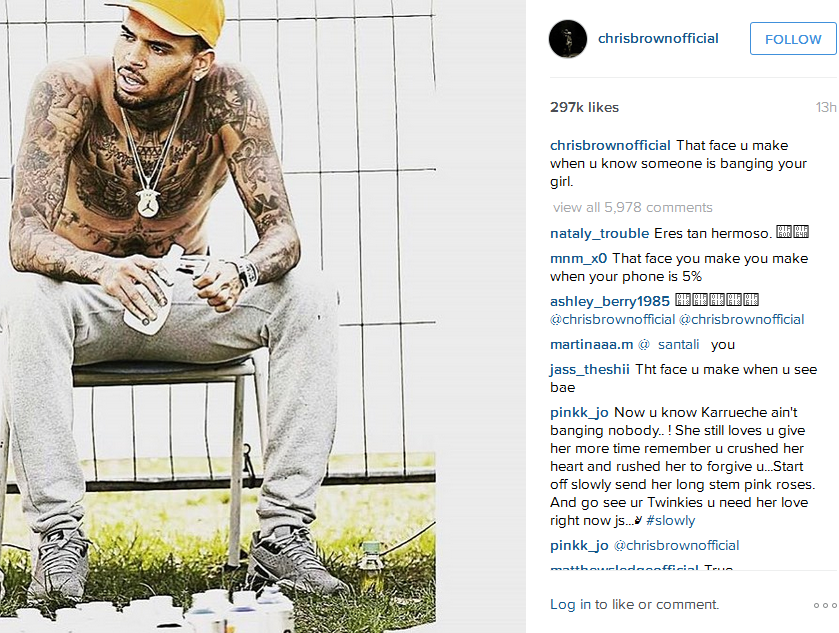 Chris Brown wondering who Karrueche Tran is dating
Nia Guzman, the mother of Chris Brown's 1-year-old daughter, Royalty Brown, knows his secrets and is using them against him in a bid to get more money from him in child support. Guzman is trying to financially enrich her lifestyle and sees Brown as a means of doing so. Guzman cheated on her husband with Brown and knows some of his secrets (sex secrets included).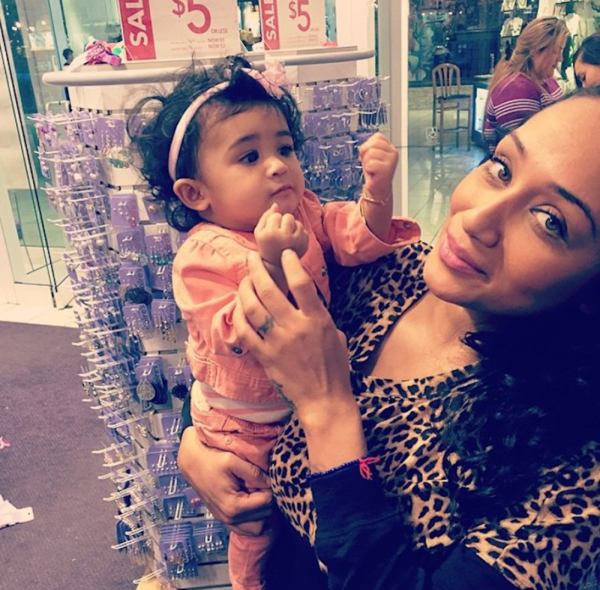 Royalty brown and Nia Guzman
Certain information Brown does not want made public, as it would become fodder in the blogs and on social networking. It would also drive a greater wedge between Brown and ex-girlfriend, Karrueche Tran, a woman he is trying to get back, after she dumped him for cheating on her with Guzman. Brown has made millions on tour over the past several months and Guzman has her eyes on the money.
RELATED ARTICLES
Chris Brown's Mom And His Daughter's Mother Slam His Gang Banger Friends After Break-In To Steal Computer, Cash And Jewelry In What They've Labeled An Inside Job
What Kind Of Mother Will Chris Brown's Drug Taking, Alcoholic, Nude Model Former Girlfriend Nia Amey Be To His Child
Chris Brown's Aunt Christine Brown Slams Wendy Williams For Stating She Was In On The $50,000 Burglary At His Home
Chris Brown's Friends In On $50,000 Cash Home Invasion Robbery Where His Money And Electronics Were Stolen
Chris Brown's Bodyguard Found Guilty Of Assault In Washington