Newtown Killer Adam Lanza Was Into Goth Like Several Other Mass Murderers
December 19. 2012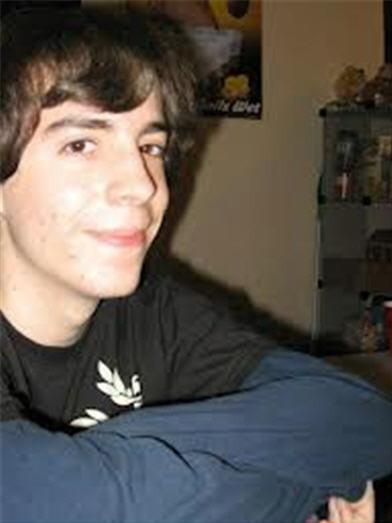 Adam Lanza
Based on an article containing a quote from a friend of the late Adam Lanza, the 20-year-old who shot and killed his mother, Nancy Lanza, 20 children and 6 adults in Newtown, Connecticut, he was into the Goth movement, which is a branch of Satanism.
Ironcially, Jared Lee Loughner, the shooter in the Arizona mass killing, which claimed several lives, was also into the Goth movement. As were the shooters in the Columbine school killings. The music, films, books, imagery and practices associated with Goth is full of darkness and depressed. To an already unstable mind, the mix equals disaster. There's definitely a link there.
Newspapers have also been pointing out, Lanza played many violent video games at home, which have been linked to killings committed by troubled minds. However, it should be noted, many video game users do not kill or injure others.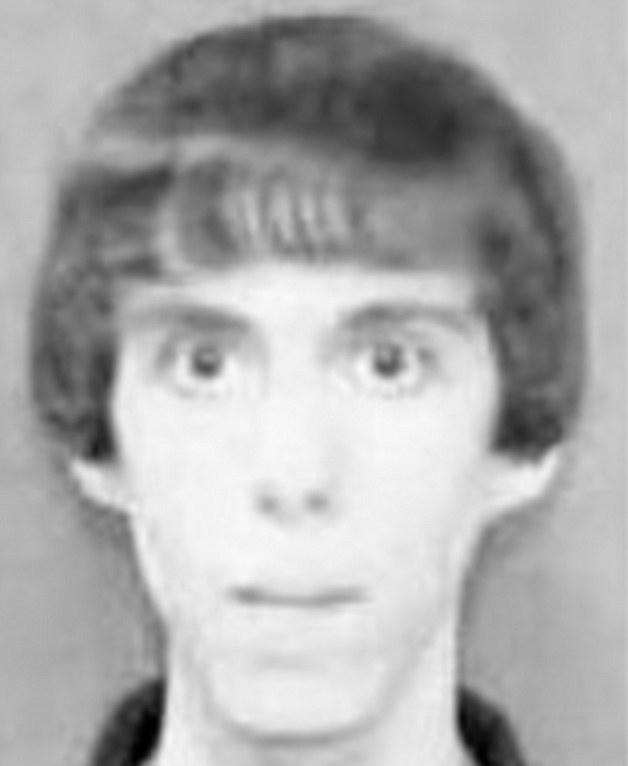 Adam Lanza
Lanza's brother initially stated he was "somewhat autistic" but was it a professional diagnosis done by a doctor or his opinion, as autism sufferers are generally not prone to mass murder. Autism is a developmental disability, not mental illness. It would appear he was mentally ill, not mentally disabled, as Lanza was a honor roll student. If he had a mental disability, he was very high level. Once again, the "survivalist" beliefs his mother exposed him to must have done more damage to his already deteriorated mental state.
Authorities are searching for motive in the case, but have been unsuccessful in establishing one, as Lanza was a loner, as was his mother and any evidence on his computer has been destroyed, with police stating he smashed the hard drive to pieces.
Hopefully the Lanza family's internet service provider will be able to give them access to his internet history and accounts online, as by law, said information is supposed to be stored for 2-years (and emails deleted from one's inbox, are also supposed to be stored on servers for the 2-year period).
RELATED ARTICLES
Man Opens Fire In Small Connecticut Town Killing 20 Children And 6 Adults
Another Person Dies In Connection With The Warner Bros Film Batman 'The Dark Knight Rises'
Man Tried To Attempt Copycat Murders At Batman 'The Dark Knight Rises' Cinema Showing
Obama Billboard Comparing Him To Colorado Theater Killer James Holmes Provokes Anger
An Episode Of The Big Bang Theory Featured A Similar Movie Theater Plot To The Batman Dark Knight Rises Killings In Colorado
Mass Murderer Who Opened Fire During Batman 'The Dark Knight Rises' Sequel Screening Demands To Know How Movie Ends
Victims Of 'The Dark Knight Rises' Theater Shooting Face Mass Murderer In Court For The First Time
Batman 'The Dark Knight Rises' Comes In With Lower Box Office Due To Mass Murder
Similarities Between Batman 'The Dark Knight Rises' Cinema Killer James Holmes And Character Sheldon Cooper On 'The Big Bang Theory'
Hollywood Is Being Condemned By The Public Over Violence In Films Due To 'The Dark Knight Rises' Mass Murders In Colorado
Man Mimics Batman Comic Opening Fire In Movie Theatre Killing 13 People And Injuring 50 During Batman's 'The Dark Knight Rises'
Rush Limbaugh Says Hollywood Based A Character In Batman's 'The Dark Knight Rises' On Mitt Romney
Man Who Killed 3 People And Himself In Wisconsin Shooting Spree Is Another Example Of Failed Restraining Orders