Nicole Scherzinger Says Chris Brown Is 'Like Her Little Brother' But You Don't Kiss Your Little Brother On The Mouth In That Manner
November 7. 2012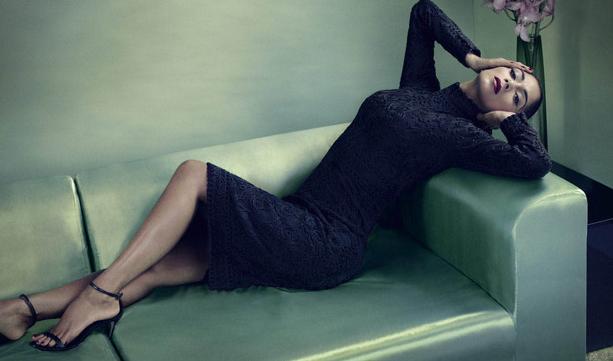 Nicole Scherzinger
In response to her mini scandal, where she was caught kissing woman beater Chris Brown at club, entertainer and "X-Factor' talent show judge Nicole Scherzinger this week stated, "Chris Brown is like a little brother to me." Really now. Do you kiss your little brother full on the mouth and whisper in his ear (oh wait, that's Angelina Jolie). But you get the point. Who is she fooling.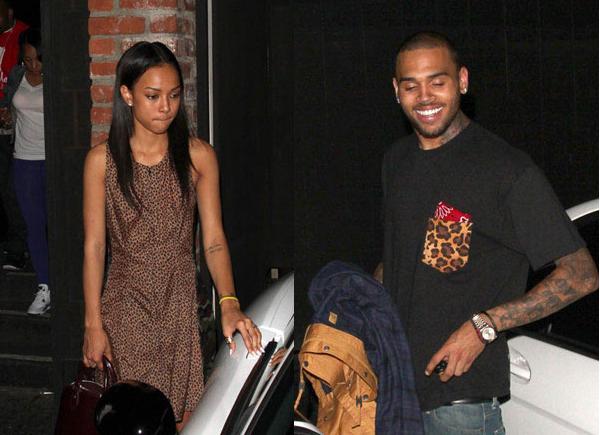 Karrueche Tran and Chris Brown
Seriously Scherzinger, you got caught kissing Brown, whose main girlfriend at the time was model Karrueche Tran and jump-off Rihanna. Now the order has reversed and yet Tran is still winning, while Rihanna is left looking foolish to the public over a man that thought so little of her he nearly choked her to death after a terrible beating.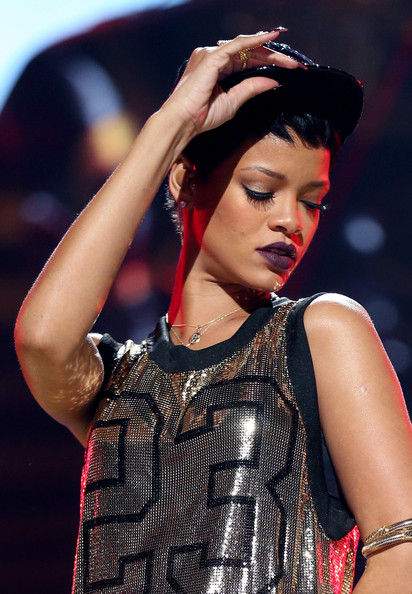 Rihanna
I was informed by someone very familiar with the situation that it was that incident which made Rihanna demand Brown go public with her again, as she believed Scherzinger's actions made it acceptable for her to be seen with him again (rather than sneaking around) and she grew jealous that another famous woman wanted him. Not smart.
STORY SOURCE
Nicole Scherzinger: 'Chris Brown is like a little brother to me'
Rihanna Pictured Looking Angry After Photos Posted Of Karrueche Tran Leaving Chris Brown's House In The Morning After Night Of Passion