Not Only Is Ashton Kutcher Cheating On Demi Moore He Is Cheating On Mila Kunis As Well
August 29. 2012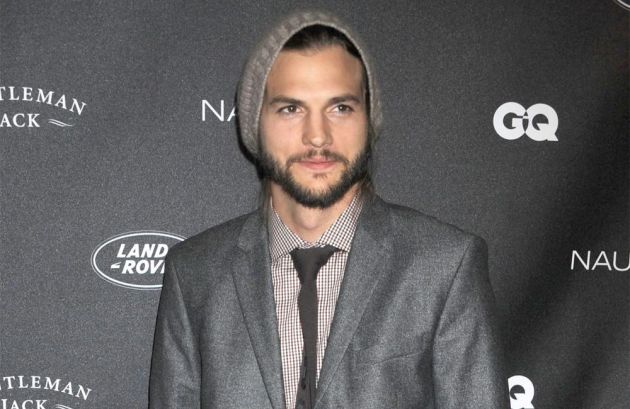 Ashton Kutcher
Hollywood actor Ashton Kutcher has not only cheated on his soon-to-be ex-wife, Demi Moore, who is dragging her feet on the divorce, he has cheated on girlfriend, Mila Kunis as well, with another young woman. Moore can't keep up with his conquests and continues to have a nervous breakdown over him.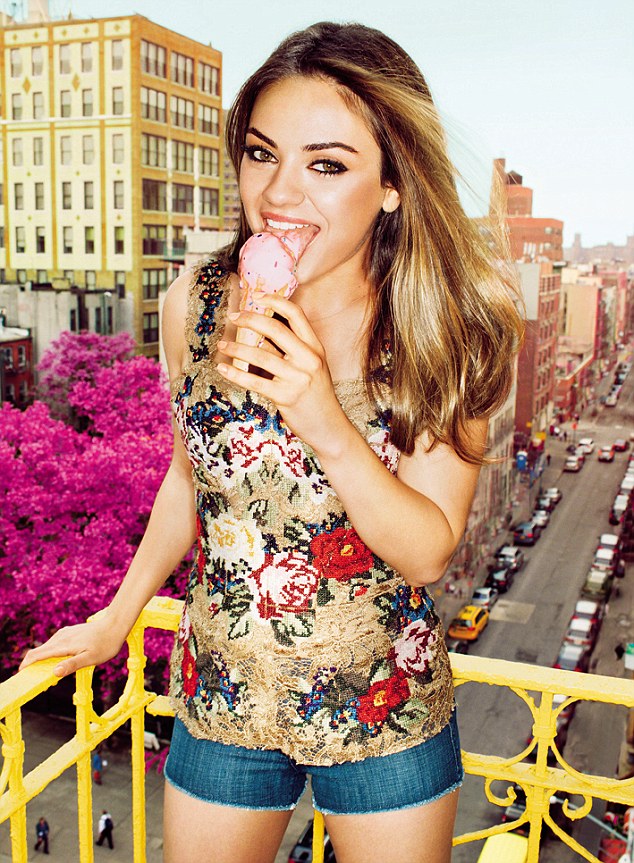 Mila Kunis
Kutcher belongs to that Hollywood set that does not believe in fidelity. Now that he has left Moore, whom he found manipulating, oppressive and obsessive, he is sleeping with anyone he feels like, which is devastating his wife.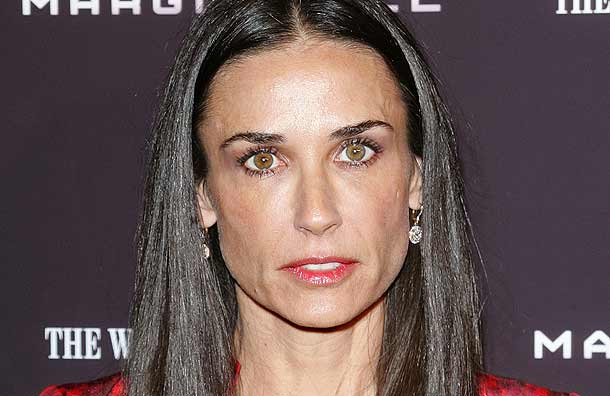 Demi Moore
Kutcher sees the marriage as over, but Moore is strangely still attached to him, a man that is her third husband and is enraged he is taking Kunis to all the places they used to go and showing her off to everyone. Moore continues to have a private investigator trailing them everywhere, due her obsession with him.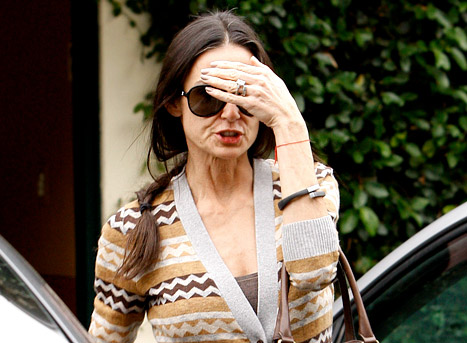 Demi Moore was recently spotted with an embarrassed looking toyboy young enough to be her son
Moore has been trying to make him jealous by appearing with another young man in a staged paparazzi shots, where she tipped them off as to where she would be and at what time, but Kutcher is completely ignoring it, as he has moved on. She overestimates his feelings for her. They are not what she thinks and his friends in Hollywood know it and have been talking about it.
RELATED ARTICLES
Demi Moore Is Trying To Date Another Young Man To Make Ashton Kutcher Jealous (Photo)
Ashton Kutcher Prefers Mila Kunis To Demi Moore