Now That Justin Bieber Is Of Age Does Kim Kardashian Have Him On Her Radar Again
May 29. 2012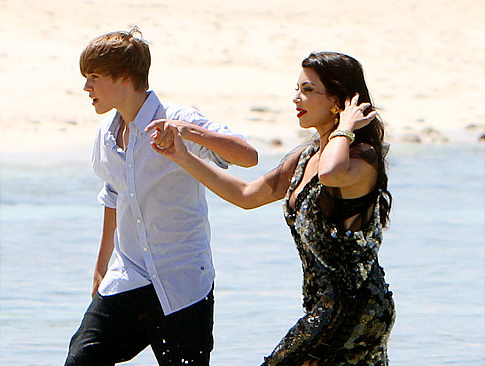 Kim Kardashian and Justin Bieber
In the June 21, 2010 article "Justin Bieber Is Jailbait" the Judiciary Report wrote about the then 16-year-old singer and grown woman, Kim Kardashian, now 31, who was shamefully flirting with him. The Judiciary Report was ready to report Kardashian to local registry lists as a "stranger danger" for getting too cuddly with the Biebs.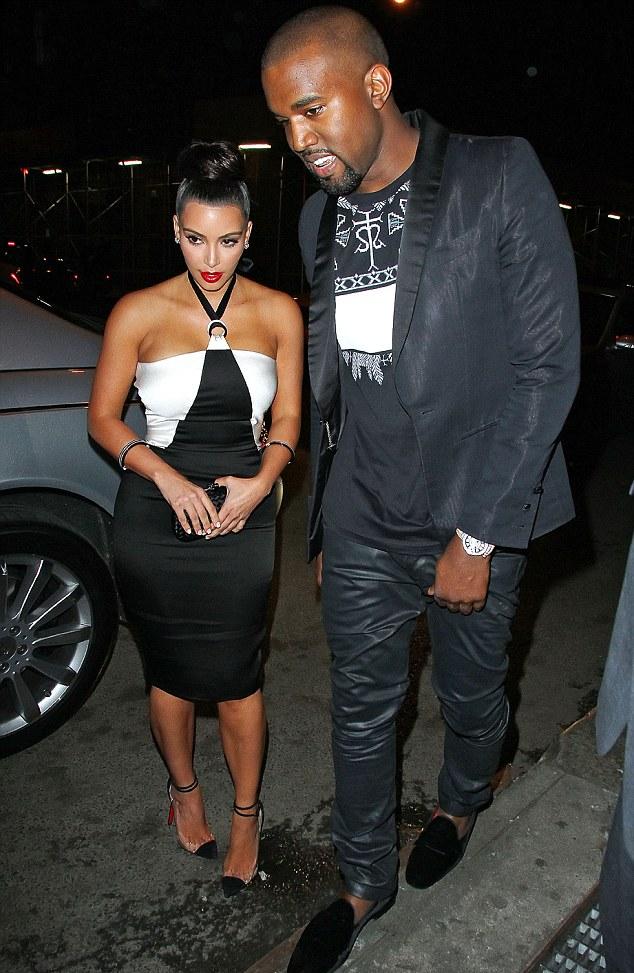 Kim Kardashian and Kanye West
Now that Bieber is 18, will Kardashian begin pursuing the poor little thing again, as she did two years ago. Since that time, Kardashian has been unadvisedly married for 72 days to athlete Kris Humphries, before filing for divorce and has picked up with loudmouth rapper, Kanye West, who was teased on television as a closeted homosexual in the "Gay Fish" skit. Buyer beware Bieber beware.
RELATED ARTICLES
Is Anyone Really Buying The Kim Kardashian And Kanye West Relationship
Publicity Seeking Kim Kardashian And Kanye West Are Talking About Marriage
Are The Kardashians Really Worth A $40,000,000 TV Deal With E!
A Cop Files Police Report Against His Girlfriend For Beating Him With A Justin Bieber Doll
Will Justin Timberlake Take On Justin Bieber Over Public Comments His Labeled Ripped Off His Work
People Are Comparing Justin Bieber's "Boyfriend" To Justin Timberlake And NSYNC's "Girlfriend"
Justin Bieber Accidentally Flashes His Underwear At Crowd During Concert
Justin Bieber Receives His High School Diploma
Is Singer Usher Living Vicariously Through Pop Protégé Justin Bieber
Man Sentenced To Jail For Hacking Emails Between Actress Selena Gomez And Singer Justin Bieber