Now That Megan Fox Has Turned 26 Will She...
Do Real Movies Instead Of Flashy One That Don't Last
May 17. 2012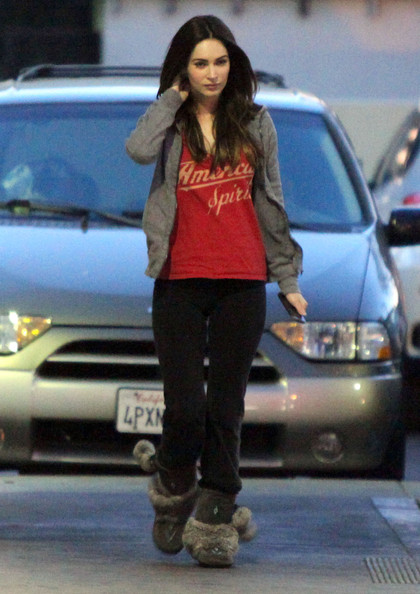 Megan Fox
Hollywood eye candy, Megan Fox, turned 26-year-old yesterday. Known for her appearance, rather than any acting ability, this development means Fox has a short amount of time left to play the type of superficial, looks based characters she has portrayed in films such as "Transformers" and... what other movies did she do? Oh yea, that's right, the cinematic piece of trash known as "The Dictator."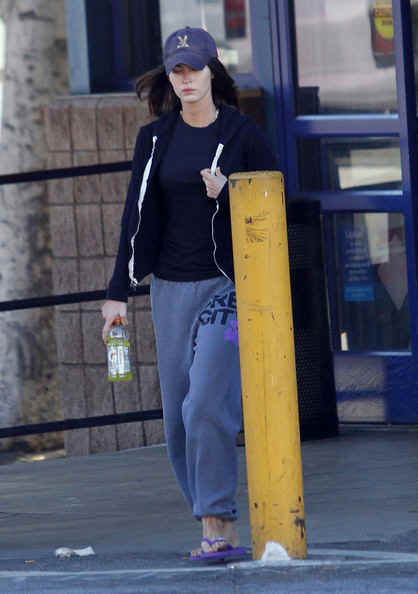 As stated yesterday, Fox's inability to pick a good script poses a problem for her. Fox is going to have to take acting seriously if she wants to be taken seriously as an actress. No more of those tacky roles in crude films that will not have any real shelf life.
Megan Fox Says She Was Misquoted About Not Wanting To Trade Places With An Unattractive Girl
Megan Fox Said: "I Would Not Trade My Place With An Unattractive Girl"
Plastic Surgeons Call Megan Fox A Liar Over Botox Claims
Megan Fox And Husband Brian Austin Green Sued For Beating Up Photographer
Megan Fox Is Trying To Pay The Bills With New Handbag Ads