Now That Megan Fox Is Working For Michael Bay Again Is He Going To Start Pestering Her For Sex Again
April 9. 2013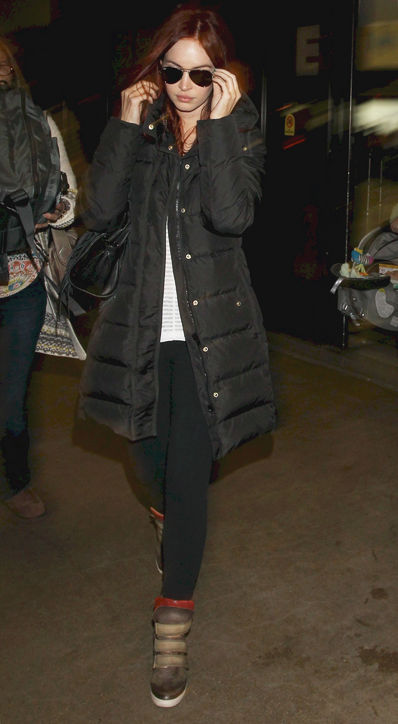 Megan Fox this month with red hair
Hollywood actress Megan Fox, whose career was severely damaged after Michael Bay fired her from the "Transformers 3" movie, is back in his good graces, as in his capacity as producer, he has hired her for the reboot of "Teenage Mutant Ninja Turtles." Fox was seen sporting red tresses, for her role in the film, which don't suit her.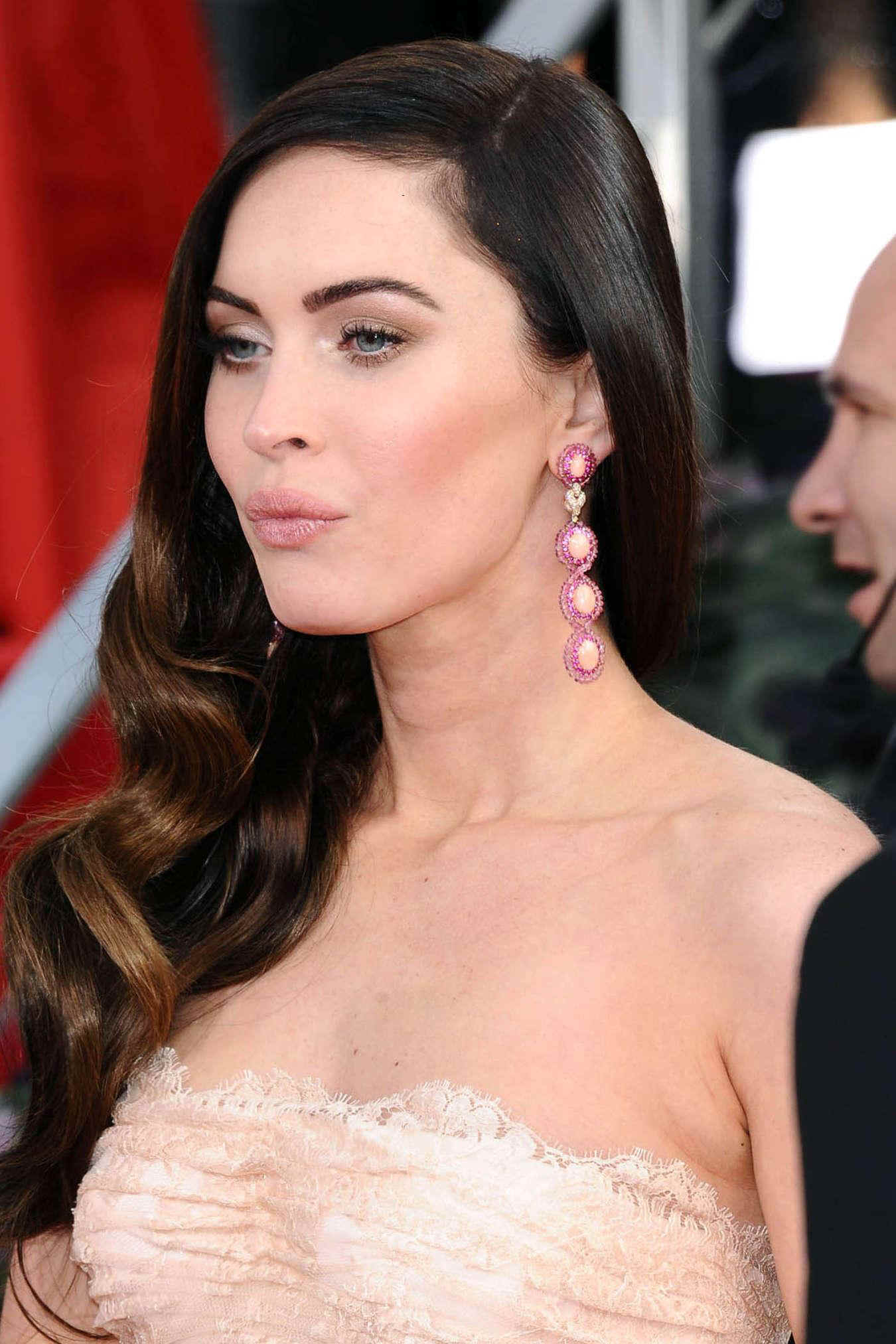 What Megan Fox usually looks like
Bay, a known Hollywood lothario, really has a thing for Fox. He objectified her in every way he could for his amusement and that of others on the set of the first two "Transformers" films. The rumor in Hollywood is he had sex with her in exchange for career favors, but got too attached and was upset when she married 90210 actor Brian Austin Green. Will Bay get up to his old stunts again, pestering Fox for sex. Leave her alone. She is a married woman.
RELATED ARTICLE