Nurse To Royal Couple Who Killed Herself Over Radio Station Prank Left Suicide Notes
December 14. 2012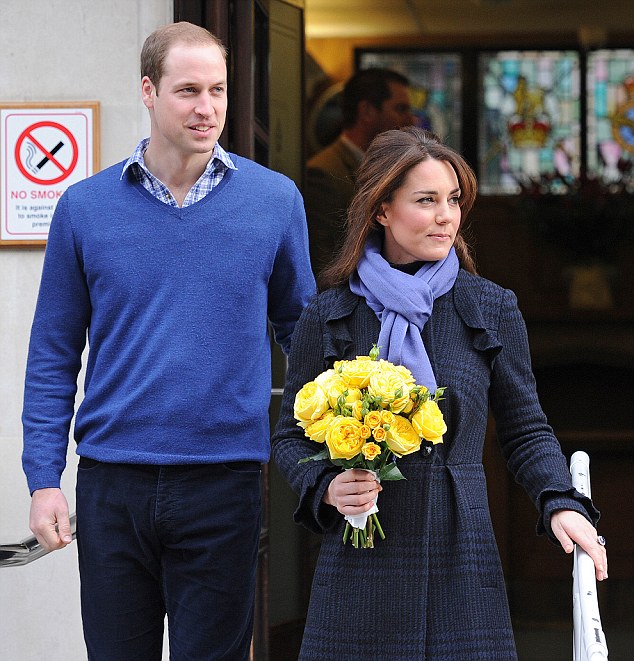 Prince William and wife Kate Middleton leaving the hospital in London, England

Police have revealed nurse Jacintha Saldanha left suicide notes before taking her life last week, over a radio station prank by 2Day FM djs

Mel Greig and Michael Christian. The duo telephoned

King Edward VII hospital in London,

England pretending to be Queen Elizabeth and Prince Charles, calling to check on their pregnant in-law, Kate Middleton, wife of Prince William.
Radio DJs Mel Greig and Michael Christian
It is thought the embarrassment of it all was too much for
Saldanha to bear and regrettably she took her life.
Two nurses fell for the prank and I can see why under the circumstances.
I thought about it and wondered how
Saldanha or anyone for that matter was to reasonably handle such a stupid situation, because if she didn't put the call through and it had actually been the Queen and Prince Charles, she would have been in trouble with her supervisors regarding her job.
Had they vetted the call it would have taken many minutes of having the individuals on hold, who may or may not have been members of the royal family, to check with Buckingham Palace or Clarence House. It was a lose lose situation, because of a foolish prank, which breached medical confidentiality laws. Charges should be brought. Shock jocks all over the world need a wake up call.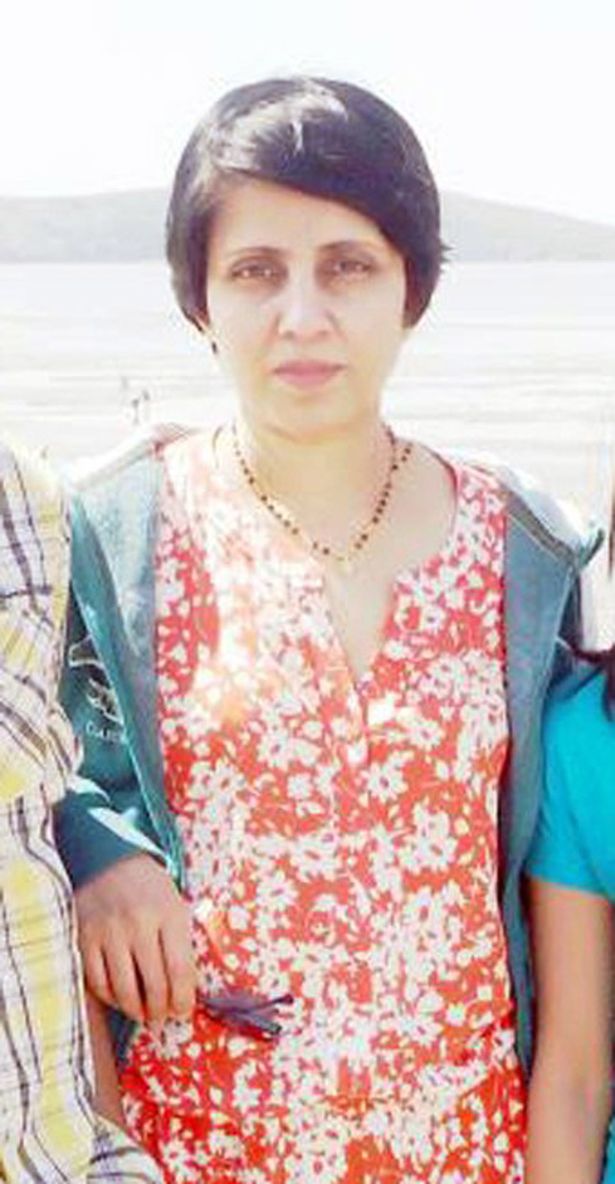 Jacintha Saldanha
2Day FM has offered Saldanha's family $500,000, but the Judiciary Report is of the belief they should be forced to pay way more than that, as they gave the go ahead to harassing the staff of a busy hospital tending to sick people, for a unlawful on air prank, which left an innocent person dead.
RELATED ARTICLE
Radio DJs Face Potential Criminal Charges In Hoax That Left Nurse To Royal Couple Dead