Obama Controversially Considering Executive Order On Gun Control In America
January 10. 2013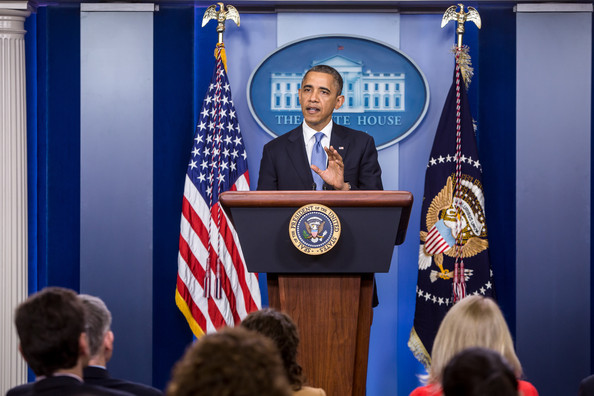 Barack Obama

U.S. President Barack Obama is sensationally threatening to invoke Executive Order regarding gun control in America. The U.S. Constitution guarantees Americans the right to bear arms, but recent shootings, such as Sandy Hook and Aurora, Colorado, have alarmed the government.

Announcements from the White House in this regard are very controversial and being met with great opposition. It will be very interesting to see how this one plays out, as it would set a precedent. However, this could also prove very dangerous for Obama, as a small percentage of gun owners are violent

. If he does adopt this measure, the president needs to take greater safety measures and not be so open during public stops.