Obama Slams Release Of Lockerbie Bomber
August 20. 2009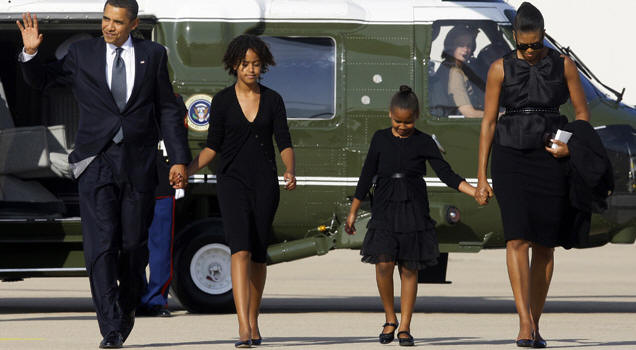 The Obamas looking very sharp
U.S. President, Barack Obama, has slammed the release of Lockerbie bomber, Abdelbaset Ali Mohmed Al Megrahi, from Scotland to his home country of Libya.
He is suffering from cancer and reportedly has three months to live. Britain is known for its compassion in such issues and as such, Scotland released him after serving 8 years in prison, to go home to die.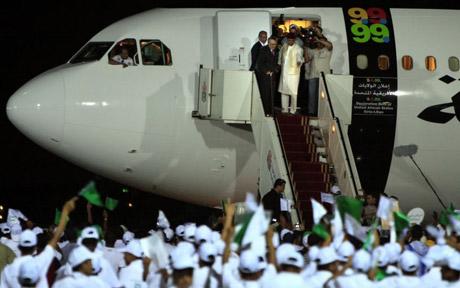 In 1998, Abdelbaset Ali Mohmed Al Megrahi, blew up an airliner, killing 270 people, among them American college students. He was the only man apprehended and convicted for what is thought to be a conspiratorial terrorist act.
A large group of Libyans greeted, Abdelbaset Ali Mohmed Al Megrahi, cheering his arrival in Tripoli, Libya. The Scottish government is being criticized for releasing him, even by the Conservative party in England, who denounced the move.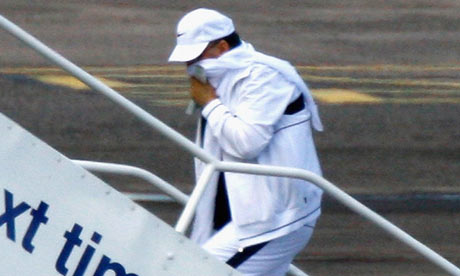 Compassion is a great trait. However, Abdelbaset Ali Mohmed Al Megrahi, is a convicted mass murderer, who could have received medical care in prison, while paying his debt to society. Releasing him has rubbed salt in the wounds of his victims' families and friends, who didn't get to tell their loved ones goodbye, a courtesy he has been afforded.
Barack Obama leads condemnation of Scotland for freeing Lockerbie bomber
10:00PM BST 20 Aug 2009 - The US President's criticism of the "mistake" added to a growing backlash against the Scottish decision to free the biggest mass murderer in British legal history on compassionate grounds.
Hours after the Scottish National Party administration in Edinburgh announced its decision to free him, Abdelbaset Ali Mohmed Al Megrahi, the only man convicted of the 1988 atrocity, flew home to a hero's welcome in Tripoli. Megrahi, a former Libyan intelligence agent, has terminal prostate cancer and has less than three months to live. Kenny MacAskill, the Scottish justice minister, said freeing him showed Scotland's "humanity."...