Oh My Word Beyonce's Daughter Blue Ivy Looks Just Like Her Dad Jay-Z
April 26. 2013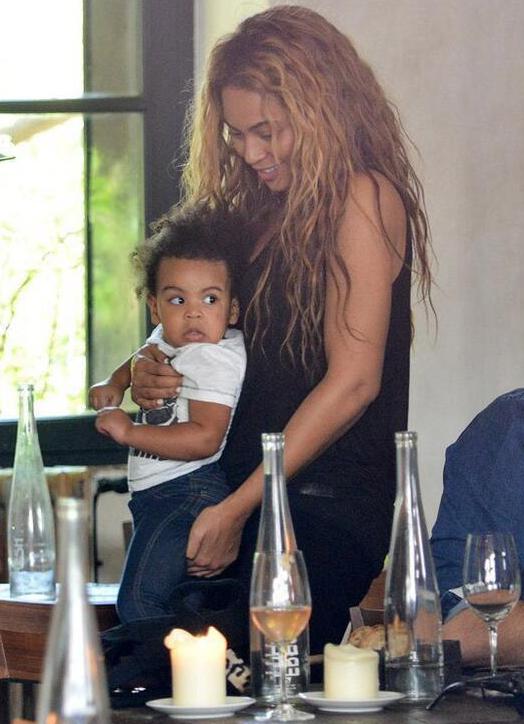 Beyonce Knowles and daughter Blue Ivy
Newly snapped paparazzi pics reveal Blue Ivy, the daughter of singer Beyonce and rapper Jay-Z looks an awful lot like the latter. The tot was pictured out with her parents who are in Paris, France for a stop on the European leg of Beyonce's trouble prone tour.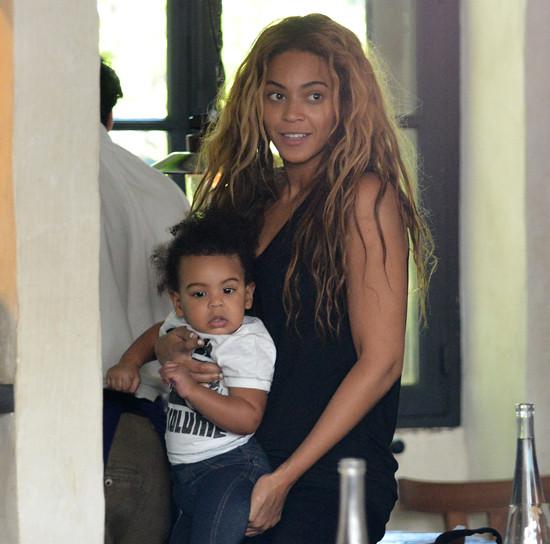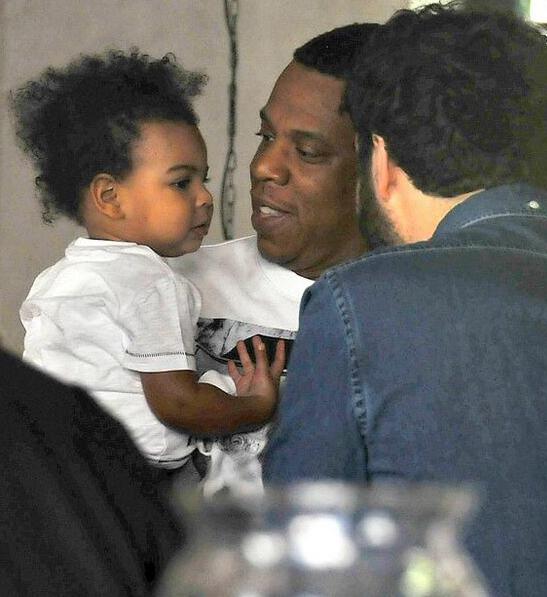 Jay-Z and daughter Blue Ivy
Apparently something is wrong with Beyonce's hands, as she didn't bother to comb the little girl's hair, with blog feedback sections questioning why. I wonder how long before Blue Ivy gets her first baby lacefront wig. Seriously, I saw a photo online of a little girl about Blue Ivy's size wearing a lacefront wig. It was so unnecessary. Just comb the child's hair.
RELATED ARTICLE
Jay-Z And Beyonce Are Being Slammed On Blogs For Bringing Scandal On Obama